10 Things You Must Know Before Turning 40
There are two kinds of people – First, who hardly find time to think about 40s and second are those who worry about how life will be after 40s. Regardless of your type, most of you have some or the other goals in life that are set to make their life in 40s comfortable and enjoyable. If you are constantly in worry about your 40s, then you fall in majority. People have the tendency to worry and while some people transform their concerns into actions, there are people who waste time in thinking about the unpredictable future.
Despite future being uncertain, we all have the habit of planning for it and owing to this, we refrain from enjoying our present. We need to make our 20s and 30s great so that when we reach 40s, we have pleasurable memories of how we managed to embark on our action plan while making most of our life. Living happily in your 40s is no big deal if you understand what things you must not miss in your youth. You are happy in your 40s only if you hardly have anything to regret about from your past. Though 40s is not considered old age but it is beginning of an age where you know that your youth is fading away and all the phases of an abstract mixture of madness and immaturity is ending too.
To live life to the fullest and to reap the enjoyment of every sphere while embarking on your action plan for your 40s can be possible when you read these 10 things that you must know before turning 40:
Stop Taking Decisions During Adrenaline Rush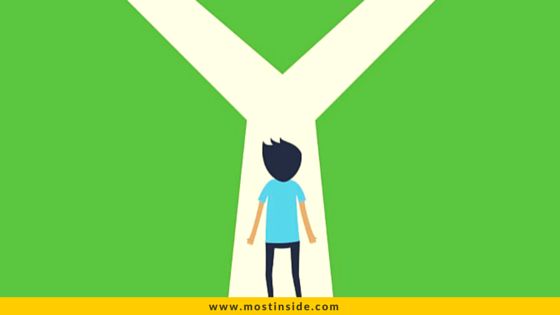 Hormones take a toll on your overall attitude, thinking and actions when you are young. When you are fresh out of the college into the corporate world, you are at a learning stage. You must try to be flexible in your approach and in case you remain rigid or egoistic, then you may regret fighting with boss or colleagues when you reach 40s. You may lose a potential growth opportunity due to decisions made rashly to satisfy your ego. You may even cut off from your friends or relatives over a petty fight. The young age has a violent streak that must be controlled so that you give your mind the time to rest and renew and thereby, save yourself from taking a wrong decision.
Plan Your Savings Wisely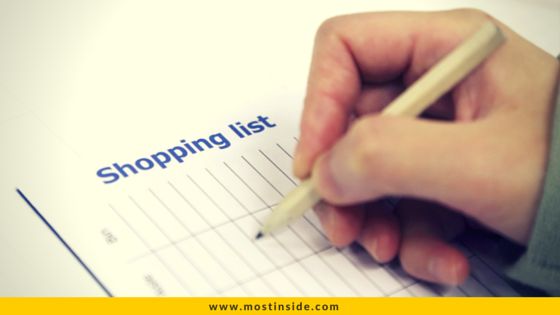 You may repent in your 40s for not listening to the sage advice of your economics teacher who spent years in teaching you how important is saving and investment for you. Immaturity is the part and parcel of youth and everyone in their young age love to go shopping for branded stuff, dining at expensive restaurants and spending on partying with friends. These however, shall create golden memories but will drain your savings completely. You can plan for getting enjoyment through less expensive means so that you don't have to cry over exhausted savings in your 40s. Also try to find out ways to earn additional income for a highly comfortable life in your old age.
Maintain Contact With Good Old Friends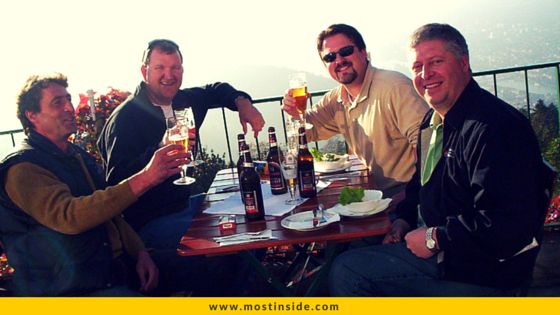 Most people in their 40s regret losing contact with old friends with whom they have shared unforgettable moments in life. The years you spent with your friends enjoying while staying as room-mates, going for movies on weekends, going on adventure trips, cramming for exams, etc., won't come back. Everyone surely moves ahead in life and priorities do change but maintaining contact with old friends through phone or e-mail or meeting once in a while will ensure that you will have more years to spend with them during your 40s, 50s and so on.
Start Being Nice To People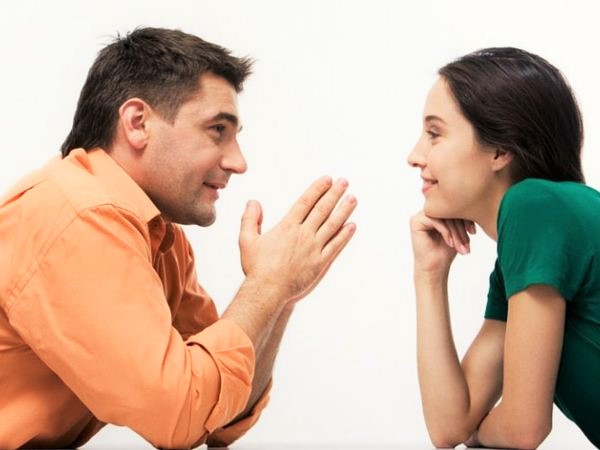 People generally associate arrogance with people in their 40s and the reason for this is the absence of kind attitude towards others. This doesn't mean you need to donate a huge amount to the orphanage or extensively go on to find every person who needs help to show how kind person you are. It just means that little act of kindness everyday can make you a better person and an ideal for your future generations. You certainly won't tolerate if you are a waiter and people are throwing abuses at you. Then don't ever be the person whom you don't like at all. If you want people to be kind to you, then start being kinder to them and see what a gem of a person you will become for your peers, family members and society.
Stop Worrying Over Everything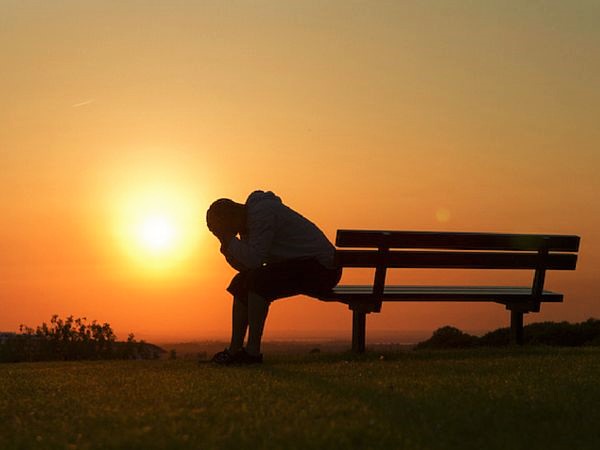 It is said that most creative people are ones with calmer minds. People who worry tend to waste their time in occupying their mind on non-productive matters. In fact, worry is the basic cause for depression, high stress levels and inefficiency among young people. It doesn't let mind to work logically and thereby, your decision making abilities suffer. By the time you reach 40s, you will automatically understand that people who worried throughout their youth were unable to take action to reach their determined goals. So stop worrying and give your mind a dosage of positivity whenever you get upset. Start reading books or go for a long walk or just take a cold shower to handle your mood swings.
Recommended: 10 Practical Ways To Become A Millionaire By The Age Of 30
Fulfil Your Wish Of Exploring New Places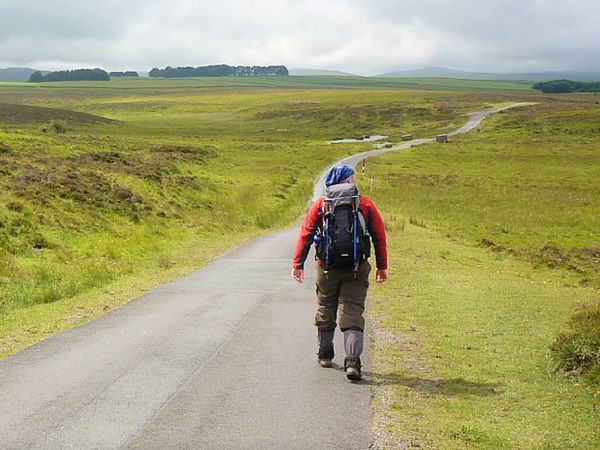 Though focusing on career is very important for attaining financial stability at young age itself, but when you reach 40s, you have many responsibilities to juggle with. Most of people sacrifice their wish of travelling extensively to countries they find fascinating just because they couldn't manage during their youth. And now they cannot afford to travel at the cost of showcasing carelessness towards their duties at home and work. Those incredible experiences can be attained once in a lifetime and when you are young, you are independent to take your own decisions while being able to pool up funds. So the right time to unleash your adventurous side is now or it will never come.
Abstain From Indulging In Impulsive Shopping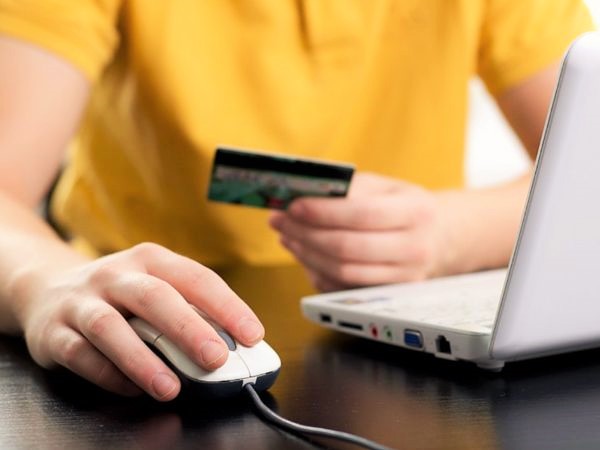 You may not even know how your actions today are impacting your future. One of the most important causes for low savings is excessive expenditure. It is obvious that young people have their own temptations and wishes that they perceive are in priority over a comfortable life in 40s. But when you reach 40s, you will realise that most of the stuffs you purchased were not even fully utilised and some of them were just thrown in new condition. Your habit of impulsive and baseless shopping will dent your bank accounts and you may find yourself burdened with debt. Therefore, you must abstain from indulging in unnecessary expenses so that you can invest your money wisely in achieving your goals set for later life.
Take Care Of Your Health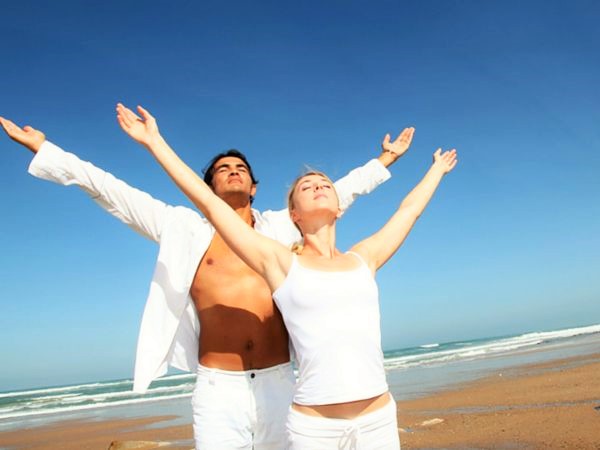 You definitely don't wish to see yourself out of shape or visiting hospitals for multiple treatments when you reach 40s just because you couldn't control your cravings for sweets and junk foodstuffs. If you are biting on the rich and extra calorie burger or pizza now, then by you reach 40s you will surely envy looking at people who inculcated the habit of healthy eating at an early age. You must start following the four pillars of good health – healthy diet, regular exercise, adequate sleep and positive mental attitude for leading a healthy life later or just save more for paying those whopping medical bills that will make old age miserable for you and your family.
Pursue Your Hobbies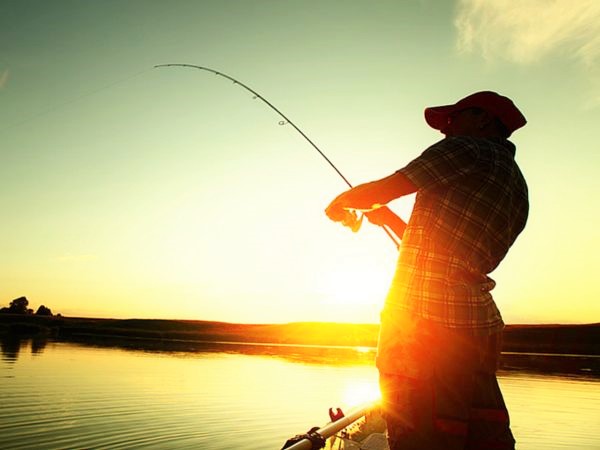 It is true that your priorities will face a 360 degree change when you reach 40s as you will have your financial commitments and you need to take care of your spouse and children while also planning for your children's bright future. You may be circled by so many responsibilities that sparing time for something fun may become a dream. Start pursuing your hobbies side by side when you are young so that you won't ever have the feeling of leaving something incomplete in your life.
You Will Be Always Young From Inside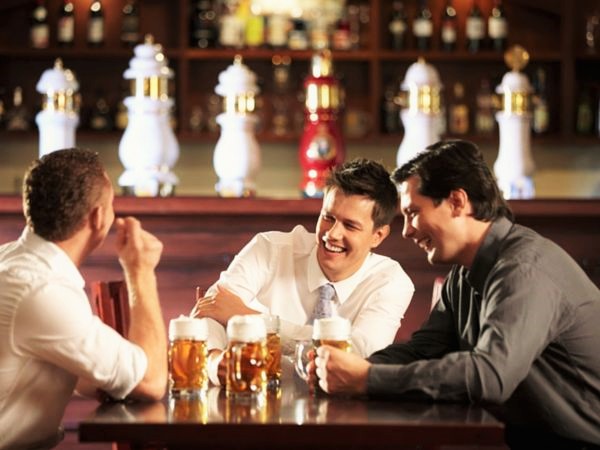 Remember that you live once and every moment has its own magic. You may grow old, your hair may turn grey and you may even not feel energetic as before. But that truly doesn't mean that you are not young at heart. Despite not following any of the above, you can lead an enjoyable life in your 40s by making new friends, hanging out with them, starting to save more, changing your diet routine, etc. It is never too late until you find that the only way to make your life successful is by living happily.