How to Activate Energy Levels in Evening?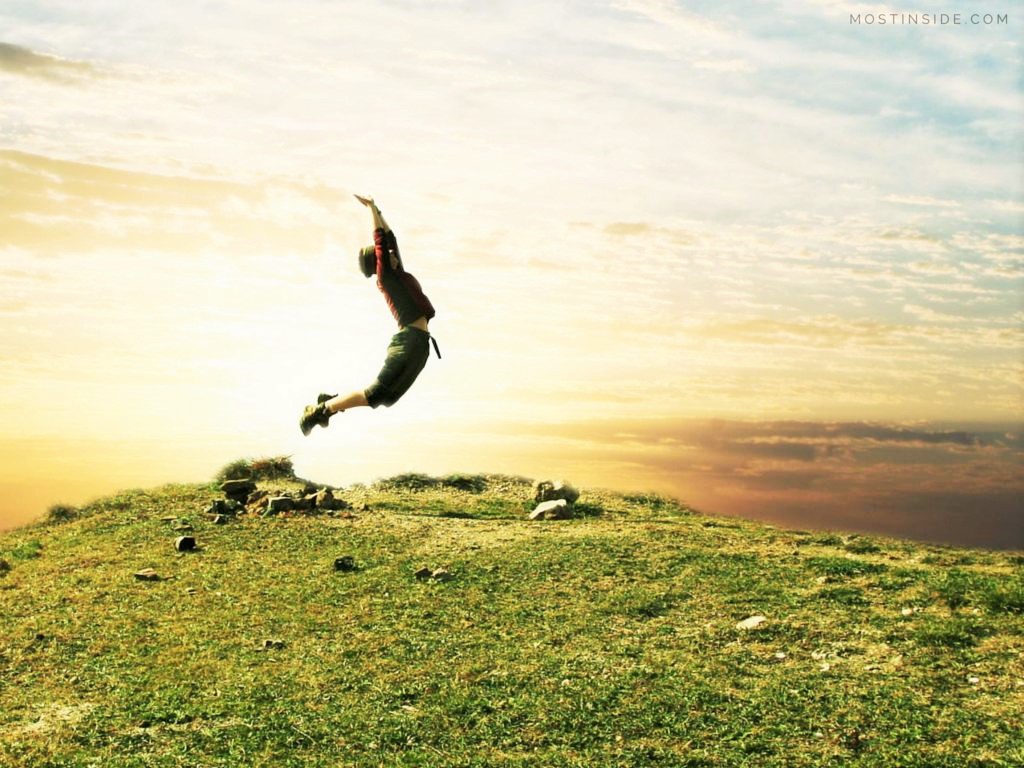 When we wake up in the morning we tend to be more fresh filled with energy and interest, but this energy level gradually falls when we get to the evening and hence, we feel exhausted and tired after work in the evening. The energy which gets drained could be restored. As, in the evening we have to focus more on our homeworks to get ready for the next day and some domestic tasks too. If anyone is a family holder, then he/she needs some revitalisation to meet the evening work demands. Hence, there are some best ways to activate your energy level every evening.
Get a nice sleep for 30 minutes
Yes, talking about nap, we can extend the duration more than 30 minutes but it could cause fatigue. Perfect 30 minutes nap could get your energy bar refilled and restored.
Breathe properly and calmly
The best ever technique used by yoga practitioners to improve energy level. Be calm and breathe densely and try to focus on your breath. It's somewhat like a meditation to breathe and focusing on it to get in between the thoughts and stress.
Aerobic exercising
Aerobic which is related to oxygen itself means your body will fetch more oxygen while performing these workouts like, running, cycling and swimming for atleast 30-45 minutes, which will feel your with more oxygen and energy to get going for your entire evening.
Recommended: Best Tips For Evening Walk
Eat healthy
Go for some sweet food like hot dark chocolate, dark chocolate dessert or a dark chocolate fondue, as sweet foods contain phenylethylamine which improves mood with some real energy. You can also have some fresh fruit juice like, apple juice, orange or pineapple juice to feel fresh and rejuvenated.
Get involved with yourself being alone
Yes, best time to get yourself and your energy restored. Spend quality time with yourself getting exposed to green nature, dark orangy sky, sky full of stars or your preferable spots like sitting beside any calm and natural water body, or a colourful corner of your home to get more relaxed, energising you amazingly filling you with more enthusiasm and zest to get things done in the evening.
Turn off your devices
After all day work, it's really frustrating when we still have to stay connected with our devices such as computers, laptops, tabs, cell phones as this could escalate your stress level extremely. So, try your best to stay away from your devices. If you can't turn them off, keep it far away from you and make someone in your family to be the in-charge to attend the calls and texts.
Feed your senses
Senses which are five in numbers in our body that are sight, hearing, smelling, tasting and feeling the touch. Tune in to some real soothing and relaxing music that is less in noise to make you feel stress free and light. The smell of some nice fragrance like vanilla or baby powder or whatever makes you feel good smell it for few seconds. Or go for bubble bath with your favourite aromatic body shampoo and lotion to feel refreshed and revitalised.
Grab some mental energy
Right positive thoughts work amazing for our minds. Get involved in right thoughts that support our mood and mind. It doesn't matters if your thoughts has no definite goal, no limit or no direction, all that matters is getting lost in some positive and ideal thoughts to reactivate our minds to get energized.
Restoring your energy level after all day work is too essential as these days, one's day doesn't get just finished after retiring from the day's work as there are lot more things to do in evening. So, for a whole day rush our lives have become so energy deprived that we are losing our strength to keep going. All these above tricks and techniques can surely help you to get your energy level refilled in evening.