20 Benefits of Being a Freelancer
According to me, a happy worker is a productive worker. Being a freelancer is a best way to be happy and independent. It's the best idea, I ever had. Freelancers enjoy a better lifestyle, as compared to entrepreneurs, web workers, official workers and all. Freelancers not only get space for their working schedule but also get good pay scale and stress free life. Here I am going to share the benefits of being a freelancer.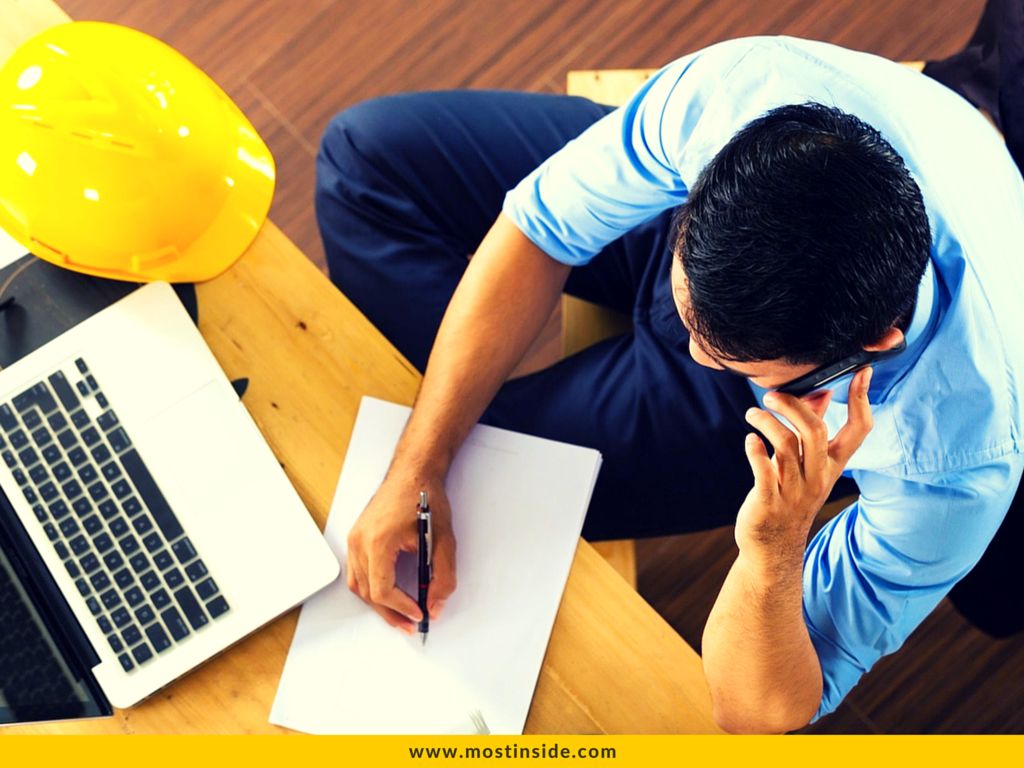 1) Time is all yours
You work according to your time suitability. You can work on your own terms. Working and catering your deadlines totally depends on you.
2) Location Flexibility
You can work from anywhere you want. If you have an urgency, in moving out of town, then still you can work where you live, all you need is your PC or laptop and your internet connection.
3) Free of Administration Protocols
You will be totally free from your limitless paperworks, emails, approval from your boss and meetings and all stuff. You can enjoy your job with no worries and only communication with your client.
4) Healthy Lifestyle
Well, you don't have to be on a routine for your job. You will have sufficient time for your healthy lifestyle, going for jogging, workouts, yoga or having time to cook. So all in all you will maintain a perfect work and life balance without any stress.
5) No existence for Monday Blues
People who work in offices or entrepreneurs usually freak out when Monday comes or waits for them. Everyone hate Mondays as the work load is too high. But being a freelancer Monday blues would be gone. In fact I don't care about Mondays.
6) No more time wastage in travelling back & forth
Your time is so precious, so why waste it? Freelancers never get their time wasted in traffic jams, cabs and metros.
7) No extra deadlines
Freelancers set their own deadlines. You will be able to set your deadlines according to your availability.
8) You can set your own rates
There are some freelancers who take 2 hours to write 500 word content and some who need mere 45 minutes to write the same word content article. Hence, the freelancers who are more efficient can demand for getting more paid.
9) Boss Free
Freelancers are their own bosses. No more pressures, no more orders and no more manager conflicts. You will be your own boss and will work according to your desire.
10) Opt your projects according to your interest
You will be able to choose your projects according to your interest and likes. You can work for those clients you want.
11) You can experiment with your work
You can experiment with your work, can prove your versatility with various subjects and field of matters.
12) No more routines
You will be free from your compulsory 6 pm Monday or 3 pm Tuesday meetings. But, being freelancer you can set your time and rules, work according to your productive times.
13) Work with nice people
You can choose your own clients and work stress free.
14) You can say no anytime
No more mandatory extra works and no more saying yes if you don't want to do. You will have the right to say no to things you don't want to work on.
15) Salary directly proportional to your work
Work efficiently and get paid more. You will get paid according to your work you take in a month.
16) Best Working Environment
What could be more best than your own home comfort? You can work in your bedroom, your living hall, or even in your lawn. Working will be so comfortable.
17) Go on Holidays when you want
Have your work deadline, plan for a holiday, enjoy your vacation days and get back to your work and meet your deadline.
18) Work will be no more boring
You will be vulnerable to more varieties of work and work will be more easier and interesting.
19) No dress code
Formal dress code for work days will be in dreams. You can even work wearing your pajamas and night suits.
20) Stress free work
You need to work for 4-5 hours a day or can have intervals between your work. You can sleep, watch movies then could get back to your work. Life will be easier.
You may like this