12 Bollywood Films That Got Banned By Indian Censor Board
India's Central Board of Film Certification works real hyper-actively to reinforce its rules and regulations over our Bollywood industry. Its firm control over Indian film world is so tremendous that it not only removes specific erroneous words from Hindi cinema, but sometimes it has also banned movies from releasing at silver screen. Bollywood which is the largest film industry in the world in terms of number of flicks produced every year.  However, besides the hits, flops and average flicks, there exists another category of Indian cinema which is deliberately kept out of our reach officially. Bollywood films that got banned by censor board basically involves strong (bold) language, suggestive (vulgar) scenes, gender taboos, Kashmir issues, religion. Here are some Bollywood films outlawed by Censor Board.
1. Bandit Queen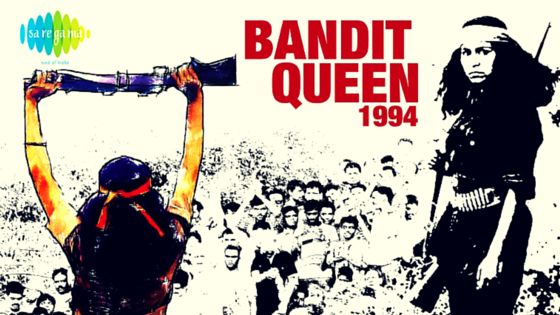 Bandit Queen of 1994 was way too 'offensive', 'vulgar', 'indecent' and almost criticised at the cinematic conservatism of the Indian censor board. The film's plot was based on the life of Phoolan Devi, directed by Shekhar Kapur was banned due its uncensored sexual content, nudity and abusive language.