13 Sureshot Ways To Make Girls Go Crazy About You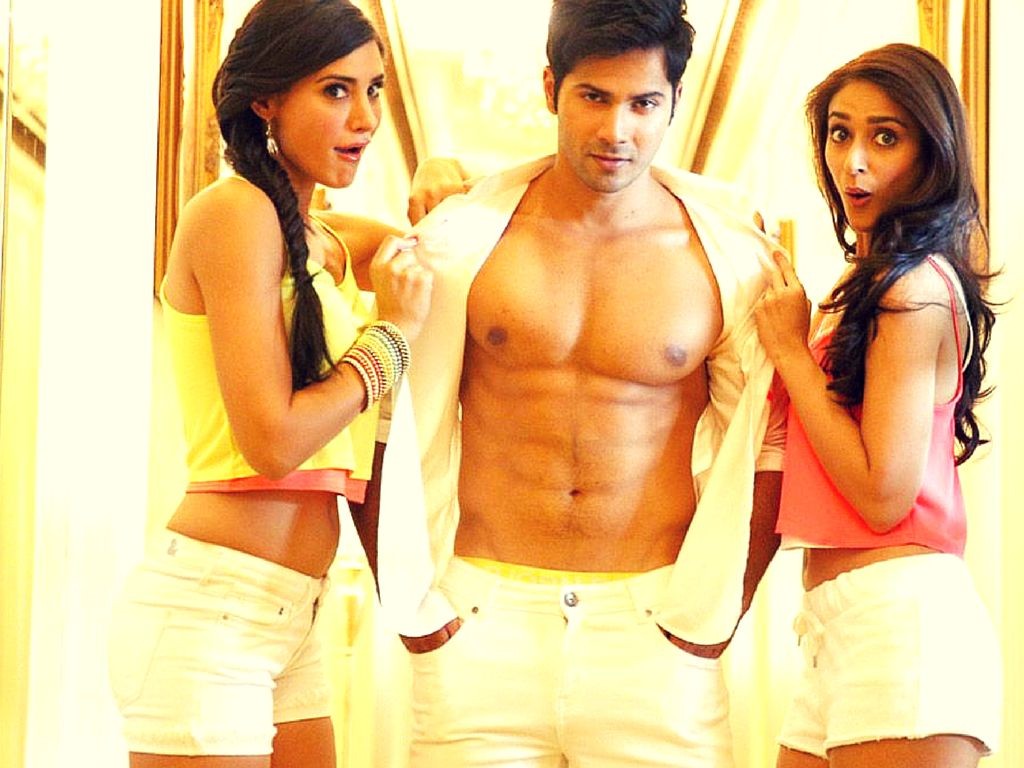 Impressing girls being one of the best womanizer is not much tough because womanizers usually keep moving from one woman to another which is kind of a short term diversion. But men who might want their relationship to take a new turn called marriage, then boys! Let's play the real long game! Now if you want to make any girl go crazy about you, you might have to do much more than being chivalrous and humorous. Making a girl go weak in her knees is kind of a foxy game, because you want to manoeuvre her. It just takes a little homework, expertise, and confidence. If you want to make any girl crave for you, then don't over think it and play it cool. Here we go boys!
1. Let her know how exciting your life is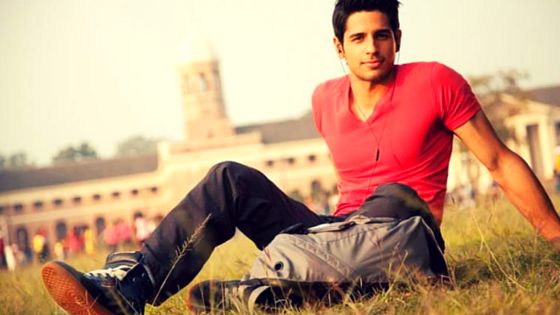 A guy who is obviously enjoying himself and completely happy on his own is an attractive guy for every girl. When you're around her, show her that you're in your best mood and you're not a total downer. If she sees you already having a great time, then she'll definitely want to be a part of your super exciting life. The more exciting your life seems to her, the more she would want to be a part of it.
2. Allure her with your confidence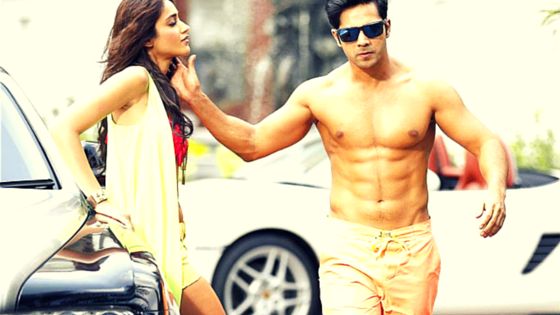 Girls love confident guys hence get naturally gravitate towards them. If you want to make any girl go crazy about you, then be who you are and let her see that. Be happy and just be in the moment, enjoy the time you spend with your friends, live in the present and don't care about what other people think. If you're happy with who 'real you', then the girl will be much more likely to want being around you. But, remember being over-confident could spoil everything.
3. Be a real gentleman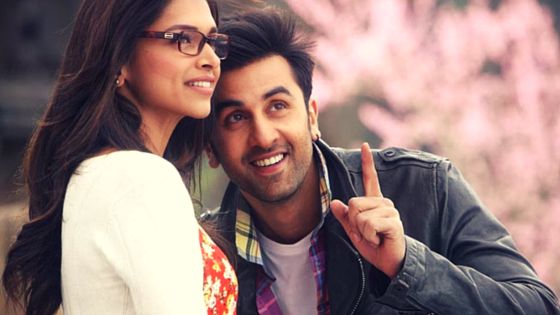 Gentlemen these days..ugh too hard to find and if you are the one, girls will definitely take notice. Being gentleman doesn't mean you have to wear a stuffy suit or act all formal just to show a basic courtesy to women. Rather to be a gentleman, treat women with respect by opening doors for them, pulling chair to offer seat, not only women, be generous and kind to everyone. Especially girls want to be treated like a lady and to be true many guys lack these greatest manners or politeness skills. Stand out from the crowd and get good manners and be polite both to the girl and the people around you.
4. Act little mysterious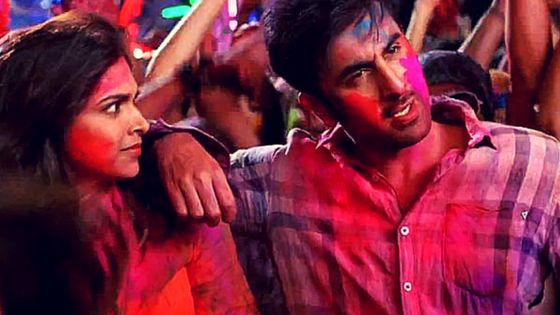 Don't open up to her about every little thing. It's okay to reveal a little bit about yourself when you get to know her but initially you don't have to tell much about how much you love your dog, or how you fight with your best friend. Don't ever let her feel she has you all figured out, let her try to explore about you. The more you hide, the more she'll try to know. Give her a quick look into your life every now and then and shut it instantly which will impel her to spend more time with you which will make the girl go crazy about you.
5. Play smart games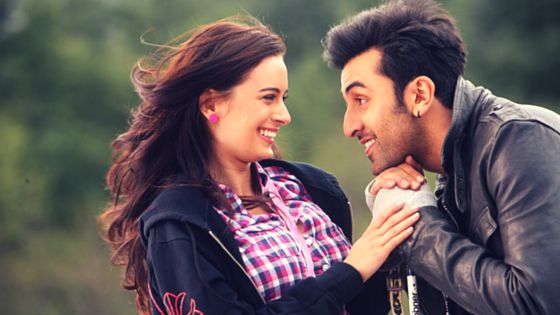 Take her out on a date, make her feel that you're really into her and then take a long break to disappear for a few days. Play smart and don't be too much available for her. Captivate her by keeping a noticeable distance. Let her wonder what you're really up to. And your girl will try to meet you, or call you for sure.
6. Be a cool Casanova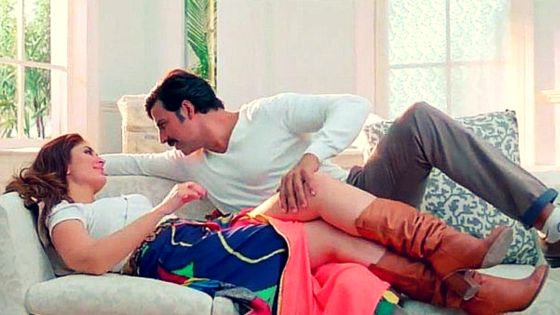 Being a Casanova is not that easy but not impossible too. All you have to do is being popular amongst women, partying with hot and beautiful chicks. The more she sees women lusting after you, the more she will want to be with you. You can say this as an envious trick which will make your girl feel little jealous.
7. Expertise at something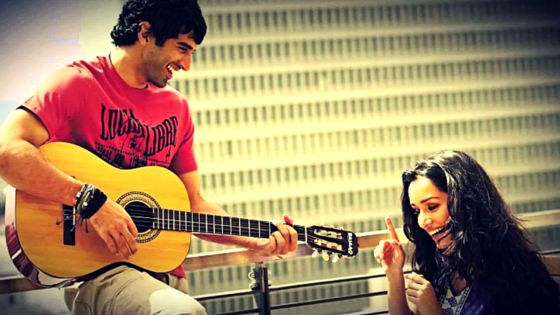 Nothing makes girls crave for a guy who is great at playing guitar, or who has an amazing singing voice, or who is unstoppable when it comes to basketball or a remarkable dancer. In short, talent is hot. That doesn't mean that you would show off your talent or brag about it. It just means you have to be really good at something and lead her to find out about it. Being really good at something will also boost your self-esteem and confidence which will also help you in making girls go crazy about you. If don't have it, be yourself at best.
8. Be presentable every time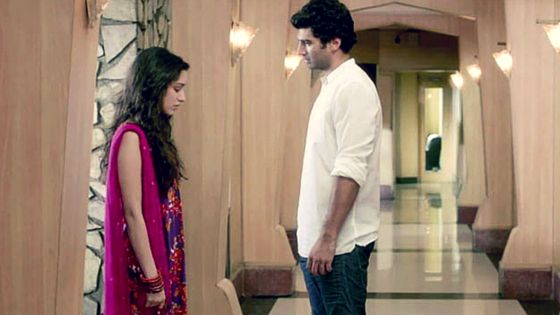 Being presentable all time doesn't mean you have to be dressed at your best or to spend all of your spare time at the gym working on those abs. It doesn't matters how cool you are unless you are a hygienic person. You should make an effort to think about how you look before you step out of the house you have to smell nice, be in well-fitting clothes. A little more attention to you grooming and fashion will make you rock the casual look. You don't need to look like a model every time you meet her but try to look nice and appreciative while you're with a girl. I'm sure you want her to go weak in the knees every time.
9. Never show off too much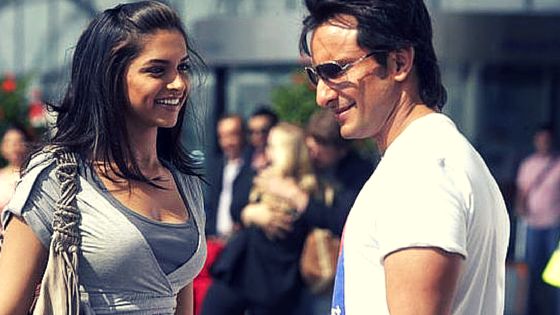 Stop thinking that bragging and faking how awesome you are will attract girls towards you. If you really are awesome at something, then let her find out on her own. It's good to surprise her rather inviting her to know about you. You can talk about the things you love to do, but don't say things like, "I'm the best at…". If you'll always show off and talk about how awesome you are, then girls will consider you as a social poison.
10. Don't take yourself too seriously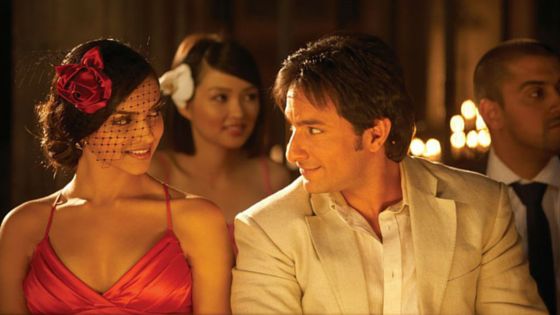 Girls love guys who can make them giggle and chuckle, and who are comfortable enough with themselves being humorous. This doesn't mean that you will carry every conversation on a lighter note to fill it entirely with laughter. Also when you get offended or someone pokes fun at you, try not to be insecure and defensive. Learn to take and accept a joke, and the ladies will be impressed.
11. Treat others with respect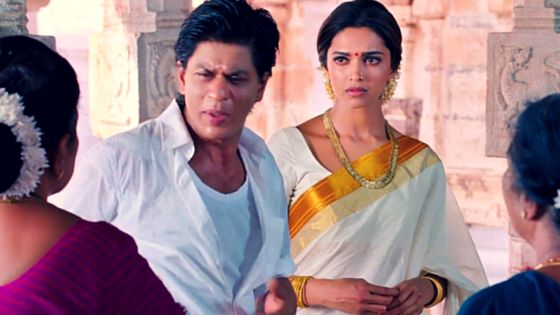 Wanna make a girl go crazy about you? You actually have to be a real nice person. This doesn't mean you should let people talk about you all negative or only being nice to people who are mean to you. Don't just be nice to the cool people and treat everyone else like dirt rather treat all of the people around you like equals. Give that respect which you want for yourself.
12. Be spontaneous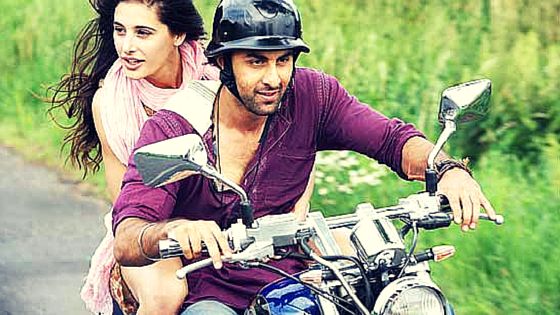 You need to be more interesting, and spontaneous. Do something out of her imagination that she will definitely love but would think several time before going for it. While she's expecting you at the date in a restaurant, surprise her by taking her on a bike ride to your favourite spot in the city or take her on a long drive to an amazing landscape. Make her life exciting, and she will not be able to resist you.
Related: How To Become More Spontaneous In Life?
13. Go easy with your touch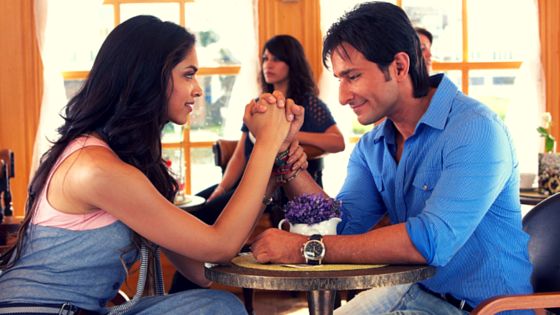 Make her feel comfortable. Don't you ever force or push yourself on her. Go easy with your approach. Smile when you catch her eye. Look into her eyes when she talks. Touch easy on her hand or fingers when you talk. Help her with her coat or shopping bags or holding a tray for a quick but smooth touch. You can get little closer if she leans toward you and if she backs away, you're too close step back. Wait for her signal.
MORE FROM MOSTINSIDE