Golden Rules To Rekindle Your Sex Life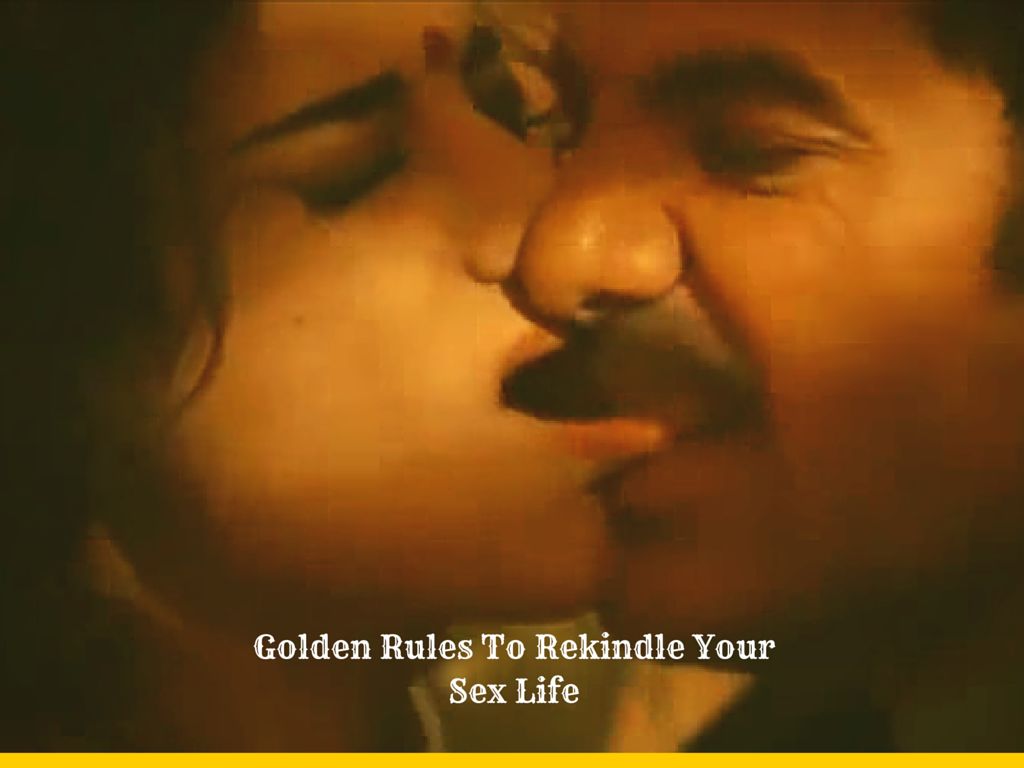 Whether involved in intimate association already and looking to rejuvenate your sexual life, or wishing to start physical relationship with your partner, it can be challenging to both of you. Follow these steps while communicating your desires with your partner.
1. Relax
Don't allow your whole thoughts & activities be guided by your longing for physical closeness. Developing a basis for physical liking is time consuming.