How To Start Your Working Day In A Better Way?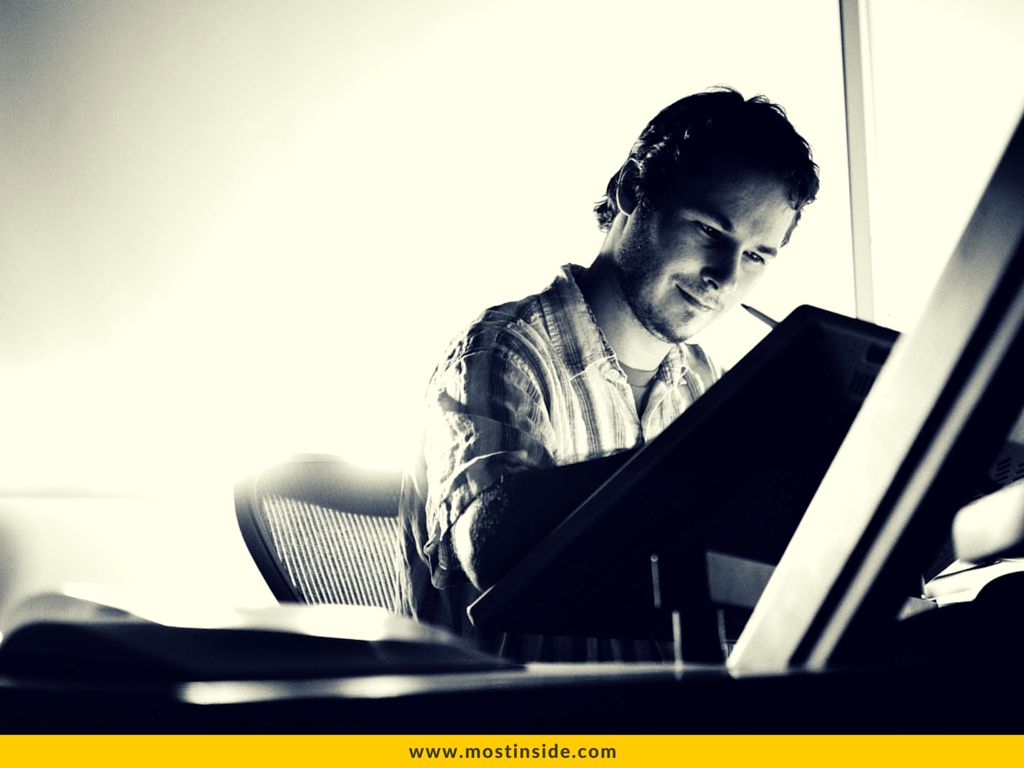 At the present world, it is always very important for an individual to have a morning routine that sets up for success. So to make this happen there are some few things need to be followed by individuals to start every working day in a better way.
1. Are you a morning person.
It is always better for an individual to get up early every day and grab some lemon water for good metabolism and plan the working routines, as the early good start of day can have greater control in achieving the better results and that can lead to a greater career success for every individual.
2. Have a morning exercise with a simple healthy breakfast.
Having an early morning exercise at least for a 15 to 20 minutes will improve the metabolism that can jump start the energy levels and accelerate the body to burn more calories that can make the individuals active with an addition of healthy breakfast providing a source of both physical and mental energy with a long lasting healthy benefits before setting off for work, etc. And according to research from Harvard school of public health it is found that men or women who skipped breakfast had a 27% higher risk of heart attacks and heart disease than those who didn't. So it's always better to go with a healthy simple breakfast before starting for every day works, etc.
Recommended: 10 Ways To Kick Start Your Mornings In A Better Manner
3. Having a peace of mind and not to be moody.
So it's always better to have some peace of mind before starting and planning the works daily and also not to be moody and be very careful and aware that it should not effect on others whoever works with the individuals in a entire day.
4. Organize your works and not to be stressed.
Organize in the sense arranging the works in a systematic way and well ordered and not to be stressed and taking the enough time to arrange things properly for better results.
 5. Plan your day with the set of goals.
Plan your work routines and set the work goals, you should reach at the end of the day and for this the very first hour of the work day is the very best time to assess the priorities and to focus on what an individual is actually needed to accomplish as many get distracted at this very first hour of work phase only doing the unimportant things which is not needed to them.
MORE FROM MOSTINSIDE