How to Keep Your Life Exciting After Wedding?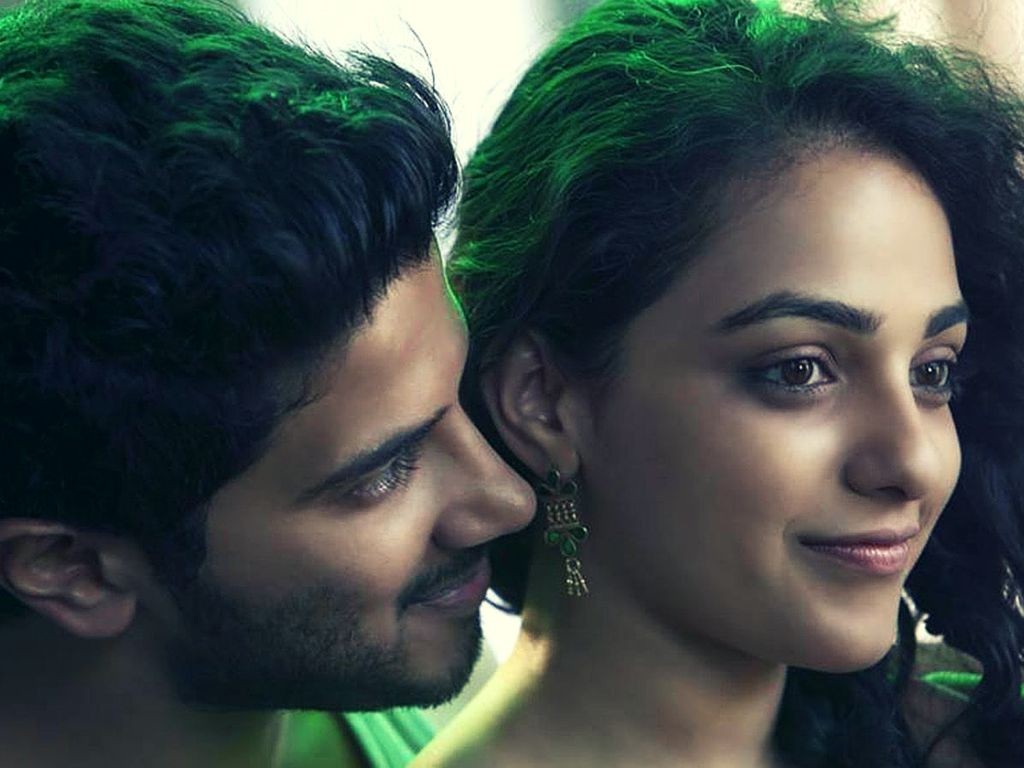 Being officially married is like introducing yourself to a new chapter. A chapter that you have heard about a little but you discover too many things to learn from it. Usually three years of marriage experiences the newness and freshness of the relationship. In those few years of married life the social, psychological, emotional and physical attachments reaches to the crest and then starts plunging. Gradually the interesting and excitement factor of married life gets vanished. Couples usually feel monotonous which compels them to go for extramarital affairs or start a new life getting divorce. To make life exciting after wedding needs efforts and patience to keep it long lasting. When people get to know everything about their partners they simply stop talking to their partners which creates a silent breach. It's very important to stay connected to your partner emotionally, personally, socially and psychologically. Only having sex doesn't do the magic. So, don't let your love and intimate priorities to take a back seat after knowing your partner completely. This will kill your relationship slowly. Work hard and honestly to sustain the charm even after 10 years of marriage. Here are the ways to keep your life spiced up even after marriage.
1. Never stop learning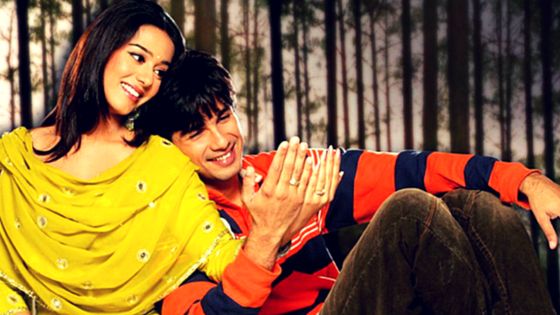 Yeah, you are married for last 4 years and you know everything about your spouse. You know your partners better than them. But, to keep life exciting after wedding, try not to stop learning and discovering new things and facts about your spouse. Start interesting conversations to talk about your spouses' childhood stories, secrets, facts, lessons, experiences that they have never ever shared with anyone, not even you. Don't be surprised if you find some new things because it's good to discover new things even after few years of marriage.