7 Things a Married Man Must Add to His Diet
After marriage, men often are loathed with oodles of love in the form of food cooked by their wives. As it is rightly said that the way to a man's heart goes through his stomach, you must know that after marriage, men must have some specific foods that can benefit them in terms of fitness and activeness. Medical experts have stated that men can improve their performance under the sheets if they consume nutritional foods that help in accelerating the sexual drive.
You are the king of your bedroom and there must be nothing that can stop you from expressing yourself in every manner possible. Hence, you require high vigour and strength to pull off your romantic ride and for this, consuming highly nutritious foods that are rich in proteins and carbohydrates will be beneficial. Even women can intake these foods as it will help improve their libido too. For carrying out intense love making session, your body must have great blood circulation and if you start consuming these foods regularly, then it will ensure pleasurable results.
Men must understand that eating these foods right before heading to their bed will not serve the purpose. You need to bring these foods in your daily diet to unveil the newly found strength and endurance in front of your partner. So here are these 7 things a married man must add to his diet that will guide his way to intensify the romantic ambience and dominate the performance:
Chocolate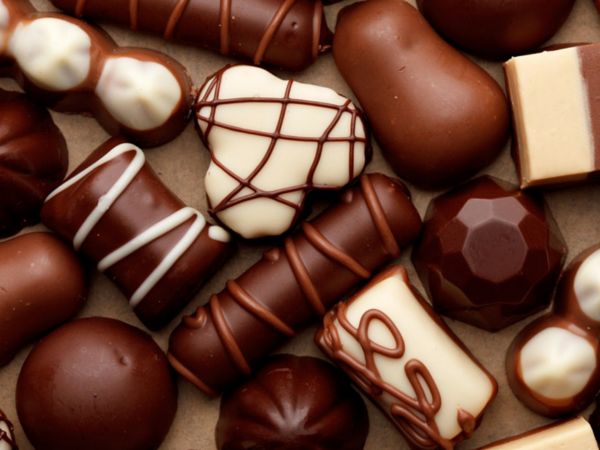 Chocolate has been known since ancient times, as a mood swings controller and as an ingredient that releases happy hormones. Chocolate comprises of a chemical compound named phenylethylamine that helps in releasing the dopamine hormone. This hormone creates a feeling of happiness and boosts the sexual arousal.
Bananas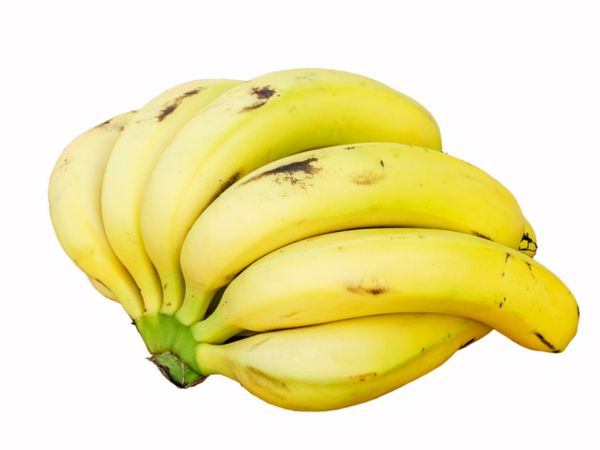 Bananas comprise high amount of calcium, potassium and vitamin B6 that are great for improving body's strength and agility. The added benefit of this nutrition packed fruit is that they promote the production of the love hormones enabling you to deliver a power-packed performance.
Garlic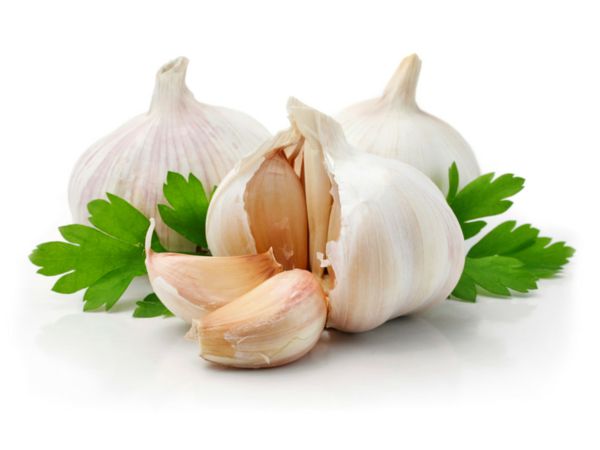 Besides being great for maintaining heart health and removal of toxins, garlic is a powerful ingredient for improving the flow of blood to all the organs of the body. This improved blood circulation is due to its compound allicin, which in turn, will help your love life take a flight.
Spinach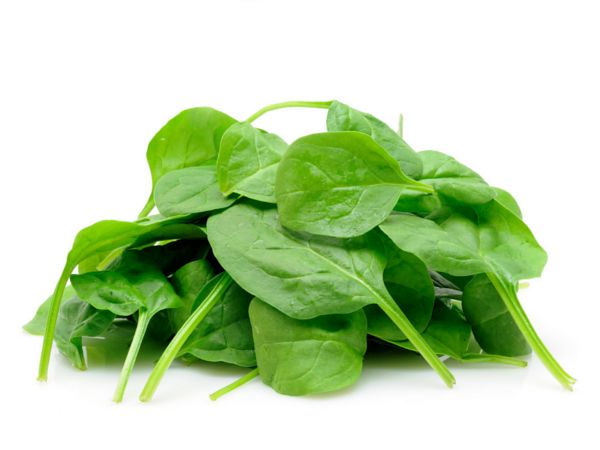 Spinach is not only a detoxifying ingredient but is a perfect way to attain the sexual high similar to the one derived from consuming Viagra. This green leafy vegetable packs in the goodness of so many nutrients that helps in enhancing the flow of blood to the extremities causing significant rise in sexual arousal.
Recommended: Benefits of Highly Fibrous Diet
Red Meat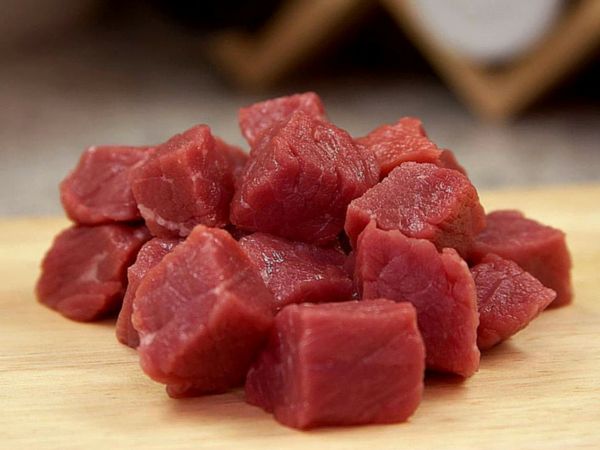 Might be one of your favourites or not, but you must undoubtedly consume red meat to unravel the macho man inside you. Red meat consists of one of the most powerful components that alleviates sexual performance called L-Carnitine. This is one the main components that will give your testosterone levels that right push.
Vanilla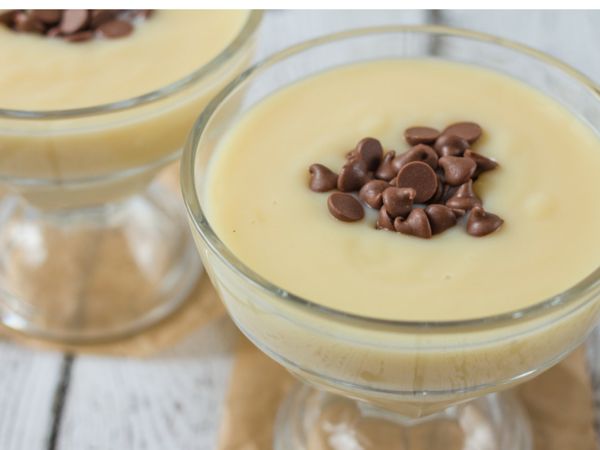 While the aroma of the bedroom ambience too makes you feel aroused but when you have something that is aromatic and nutritious, then the effect is nothing less than marvellous. Since ancient times, vanilla fragrance has been used for improving sexual arousals but new medical researches have proved that eating food with vanilla flavour is extremely advantageous for men intending to improve their sexual performance.
Recommended: 6 Diet Tips That Help You In Sleeping Better
Oysters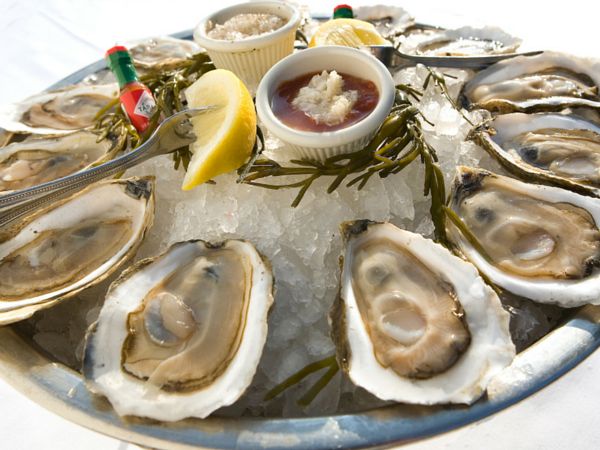 Every married man must regularly consume oysters as they are known for their power to improve the secretion and flow of sex hormones. This sea food is loaded with high amounts of zinc that helps in boosting the testosterone levels in men and is a great food to alleviate your sexual life.