10 Hints To Know That You Are In A Right Relationship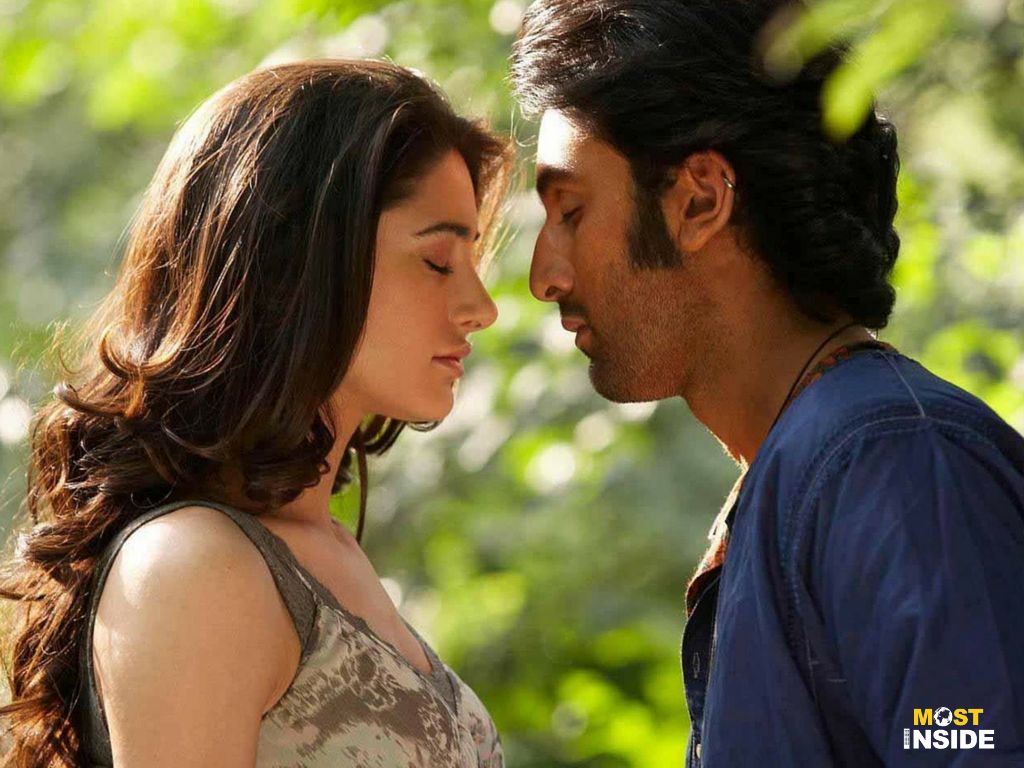 Everyone wants to be loved. Everyone wants to be in a relationship. Being in a relationship makes you feel that you are important for someone but at the same time you need to understand the complexities of a relationship. Sometimes you are unable to understand why you had been in a relationship for this long when the essence of love had faded long away. Moreover, sometimes you are new to a relationship but you feel confused whether to go ahead or step back!!
So put your confusion at bay because here's a comprehensive list of 10 hints that will assure you whether you are in a right relationship or not:-
1. You have shown your true self
For being in a relationship, honesty is very pertinent as the other person loves you for what you have shown him/her about you. No one can be fake for a long time. Rather be true to your partner and reveal yourself the way you are. If your partner showcases his/her true nature to you and you love him/her for the way the look, behave, think, etc., then this the sign that you are in a right relationship.
2. You have transparent communication
For making any relationship a right one, it is essential that communication lines should be transparent. This does not mean that you need to tell every single thing that you do, but ensure that no important piece of information that can affect your relationship is isolated.
3. You trust him/her completely
In order to be in a right relationship, apart from loving each other you need to have high level of trust on your partner. Trust your partner when he/she goes out with friends for an outing, for dinner or comes late from office. Don't try to call now and then or make unnecessary enquiries. Trusting completely shows the level of respect you hold for your partner. Doubting your partner's love for you will gradually loosen your bonding and over the time will rotten your relationship.
4. You spend time together on things of common interest
To bring your relationship on a right track from the very start, try to spend most of the time doing things that you both like. Over the time, as your love deepens, you will automatically share each others likings. Start with working out together, playing outdoor games, watching movies, etc. In fact, you can give a great start to your relationship by spending time in the kitchen….cooking together!
5. You argue within limits
Arguing is not bad for a relationship but it should not be a harsh one! Baseless arguments will only make your relationship take an ugly turn. Try to argue productively and in a manner that does not disrespect your partner. Try to keep your ego aside and learn to accept if you lose. Argue only when you think it is in the better interest of your partner.
Read: 18 Most Crazy Facts of Love Relationships
6. You have accepted his/her past
Most people have a past that can disturb their present relationship. But one has to be mature enough to handle the complexities of a relationship by accepting the past of his/her partner. Not only accept the person with his/her past but also don't let it overshadow your relation. While arguing, never ever bring up their past and oppose it at that time. Accepting and forgetting their past is the best way to make your relationship right.
7. You are the first one to say the magical word 'sorry'
Besides 'I Love You', there is also a magical word called 'sorry', which is made for mending up fights or disagreements. Many a times, you fight or argue to prove your point and end up in rage. When your mind cools down, your ego does not allow you to say sorry first. But the truth is, the one who says sorry feels much lighter and you become emotionally healthier.
Read: Most Common Lies in Every Relationship
8. You support each other's passion
Whether or not you are in support of your partner's passion or career choices, try to stand with their choices as it is the best way of showing your care and support for them. Your partner is a distinct individual and you should accept him/her with his/her choices.
9. You keep improving each other
Nobody in this world is perfect. Your partner may surely have some or the other quality, which you don't like. Its true that you need to accept your partner the way he/she is but you can suggest them to change some habits or living patterns for improving them. But remember, don't be offensive. Try to be suggestive.
10. You make a good team
Above all these things, you both should make a good team. Your love for each other should be so strong that you like to do any work together. You like to go out together and there is lot of positivity around you when you both are together. These positive vibes will strengthen your bond and will help you to know each other even better.