5 Things To Avoid After Marriage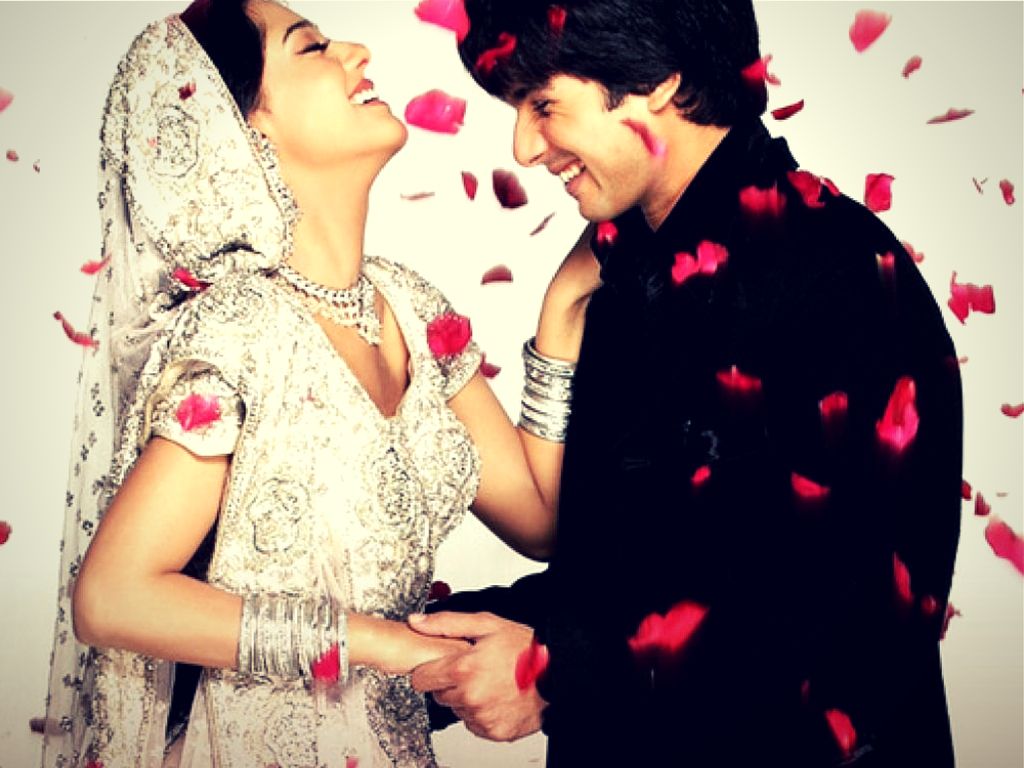 Most of the couples do worry about the longevity of romance and excitement after getting tied in a knot. The fear is whether their marriage will last long still after their counterpart's zest of love fades away. If you want your marriage to last forever then you really need to remember few things to never discuss or convey to your longtime spouse.
Keeping your romance alive, giving enough space to your spouse do expands the life span of a marriage but there are few words that you verily need to keep in mind. Just because you are eminently comfortable with your counterpart, doesn't imply not to watch your tongue. Words do work in their both positive and negative manners. Here is the following list of things not to say to your spouse ever, ever…
1. "You Never…" or "You Always."
Don't initiate any conversation with these words as this can certainly make your partner shut down or start a serious brawl which will end you up in a big trouble. If you want to forestall this, then, wait for a moment, think what you really want to say. Better try to remember, what was the major reason, that made you to choose your beloved partner. Positive factors, in this kind of situation helps a lot, try to recall the best moments, or some good things about your beloved.
2. "My Ex would never have done like what you did…." or "My Ex would have done much better than you."
Oops! Comparisons are the most annoying things for any kind of person. Try to avoid it as much as you can. Don't make your loved ones feel terrible. These particular words does imply towards your "still alive" soft corner for your ex-boyfriend or ex-girlfriend or ex-wife and ex-husband which will increase the breach in your relationship.
3. "Don't you think X-Y-Z looks attractive?"
Well, after this, don't expect any good from your spouse regarding the opinion about him/her you asked for. This kind of lines can only fuel the flames leading to a serious fight and clash. This escalates a fear in your counterpart, fears like, "Am I not attractive anymore?" or "Am I losing his or her interest?" which makes your partner mentally upset and annoyed.
Related: 
4. "You are behaving like your father or mother.."
Try not to pull your partner's family into your brawl. That makes your partner feel extremely bad because parents are the beautiful bless and gift, any person can ever have. So, don't bring in the weakest thread of your partner into the process.
5. "I can do it myself, just leave it.."
That's a perfect hurting line for any person.  This creates an inevitable impact that his or her efforts are substandard. Repeating these words more often, would make your beloved one think that he or she can do nothing in a well perfect manner ever. This elevates the inferiority and fear of failing to delight in your spouse in any way.
You may like this