Why Physical Touch Is Essential For A Strong Love Relationship?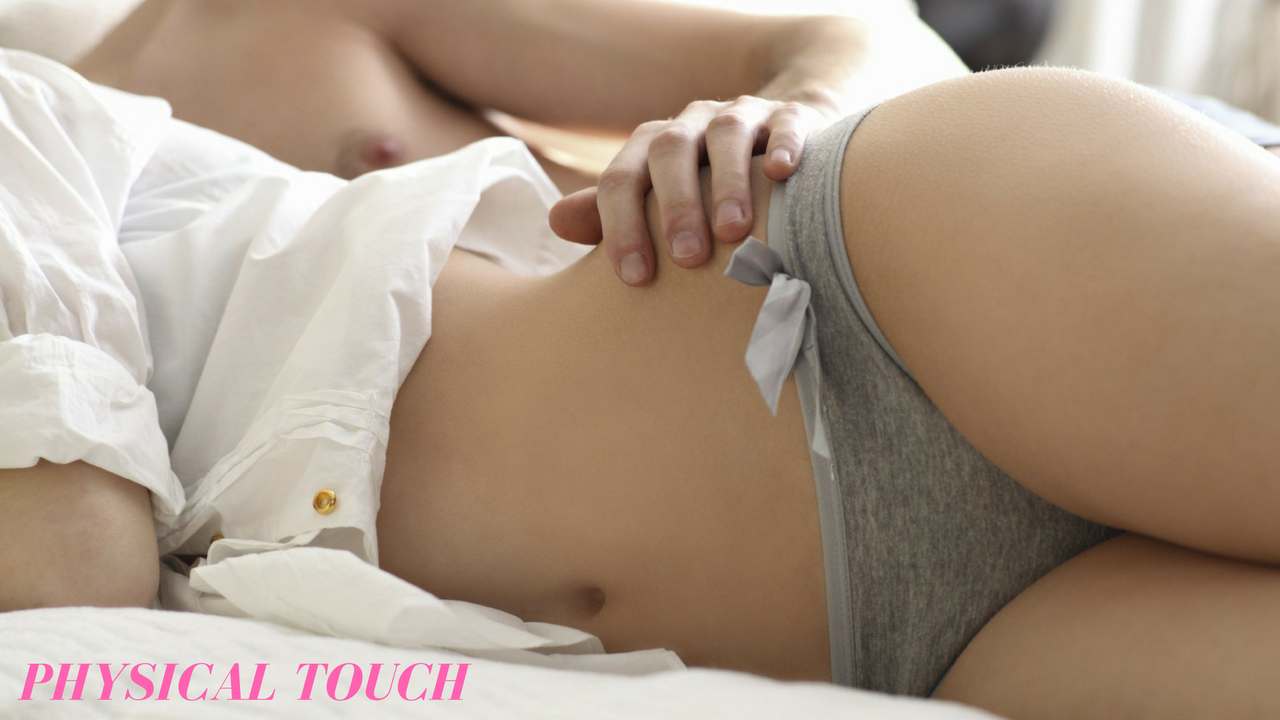 8 out of 10 relationships be it love or marital go through a very familiar yet rough phase called as breakup or you can say divorce at some point. And when a relationship hits this phase we can predict a failure of a relationship. Many of us have researched the common reasons behind the downfall of a relationship on our own which has concluded us to some common factors such as absence of honesty, loyalty, emotional attachment, trust, distance in relationship and many more. But, for your information there is something else that also strengthens a relationship and that is a special physical touch.
Connectivity in a relationship
What connects you and your partner? Have you ever thought about it? No? They are common interests, care, love, physical needs (sex), emotional attachment, families, kids and may be financial factors. Still, despite of all these factors, today 75% of relationships are either enduring drastic end or rough phases and some still surviving in this suffering phase. A very important factor that connects two partners is a special physical loving touch. Why? It is because physical intimacy, love, care emotional attachments need a proper detailing but a simple kiss, cuddle, hug, patting, or caressing can create a magic that defines love, care, intimacy and emotional attachment in itself. Relationship counsellors and researchers have found one thing missing in every broken and bruised relationship and that is the most essential factor to strengthen any love relationship which is loving touch.
Recent surveys over Relationship failure
Many couples believe that lovemaking is enough to strengthen relationship at its best but the studies say it isn't enough. More than 85% of human beings want to be touched by their partners which makes them feel good and secure. In fact, in many researches it's found that women don't like it when they get physically touched by their partners just for fulfilling their sexual desires. Affectionate and loving touches at other times make it easier for a person to understand his/her partner's genuine love.
Many studies also claim that the couples who have strong physical intimacy who believe in hugs, kisses, cuddles are able to solve their fights and conflicts faster than those who don't. Relationship experts and counsellors have to say that affectionate or loving physical touch is more powerful and effective than emotional connection. Not only physical touch improves or strengthens love relationship but also helps a person to get healed soon by improving overall health, boosting mood and escalating happy hormones. Depression and anxiety got reduced up to 40% on getting physical affectionate touch according to several medical studies and reports.
Relationship Longevity
Every relationship undergoes many phases and ageing of a relationship is one of them. When both partners get old their sexual desires fall gradually but a simple loving touch can keep them stay connected and longing for each other forever. Putting arms around your partner, a sweet kiss or a smooch, a warm hug defines their physical intimacy even after 50's or 60's. These physical gestures exhibit their love for each other and it works much stronger than emotional connection or love and care. In fact, physical touching is a form of caring, love, affection and physical intimacy which all in all strengthens love relationship for lifetime.
Recommended: Ways To Make Your Sex Last Longer