8 Reasons Why Being Alone Can Be a Great Experience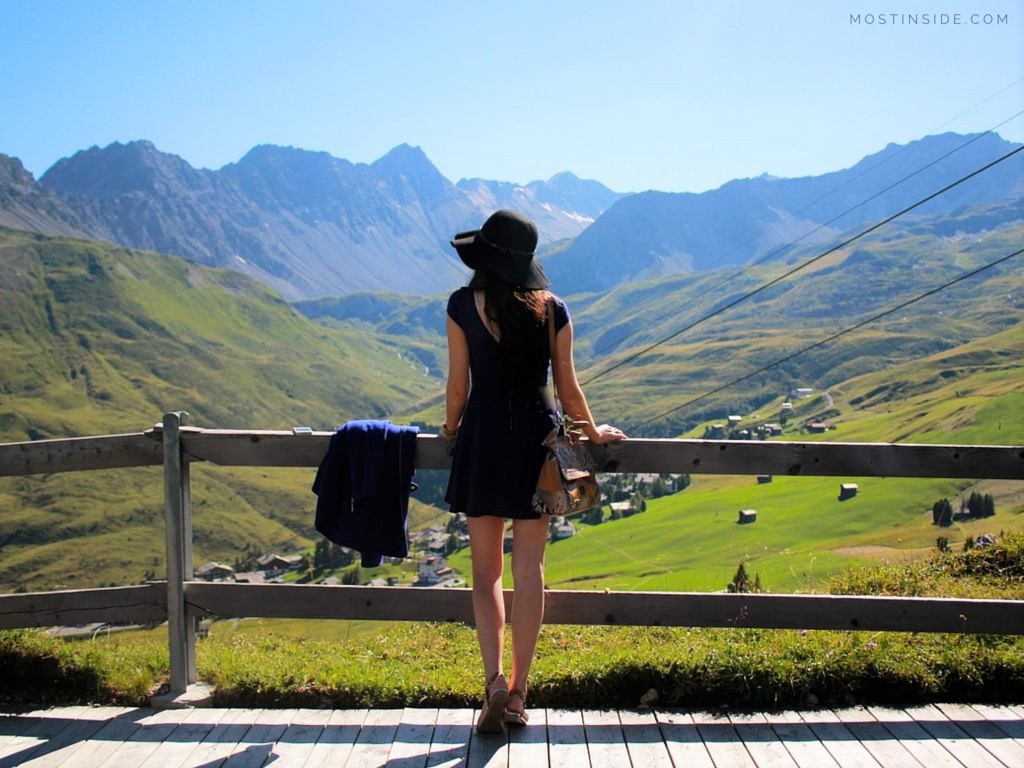 Often people who love to live alone are perceived as being introvert or too shy or even arrogant. In fact, every person actually wants sometime alone and this option is available to all. Being alone sometimes is not bad. It can be a rejuvenating experience. You may have lined up lots of work at home and office, while being committed to attend a social function. But sparing some time for enjoying the company of yourself is not a mighty task.
Being a part of this hectic life, you have somewhere lost the connection with yourself. Being bound to perform tasks in a robotic manner, shelving some time out for yourself to think what you want to do with your life and to get rid off the accumulated stress, it is pertinent that you grab peace to your mind, body and soul.
Try to find time to stay alone and enjoy the loneliness by indulging in soul soothing activities as there are 8
Enables You To Plan Comprehensively
Amidst life's regular hodgepodge, it becomes difficult to think about life's major decisions. The mind becomes so occupied by working in the monotonous routine that planning for the future becomes a distant dream. But when you are alone, your mind is capable of segregating things and in this assortment, your mind can easily focus on any particular situation by considering all the pros and cons. You can thereby emerge to a wiser decision.
Relaxation By Disconnection
In fact, the best thing that comes with aloneness is relaxation. Sometimes, your mind just needs an escape from the reality where you are unable to sleep even at night due to stress. When you find some quality time for spending with yourself, you can invest the time in relaxing your senses and calming out yourself to the core.
Knowing Your Soul
When you are alone, you are disconnected from the busy world where people are on a constant hurry and there is noise everywhere. You are hardly able to listen to your internal voice. By being alone for some time, you give yourself the excuse to talk to yourself and know what your values and ideologies are. You get to understand what you desire and when things are wrong, what tactics you use handle them. With proper self talk, you tend to make efforts in improving yourself.
Enjoy The Presence Of Just Yourself
The craziness and madness of yours which you hide under the cloak of being presented as a good and humble person to showcase others can be let wide open when you are alone. When you are with many people, you are supposed to behave well and do things that others like. Now that you are alone, you can do whatever you like be it getting up late or giving yourself a treat of junk food. You enjoy who you are and the feeling that you own that space is unmatched.
Avoid Distractions
When you want to sneak out of your hectic life and scream out on top of your voice to let people leave you alone, then just ditch the work for an entire day. Get into your pyjamas and listen to your favourite songs, watch movies, cook for yourself, read books, enjoy long showers, etc. Make sure you keep all kinds of distractions at bay. The first distraction is your smartphone, which you must switch off or else you won't even know how come you are still working while being in your pyjamas.
Recommended: Why You Must Travel Alone At Least Once In A Lifetime?
Make Most Of The Moment
When you blindly follow your routine, you never get to know how the morning sun set into darkness. Time flies and you just grow old everyday. But when you spare some time for yourself, you feel you have plenty time to let your mind wander into unexplored dimensions and you don't have to bother about anyone. You are proud to have that moment for you to enjoy where you are assured of no one's interference.
Try Meditating
It is not always about enjoying the free time. You can allot your spare time for revitalising your mind and improving your mental strength. Since you have become an indispensable part of the busy world, then why not give a try to meditation when you have some extra time for yourself. Get yourself into productive activities that result in personality development. By meditating, you will be able to become self-conscious, you develop patience, empathy and overall you feel that life is moving peacefully.
Recommended: 9 Things Women Enjoy Doing Alone Without Men Around
Let Yourself Free
You have been living in the shackles of society, culture and many kinds of restrictions that has hindered your ability to express yourself. Do whatever you want, go wherever you wish to without fearing of what people will think about you. You don't wake up everyday to impress every other person you see or meet. Not everyone will like you. It is however important that you like yourself.