Wedding Night Guide For Every Groom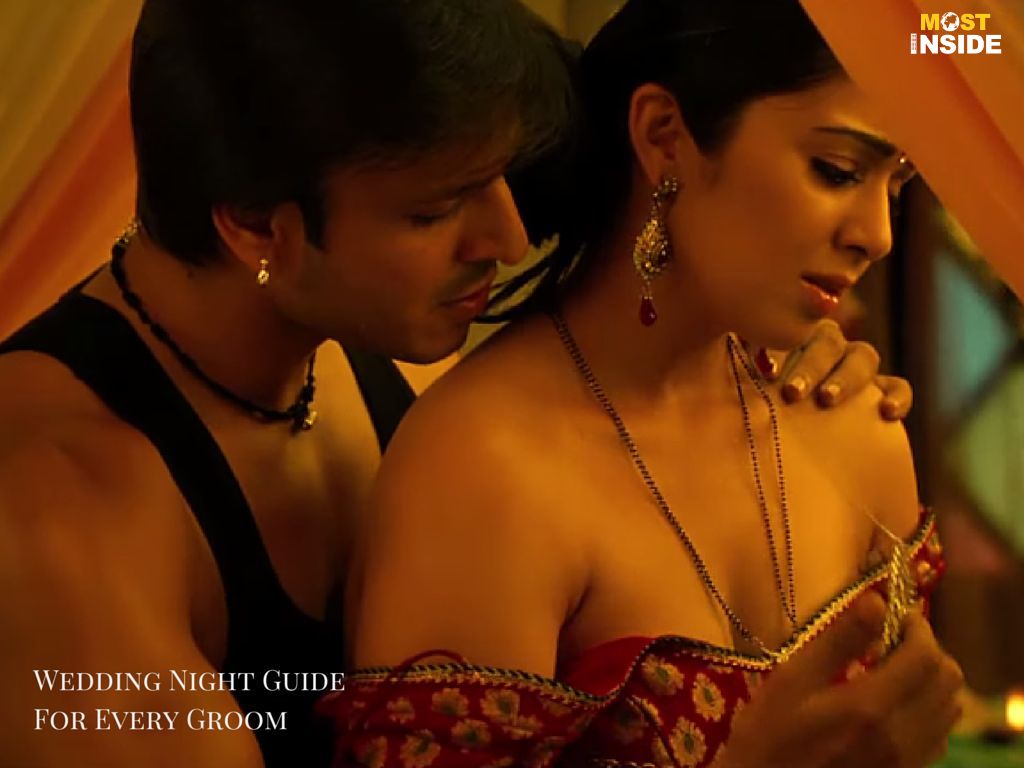 Hey fellas, are you ready to mingle? Well, there's no secret about a wedding night fantasy of any groom, which embraces maximum queries, doubts, and ideas of scoring the best on their special night ever. If you planning to tie a knot or already married and reading this article while waiting for your bride to get into your room then here's an entire wedding night guide for you which is gonna help you definitely on your special night, but remember… make it quick before she notices you with your routine devices!!
1. Groom yourself sensibly
Oh..common!! Do I have to say this? Every women love their men when they are properly groomed up. Don't go for clean shave rather go for trimming your beard, or you may play sensibly with your beard looks. Make sure your breath doesn't stink. And most importantly do clean shave your most private parts.