How Does a Girl Says 'I Love You' Without Saying It Literally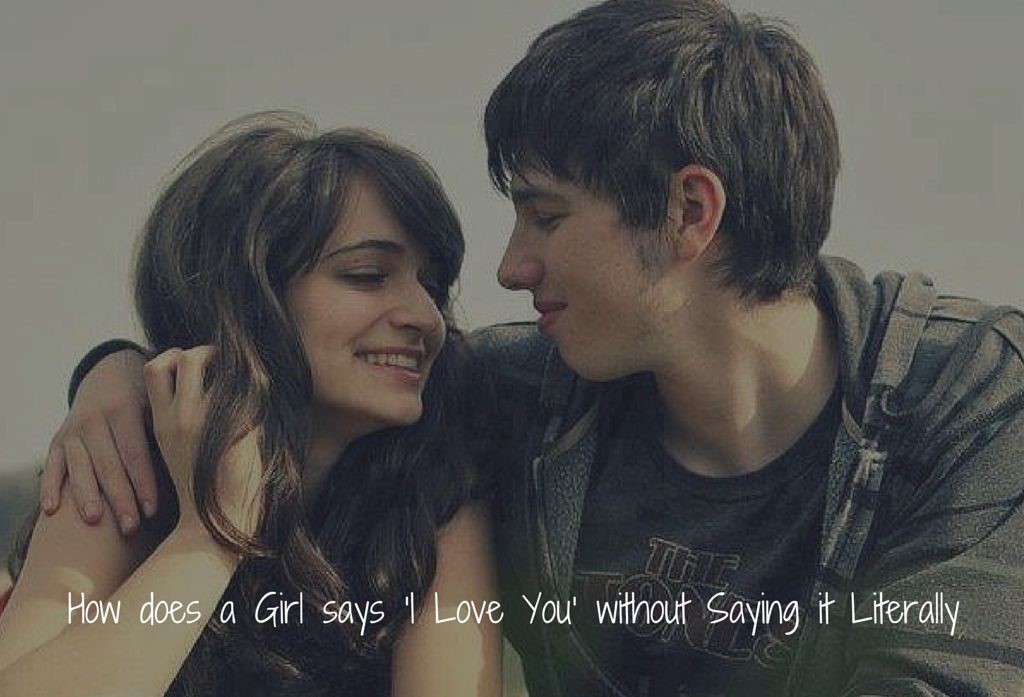 Girls who are usually never ever understood by guys, in fact are more romantic in nature as compared to guys. According to most men, girls are really tough to predict, as they speak something else while their heads keep calculating something different. Girls who are quite coy in nature than men, tend to be more reluctant in proposing or showing their feelings and love to their partners. However, they have got some other ways to show their love. Girls, who feel little shilly shally saying "I Love You", still have some amazing and sweet techniques to show their love. So, guys, are you are eager to know those little sweet gestures and ways of girls saying 'I Love You' without saying it literally. Here we go..
#1. Eyes and smiles.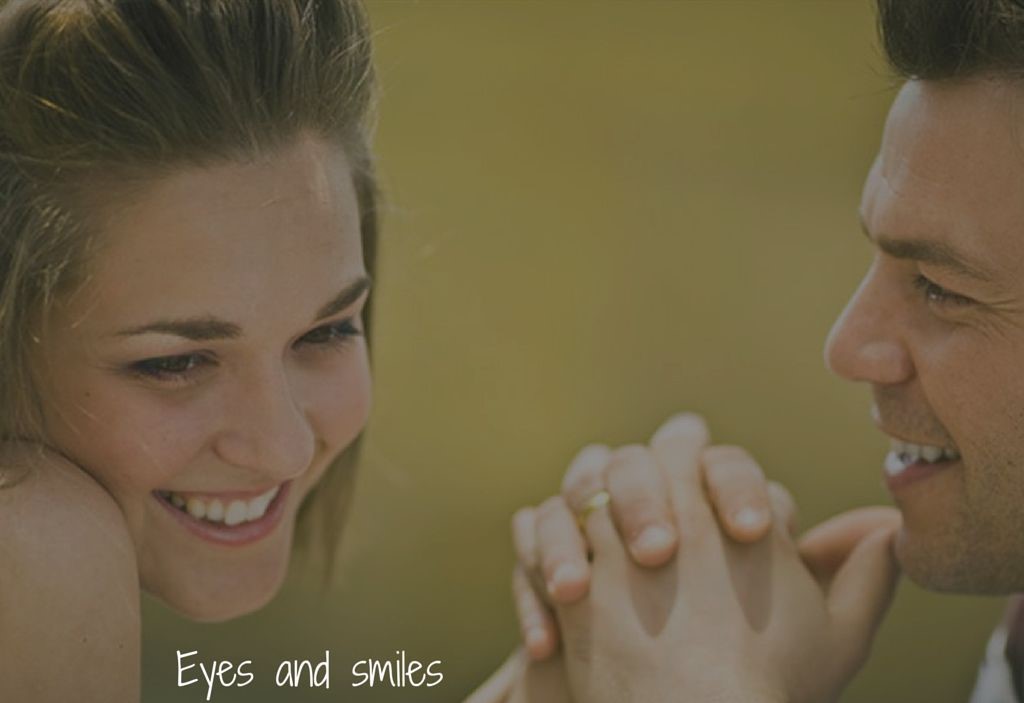 When a girl is in love with a guy, her eyes and smiles speak louder than her heart. Her eyes look intense with love and tend to smile on little things about her love or about the guy's silly acts and jokes. Girls, normally who are in love seem to be happier and they escort their looks with their beautiful smile all day, and their smile extends more when they get some quality time to spend with their love.
#2. Happy romantic surprises.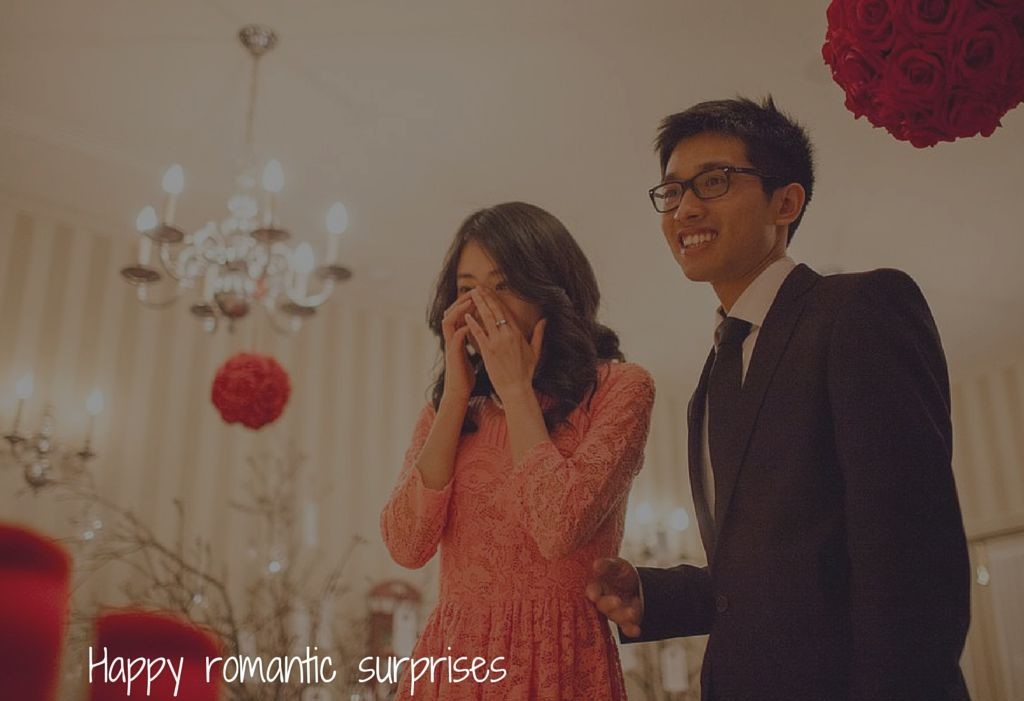 When a girl is in love, she makes all her best effort to make her love happy. Girls, normally love to get surprises, hence plan for romantic and happy surprises for their love. Be it, a romantic candle light dinner, or a romantic long drive, or a beautiful dinner at home, or surprise birthday party, it could be anything depending upon their partner's choice. Girls take the best care of their partners likes and favourites.
#3. Sacrifice and their unconditional love.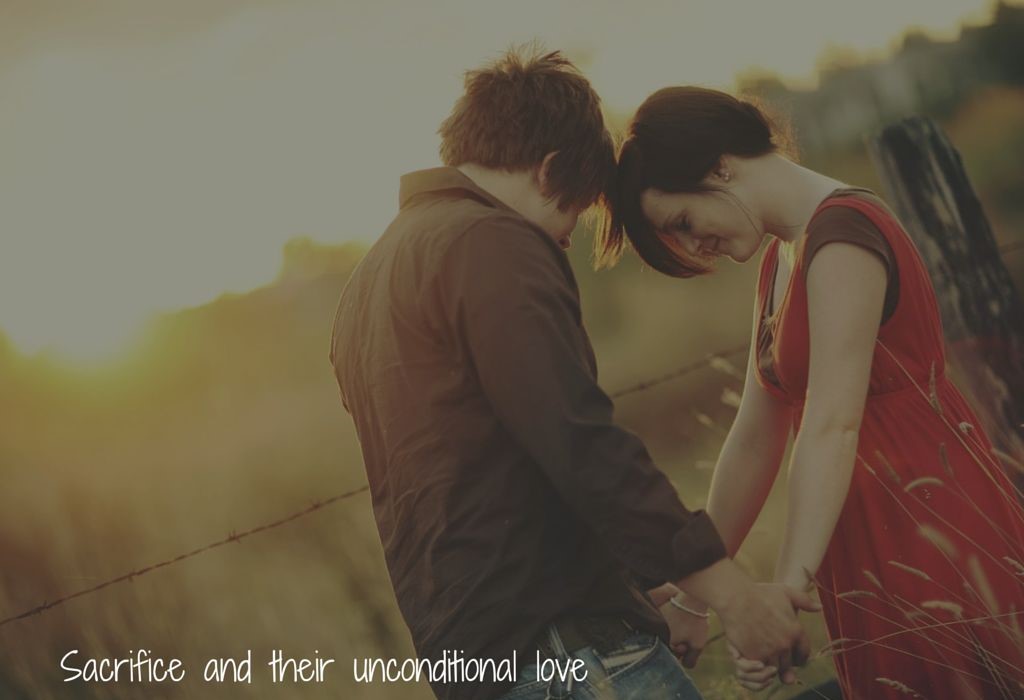 Do you believe in unconditional love? I do. Unconditional love makes love relation much stronger, as it has got no terms, conditions, benefits or drawbacks. Girl's do it mostly, to bring a small smile or little happiness in their partner's face. They sacrifice their most lovable things for the sake of their love and their partner. So, guys, if your girl is sacrificing her shopping idea for you, then she is totally in love with you.
Recommended: 20 Definite Signs That He Is In Love With You
#4. Romantic gestures.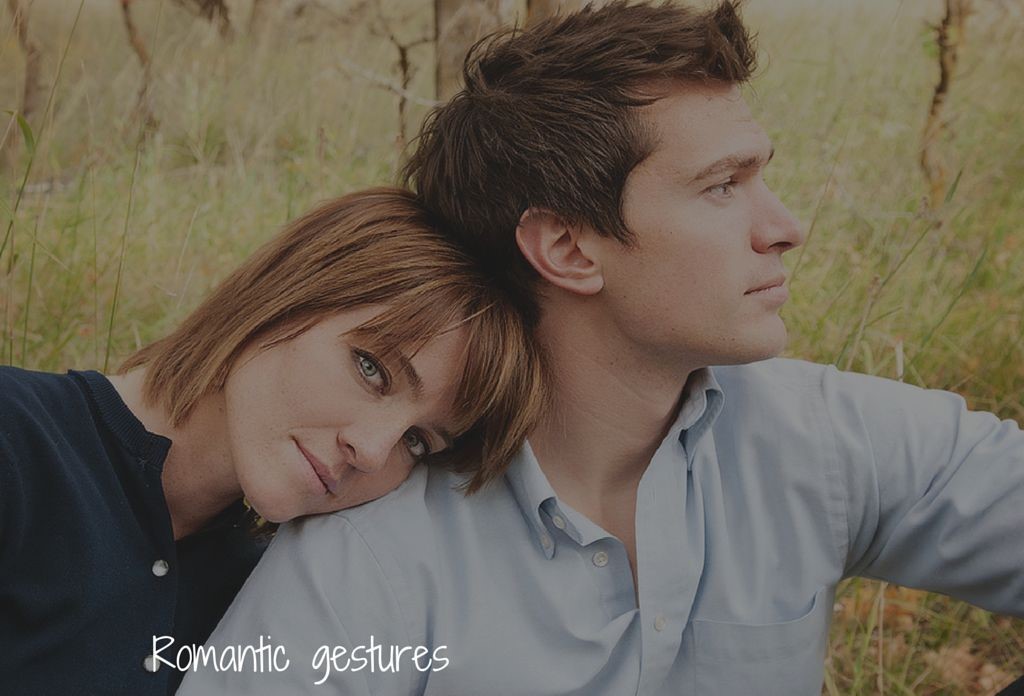 Girls who care about their lover, they definitely look for little ways to make them happy all the time. Some of their gestures reflect their intensity of love like, sitting by their lover's side with their head inclined on guy's shoulder, looking at them persistently with a beautiful smile, writing love mails, or letters or messages or even sending a good morning or good night message on voice mail.
#5. Caring for details.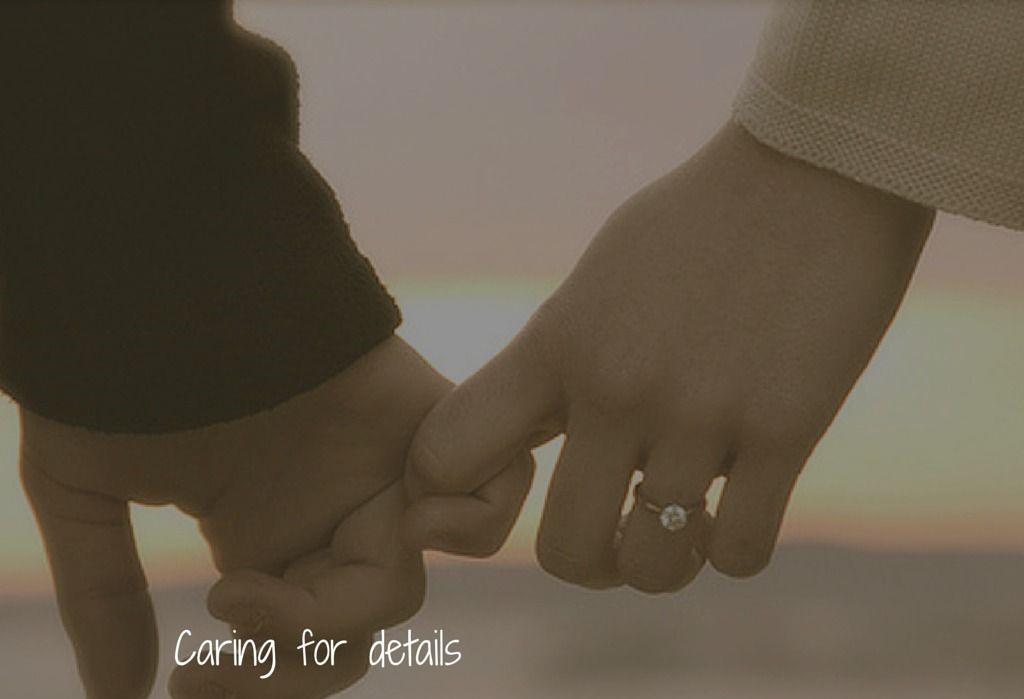 Girls have the best capability of do this. When she loves someone, she takes every care of her lover, like calling her in the middle of the day to ask if he had his lunch, or sending message writing 'take care', or if a guy gets his finger cut or a scratch then girls rush for first-aid immediately. They take care of their love like they are the mothers. However, this qualities do make some guys annoyed but it's their way of showing love.
#6. Dates and memories.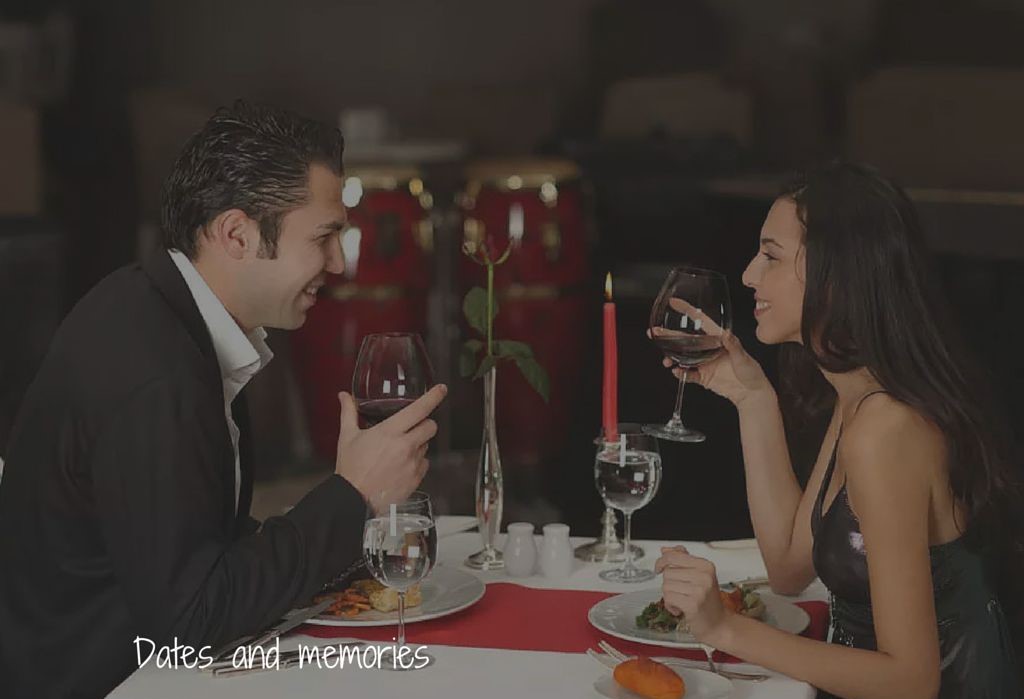 Well, guys are really bad at this. However, girls take care of every special dates and memories of their love life and try to make that day very special. They either plan out for a romantic outings, or romantic dinners or even surprising their beloved partner with gifts and roses.
#7. Listening to their love.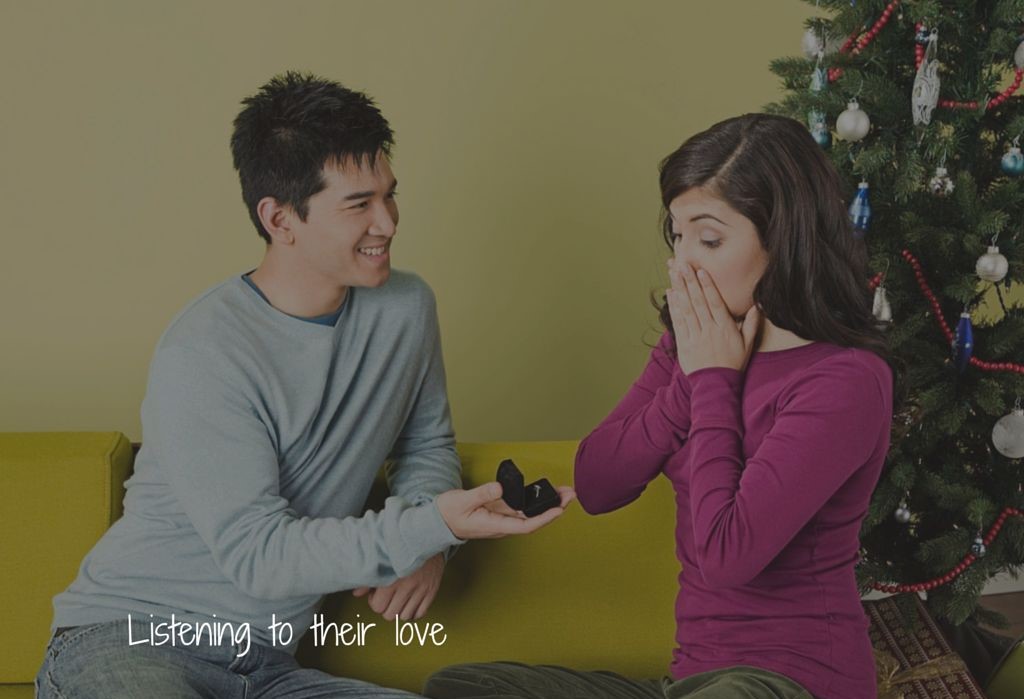 Well, we girls are considered to be bad at this. But, not all girls are similar. As I believe there are some smart and well-balanced girls like me, who tend to listen more to their partners. However, listening your partner, their problems, their life issues, their happiness, best moments are for both men and women. Guys, now when your girl is listening to you, remember she is the one for you.
Recommended: 10 Best Ways To Propose Your Love
#8. Supporting nature.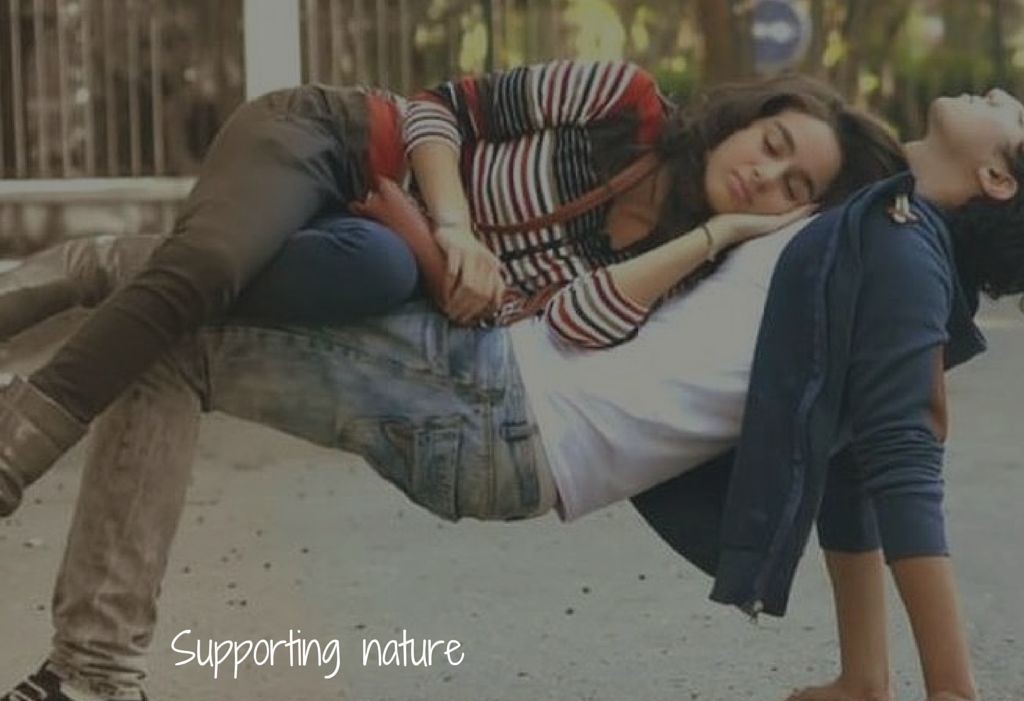 Well, I agree that there are some girls who really don't care about their lovers and never even think about supporting their partner, but still there are some decent girls, who do this. Supporting their beloved partner in their life issues or being a part of their lover's life joining them at the time of happiness and grief both.
#9. Having lots of fun.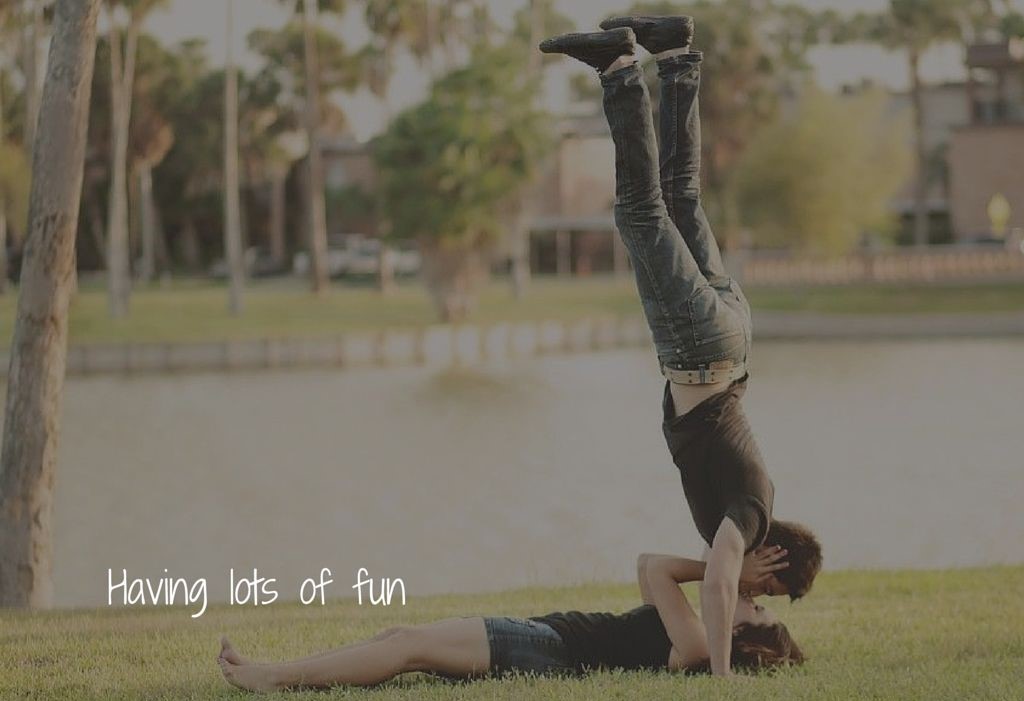 When a girl loves a guy, she tries her best to make her lover happy, bringing out her inner child and getting indulged in baby talks, fun fight and crazy weird outings and holidays.
So, guys, if you are confused in your relation or not sure that your girl loves you truly or not, then, try to find out these features and factors in your girl. I am sure, if she does any of these, then she really loves you.