Best Brands of Modular Switches in India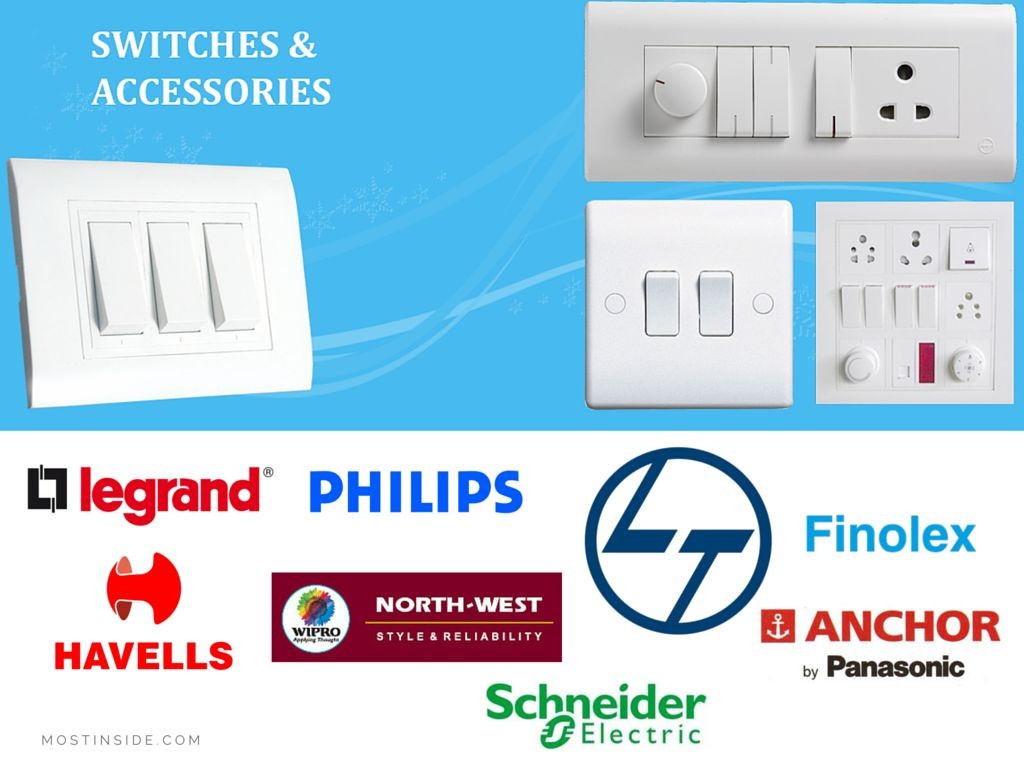 Since childhood, you might have been seeing and using the switches but when it comes to knowing the modular type of switches that have recently sought huge demand, you may not understand what exactly it means. Modular switches are basically traditional switches which are easier, safer and more convenient to use. The two important components of modular switches are the accessories part that come with switches, sockets, etc. and other part comprises of a diverse range of mounting plates that help you to make several combinations delivering the best flexibility to cater the needs of changing networks.
These accessories come in a great package of versatile features such as anti-weld design with more than 1,00,000 ON/OFF operation, shuttered sockets and switches with silver in layed contacts, hidden screws and smooth to operate along with a luxurious appeal that its adds to the interiors. Not to forget to mention, they are user friendly, easy to assemble and install.
Before discussing what are the best brands of modular switches in India, let's have a look at some of the vital advantages of using these modular switches:
With child proof sockets and no exposure of current carrying parts of switches, modular switches are highly recommended to have relaxed attitude for people having children at home.
It is mainly a poorly maintained traditional switch boards that deteriorate the beauty quotient of the walls. Thereby, the smartest way to uplift the visual appeal of your walls is by affixing designer made modular switches that are available in a whole range of colours to suit your interior colour combination.
They are multi-functional because they allow dozens of appliances and gadgets to connect and it even takes care of data/ telephone communication.
Since everyone wants to make their walls look contemporary styled with most modern features, here are some of the best brands of modular switches in India: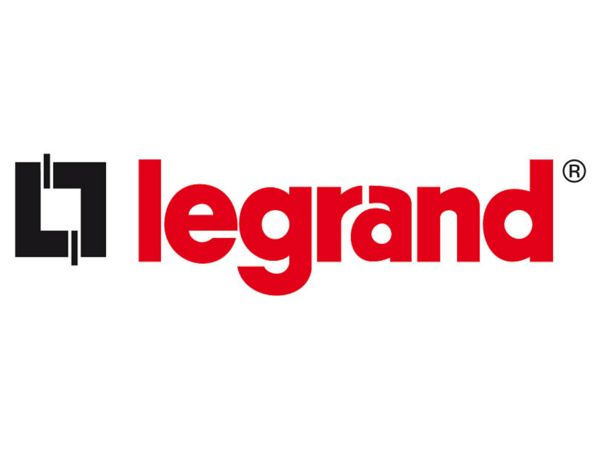 Known as the world leader, Legrand, a French Industrial Group, manufactures products and systems for electrical installations and information networks. Present in over 27 countries, the company ranks second in India for sale of switches and sockets and ranks first in sale of miniature circuit breakers and distribution boards. The company cherishes the brand philosophy – Listen, Design, Make, Support and aims to keep researching to develop innovative products, owing to which it has maintained its stance as India's pioneer since last four decades.
Taking advantage of its expertise, Legrand India has been launching series of new electrical products. With 25 offices dispersed all around the country, more than 7400 retailers and over 600 distribution partners, the company aims to deeply penetrate in the commercial and residential segment and establish itself as a brand that promises simplicity of use, simplicity of installation and simplicity of distribution.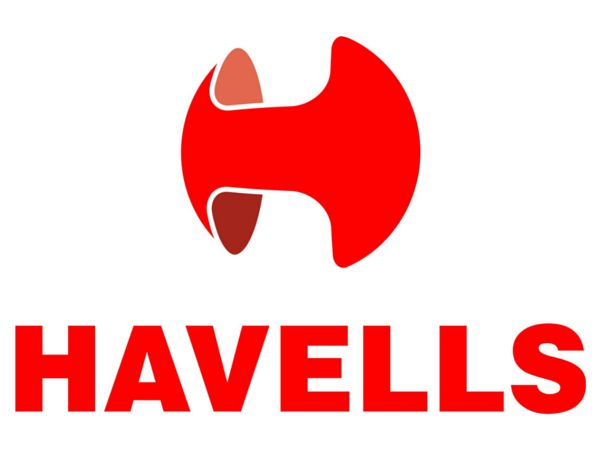 With its motive of manufacturing in its homeland, India and taking the products to the world market, Havells India Limited is a Fast Moving Electrical Goods (FMEG) company that has concreted its global presence owing to its Make In India philosophy, extensive distribution network and superior quality products. Havells claims to be the country's leading electrical goods brand, which manufactures 90 percent of its products in house. The company has spread its wings across 50 nations while hosting manufacturing units in Europe, China, Africa and Latin America along with 7 production facilities in India itself.
Bring a difference to your interior appearance by opting for Coral, Oro or Pearlz range of modular switches from Havells Indian portfolio. The latest development in these modular switches is the inclusion of 'insulated looping'. Since these switches are offered with the Havells' reliability and durability, you will have to agree that it is one of the best brands of modular switches available in India.
Havells has over 1 lakh retail outlets in India, which are serviced by an extensive distribution network. Additionally the company has a chain of exclusive Havells showrooms called Havells Galaxy and offers 24×7 customer service allowing customers to avail their services in over 9 languages.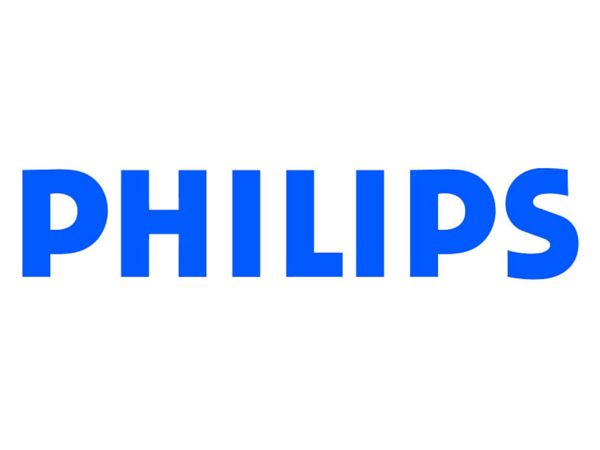 A subsidiary of Royal Philips of Netherlands, Philips India Limited is focused on improving people's lives through meaningful innovations. The company is a leader in energy efficient light solutions and new lighting applications. With impeccable innovations and people centric approach, Philips India is dedicated in creating next generation of technology that meets the ever increasing and varied needs of its customers.
The introduction of Philips modular switches in 2009 was initiated with the expectation of 20 percent growth in market for these switches. With a host of safety features and sleek styling aesthetics, Philips modular switches also come with an FM radio in socket module giving customers the opportunity to tune into their favourite stations with the touch of a scan button. The unique USB charger capability of the modular switch relieves customers of all the traditional and cumbersome methods of charging USB port chargeable devices.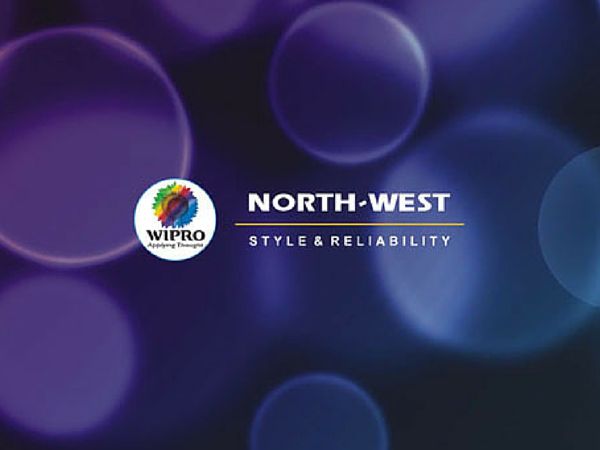 Since its inception in 1991, Wipro Lighting has been known for its rigorous efforts in bringing in innovative products along with unique lighting concepts. Wipro has established its niche as a company providing the best in class lighting solutions. The company has staunch belief in partnering with their customers, understanding their needs and developing world class lighting solutions that not only meets customers' expectations but exceeds it. Besides, the company has a wide range of sales and service network spread across different parts of the country in a bid to be by customer's side always.
Wipro's electrical products manufacturing wing, North-west is one of the most sought after modular switch brand in India. The company has rendered the modular switches with glossy finish for added elegant appeal and these switches flaunt radium markers for visibility at night, protective spark shield for added safety, thermoset housing for safe electrical insulation, silver coated metal parts for better current conductivity, etc.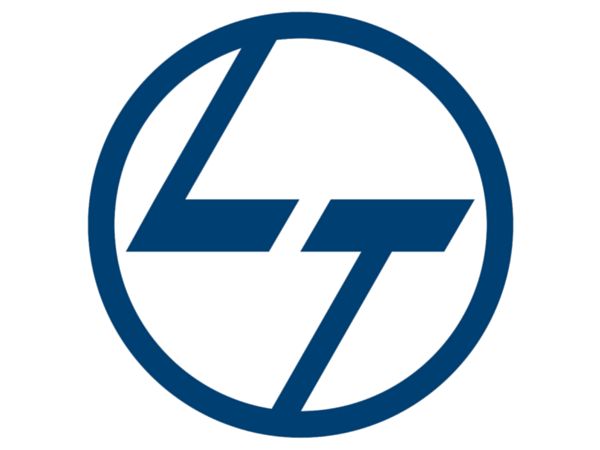 Larsen & Toubro has maintained a fierce stand in the field of electrical and automation and since decades, it has been catering to the needs of industries, utility, building, home, infrastructure and agriculture segments. The company is adept in manufacturing custom-built switchboards with conventional and intelligent protection, control and communication to fulfil the power distribution and motor control needs of industries. In India, the manufacturing operations of Larsen & Toubro are spread across various locations such as Vadodara, Navi Mumbai, Coimbatore, Ahmednagar and Mysore.
What makes the modular switches from L & T unique is the abstract combination of quality, reliability and dependability that they offer. One of the most outstanding feature of their modular switches is that they glow in the dark. Some of the notable attributes of L & T modular switches are that they are made with fire retardant polycarbonate material that improves safety and durability, has silver coated brass terminals for greater strength, spark shield, night locator, finger touch proof terminals, etc.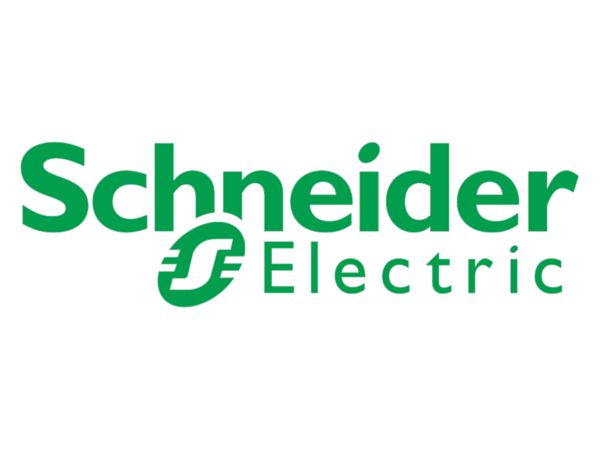 Specialising in electricity distribution, automation management and production of energy management installation components is Schneider Electric India, a subsidiary of the French multinational corporation. The company is dedicated to develop technology and solutions that make energy safe, reliable, efficient, green and productive. With 29 global manufacturing plants, 2200 plus authorised partners (distributors, system integrators and panel builders), more than 12 sales offices, etc., Schneider Electric India is endeavouring to deeply penetrate in the country's electrical market.
Conforming to the international designing standards, the modular switches range of Schneider is custom made to suit the local needs while ensuring ease and flexibility of use/ installation and safety to the customer. The switches embody a silver inlay design with riveting of moving contacts. They are made from special material for longer life span and are flame retardant. The sockets have shutters that are child proof.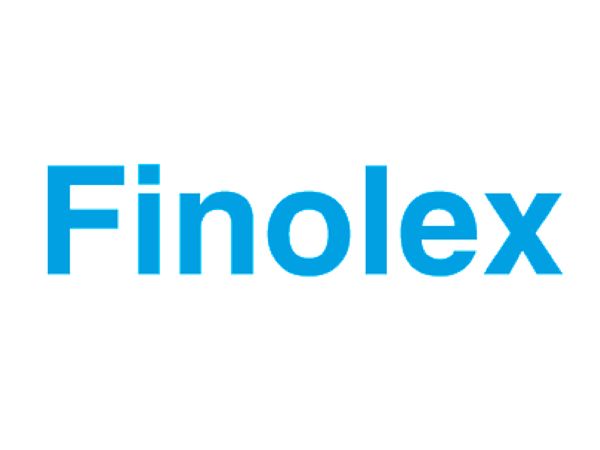 This Indian based company that started as a retail shop selling electric cables has passed through many rough patches and has finally emerged as the most diversified and largest cable manufacturer in the country. Through professional management, continual update of technology, strict quality controls, Finolex has been winning satisfied customers and has acquired a significant stance in the industrial map of India.
The Finoswitch range of Finolex are available in two types – Premium and Classic. While the classic ones have semi modular features, the premium ones are modular switches that host a series of best in class attributes such as soft touch operation, flame proof, fluorescent strip for better night vision, made from finest quality polycarbonate material, shock proof operation for added safety, silver coated terminals/ screws/ touch-points for better contact, etc.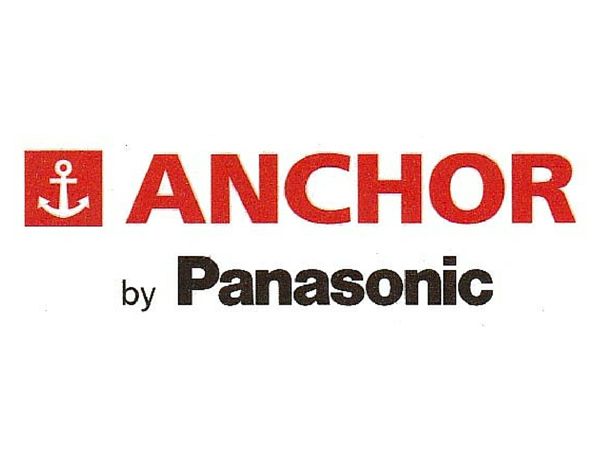 The company started with the vision to manufacture electrical products of finest quality at a time when the unorganised sector was responsible for rolling out electrical switches or wiring devices. The inception of Anchor in this field over five decades before not only organised the sector but also introduced latest electrical accessories. The brand has over the time made its name synonymous to trust, safety and reliability. Post merger with Japan based Panasonic, Anchor has acquired the brand's philosophy to manufacture world class eco-friendly products that add value to the lives of people. With more than 3000 exciting products that are sold by 5000 dealers and 4,50,000 retail outlets, Anchor has definitely anchored its stance in India.
Anchor has been producing modular switches in five ranges – Roma, Panasonic Vision, Roma Viola, Woods and Rider. All these ranges offer elegant and sophisticated designing in many colours, textures and finish to suit your home décor. With the aim to manufacture switch that lights the nation, these modular switches have been endowed with popular features such as Advanced Gliding Technology, screwless terminals for faster, simpler and safer wiring, inner metal plate, blue LED locator for proper visibility at night, enhanced safety with child proof shutters, captive screws, spark shields, etc.
Now that you have thorough understanding of what modular switches are and what are the best brands of modular switches available in the Indian market, you can definitely think of replacing your conventional and less safer switches with it. Since switches are vital electrical output units, it is always an intelligent decision to opt for something that not only enhances the safety quotient but also beautifies your interiors.