5 Natural Remedies That Can Give Your Skin The Celebrity-Like Glow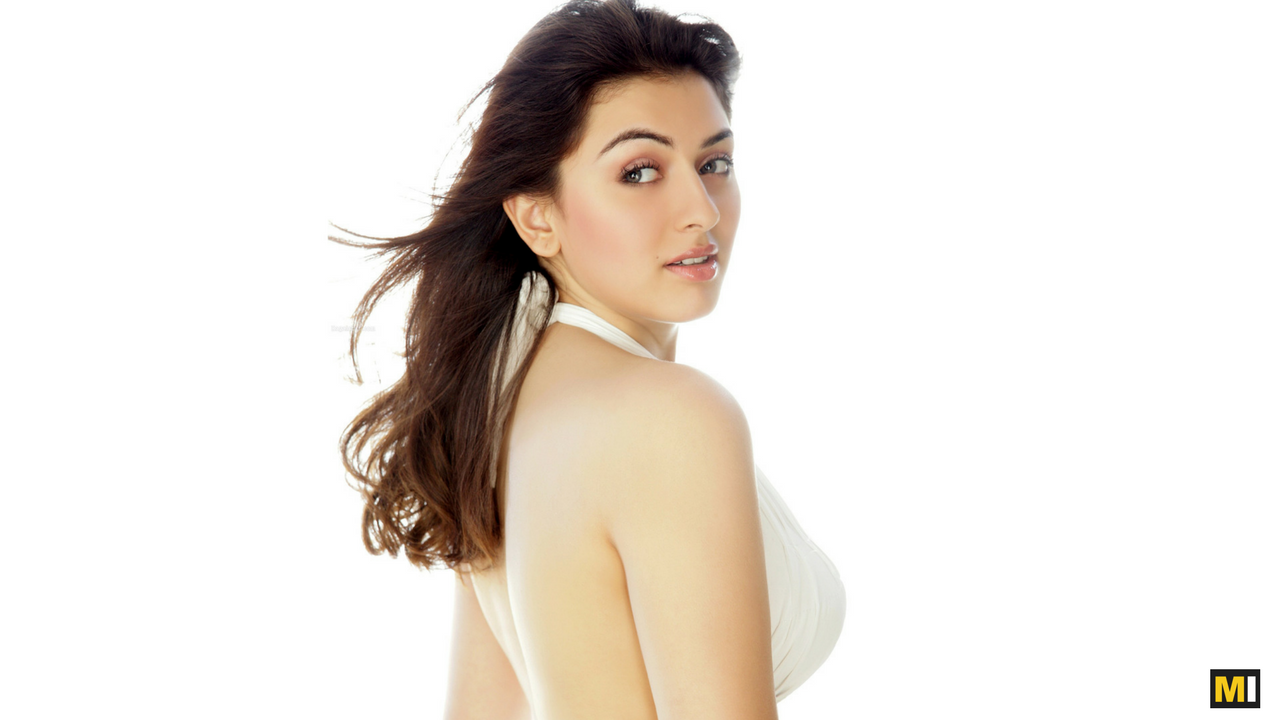 Has your skin become dull, lifeless, dehydrated and looks aged? Most girls are upset with their skin that becomes prey to mounting stress, pollution, unhealthy lifestyle and many other factors. We have all grew up watching those superficial looking television ads where despite having children, the mother looks super gorgeous with baby soft skin. Most girls constantly experiment with various cosmetic products to get that celebrity-like glowing skin.
But have you ever thought that instead of exposing your sensitive skin to harsh chemicals you can simply rely on natural ingredients that can give you a glowing, supple and flawless skin without much effort. Rejuvenating your facial skin without indulging in expensive products is possible when you read what are the 5 natural remedies that can give your skin the celebrity-like glow:
1. Tomato
Tomatoes are rich in antioxidants and have anti-septic properties owing to which it helps in countering small frequent breakouts while tackling dark spots and other skins of ageing. Just take a thick slice of tomato and gently rub it all over your face and neck. Let its juice be absorbed by the skin for 10 minutes and then rinse well with cold water. Or you can even squeeze some tomato juice onto a cotton ball and apply it evenly on the face. Leaving it for 10 minutes and then rinsing off can brighten your skin and even help in removing sun tan.
2. Water
If you are suffering from skin problems or your face looks dry, patchy and dull, then it a sign of water deficiency. It is very essential to keep your body hydrated by consuming at least 10 to 15 glasses of water each day. Water works great in eliminating toxins from the body and regularising your body's internal functioning, which in turn will have an equally great impact on your skin's health.
3. Cucumber
While preparing your salad, just keep some slice of cucumber aside. This water enriched vegetable adds to your beauty not only when you consume it but also when you regularly place the slices of cucumber on your eyes. It gives a soothing cooling effect and eliminates stress from the eye muscles. It ensures easy flow of blood from the blood vessels in the eyes and keeps dark circles at bay. Moreover, making cucumber based facial and applying it twice or thrice a week can uplift your skin's glow and make you feel refreshed.
4. Watermelon
This juicy fruit is the perfect solution for rehydrating your dull and lifeless skin as it is naturally loaded with antioxidants and essential vitamins which is great for skin revitalising. Blend few pieces of water melon and vitamin C enriched lemon juice and apply liberally on face and neck for bringing back skin's natural glow and smooth texture. Use it every other day for better results.
5. Sleep
The term beauty sleep isn't a myth. Having a sound sleep of 7 to 8 hours each night helps your skin cells to repair and rejuvenate. Stress, depression, fatigue and over working are few reasons for sleep deprivation, which impacts your skin's ageing process. This is why sleep well and maintain a good sleep routine to get that celebrity-like glowing skin.
Recommended: Here's How You Can Have Better Sleep At Night