Wanna Be a Good 'Kisser'?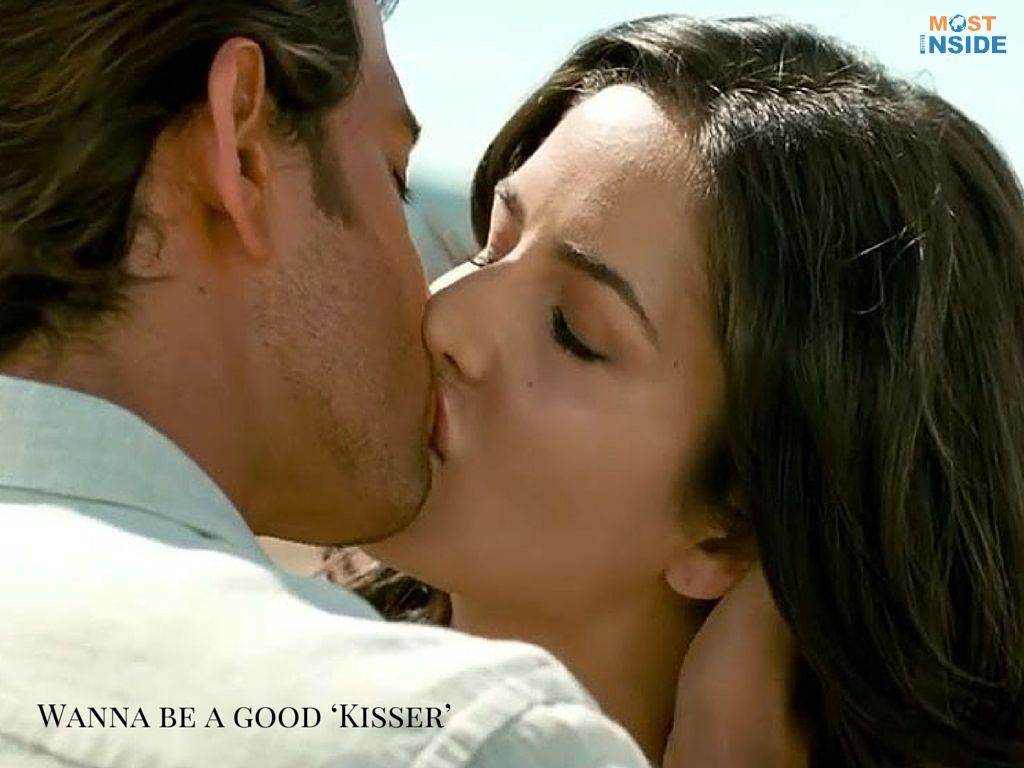 Kissing for me is the most magical and beautiful thing about love. Kissing, smooching or puckering up could be a real perfect one if you follow some specific rules about kissing. Kissing is basically of two types, romantic kissing and passionate kissing. A kiss is a tool to apprehend the spark of love. Lot of people do know how to kiss but, they are not much aware of some golden rules of kissing and the most crucial rule is being in control. Anyways, if you wanna be a good kisser, read on and follow these rules.
1. Make it gentle and soft
I remember, my first kiss of love was so beautiful magical, soft and gentle that I can't ever forget it. If you are kissing your partner, and want to shift the gear of kissing to make it passionate one, then you should make it gentle to start taking the lead by placing your hands on either side of his/her face or grabbing gently his/her neck and guiding your lips in. Remember, a soft gentle kiss is always the memorable one.