How Personal Injury Lawyers Collect Evidence After Car Accidents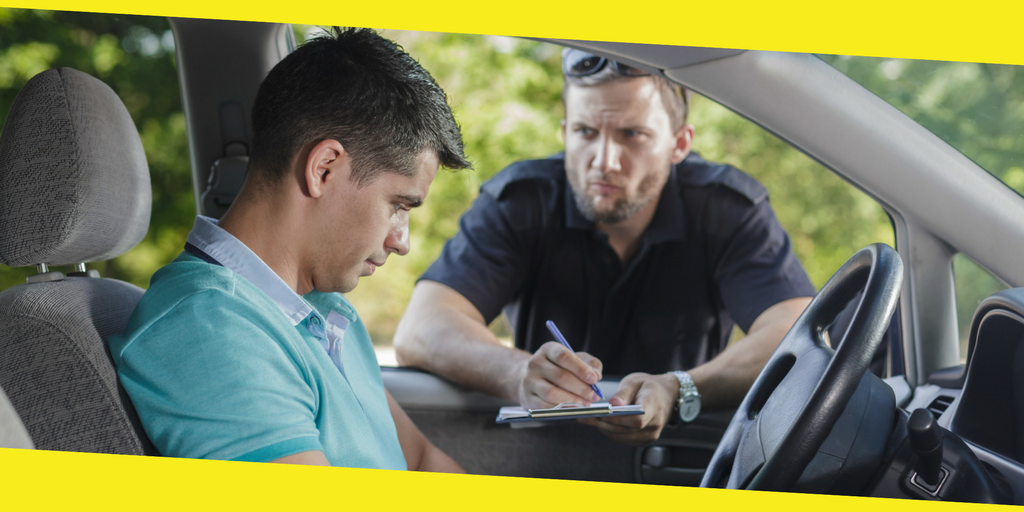 How Your Lawyer Will Collect Evidence After a Car Accident
This is a post, courtesy of Marc Yonker, a Managing Partner at Winters & Yonker, P.A.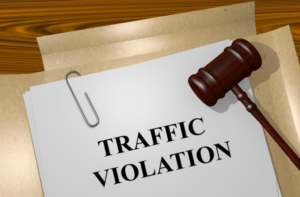 If you are in a car accident, the best way to make any future insurance claims or lawsuits as easy as possible is by collecting all the valid evidence. If you suffered no serious injuries, there is some basic evidence gathering you can perform. However, if you were injured during the accident it is far more difficult if not impossible to do anything about collecting evidence until you are healthy enough—if you ever are healthy enough again.
That is why it is always worth talking to your lawyer as soon as possible. They are experts in the legal proceedings that follow accidents, and they have the experience to know what evidence you need and how to get it. Here are a few ways your lawyer will collect evidence to help your car accident case.
Accident Reports & Witnesses
The most important category of evidence has to do with the accident itself: how it happened, what caused it, who was involved, and so on. It is very important to have as much photographic or video evidence available to help prove what happened before, during, and after the accident. Your lawyer will know all the types of documentation and evidence that can be gathered from an accident, including the following:
The accident or police report, including testimony from speaking to the investigating officer(s) as a witness

Any surveillance, traffic, and/or dashboard videos taken by other parties

Any photographs of injuries, the scene of the accident, and damaged vehicles or property
Even if you were healthy enough at the scene of the accident to take photos and videos yourself, your lawyer will be better equipped to request official reports or evidence that other people control. If you had to be taken away on an ambulance, your lawyer can send out trained investigators to take and track down the evidence for you. They can also hire accident reconstruction experts to combine all the evidence from the accident to establish a clear narrative.
Medical Evidence & Information
The second immediate type of evidence to collect is information about all injuries you and any other party involved in the accident sustained. This includes:
Medical reports, records, and information from doctors, surgeons, etc

Reports and testimony from the EMTs that arrived on the scene and treated or took away injured parties to the hospital

Photographs and other documentation of injuries sustained
Gathering this evidence can be difficult at times, as some hospitals or physicians have strict and sometimes complicated procedures for requests. Your lawyer will be able to navigate any of these procedures to get all of the important information as evidence.
Bills & Records
When it comes to insurance claims and lawsuits that come from a car accident, establishing compensation for damages is a big part of the legal process. This is why it is important to gather as much evidence for bills and records related to injuries and property damage as possible. Your lawyer will be able to gather as much of this type of evidence as possible, including:
Emergency health care bills such as ambulance transportation and hospitalization costs

Long term recovery treatment cost estimates for serious injuries and disability

Pain and suffering estimates

Vehicle and property repair costs or replacement compensation estimates
You will not only need records and evidence to establish these estimates for yourself, but also evidence in case other parties will make their own claims and estimates. If the other party is claiming damage estimates well beyond what is reasonable, your lawyer can gather the evidence needed to show that in court.
Court-Ordered Evidence Gathering
Finally, one of the more difficult parts of gathering evidence for a car accident case is running into a lack of cooperation from other parties. If there is a business, group, or individual who has necessary evidence but are not willing to give you access or copies, your lawyer can use legal means to get that evidence. Your lawyer can:
Send spoliation of evidence letters to preserve evidence from tampering or destruction

Subpoena key evidence and witnesses like investigating police, EMTs, bystanders, and so on

Submit a court order for the vehicle "blackbox" that some new cars have to show records of speed or seatbelt usage
Your lawyer can provide the most help for you in gathering evidence for your car accident case. While you can collect a lot of evidence, there isn't much you can do when someone stonewalls you. Your lawyer will be able to use legal means to compel those parties to provide the evidence you need for your case in many situations.
About the Author: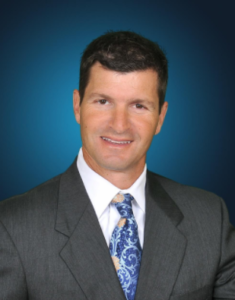 Marc Yonker is a personal injury attorney in Tampa, Florida. He has a great passion for serving the public and providing justice for those in need through his position at the Winters and Yonker law firm. He believes that teamwork is a key element for great success. This is one of the beliefs that helped form the law firm, with his partner Bill Winters. When someone is wrongfully injured they deserve just compensation for the hardships they have been put through. Winters and Yonker helps clients in their fight for justice. They strictly handle personal injury cases which mostly comprises of auto accidents and slip and fall accidents, among many other types of vehicle related accidents, death cases and even electrocutions.