Is Being Romantic Overrated Nowadays?
Some might say that being romantic is not in anymore and people tend not to appreciate it nowadays. However, it depends a lot on how to be romantic. For example, sending love letters nowadays and romantic actions might seem a bit exaggerated. When we have been used to receiving short SMS or messages on the internet for such a long time, it might come off as a bit of a surprise to receive a letter instead. However, the gesture of sending a letter over sending an SMS can be also seen a sign of romanticism and caring. This shows that you care enough for the person you want to write to that you wish to personalize it up to a great extent and know how to be romantic.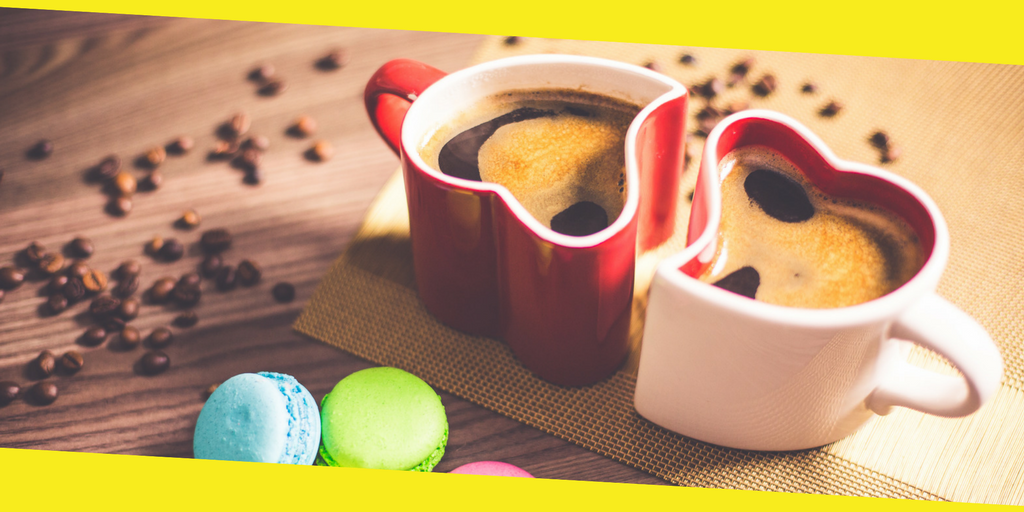 There is also a line that you should not cross, as this might make your interlocutor interpret your actions as a sign of crossing the line with him or her. For example, a serenade under your beloved's window might be considered a romantic and intimate gesture. However, if you decide to go with that after the first date, this might be interpreted as a sign of being too pushy and might scare off the person next to you.
So let us go through romantic actions that can show the person you like that you are willing to go the extra mile, but not to scare him or her at the same time.
The Easiest Romantic Gestures That You Can Do
There are a lot of ways of showing caring for the person you love and most of them come naturally when feelings are honest and sincere. However, there are times when it takes some energy and effort on your part to make your beloved feel appreciated. Vogueplay has gathered some of them:
Romantic gestures. There is best that at times you don't underestimate the power of romantic hugs, a kiss on the cheek or a sincere smile. That can mean a lot to your loved one.

Reserve time to spend with your girlfriend or boyfriend. There is no better way to show appreciation for someone than making time for him or her.

Simple and mindful gifts. Flowers on any other usual day, a box of chocolates or a favourite book are all signs of caring and appreciation.

Encourage your loved one when he needs it the most.

Break the routine. Make sure you always find new ways to express your feelings.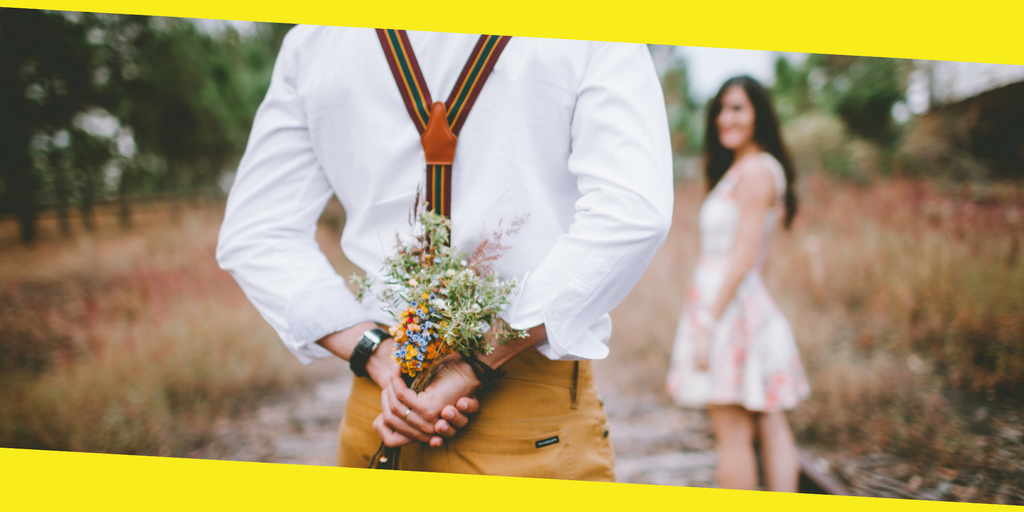 Concluding Thoughts About How to Be Romantic
All in all, learning how to be romantic is not that difficult. Not only that you will make a good impression on your partner, but you will also make sure to keep the flame of love burning. Even though for some many of the above-mentioned gestures might sound as mere clichés for some people, they will never go out of style. You don't have to be old to learn how to appreciate romantic actions, it is enough to fall in love and these will come naturally.
However, if your relationship is already lasting for a long time and you feel that romanticism cannot make room in your daily routine, there is still something you can do about it, for example, romantic hugs. Sometimes, caught up between work and our personal life, we forget how to be romantic and show affection to our beloved ones. In this case, all that you have to do is to simply read through the list of simple romantic gestures we have selected for you, and you will find your inspiration again.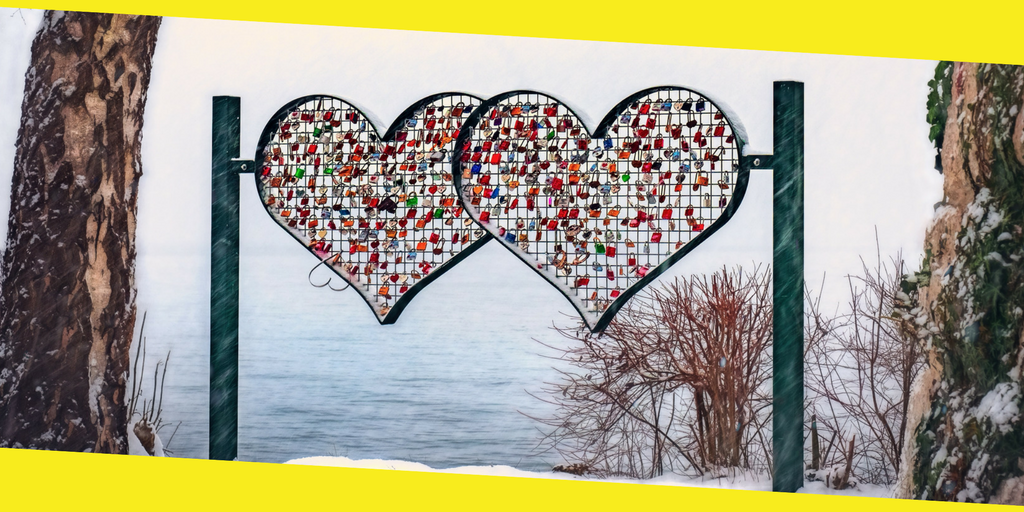 Photo Credits: Pexels