Top 10 Erotic and Adult Movies of Bollywood
Bollywood means catchy titles, humorous and dramatic dialogues, iconic scenes, peppy songs and some more really more drama. But the most eyeball grabbing components of a film are bold scenes, nudity and some real adult stuff. However, the Indian Censor Board has kept the strings little tight all the time to cut all those unnecessary adult facts but unable to do it completely from the roots. Bollywood has few sensuous, erotic and adult movies in its history track list which can never be ignored at least not by those erotic movie fanatics. Let's have a quick sensual ride through some of the Bollywood's Erotic and Adult Movies.
1. Kama Sutra: A Tale of Love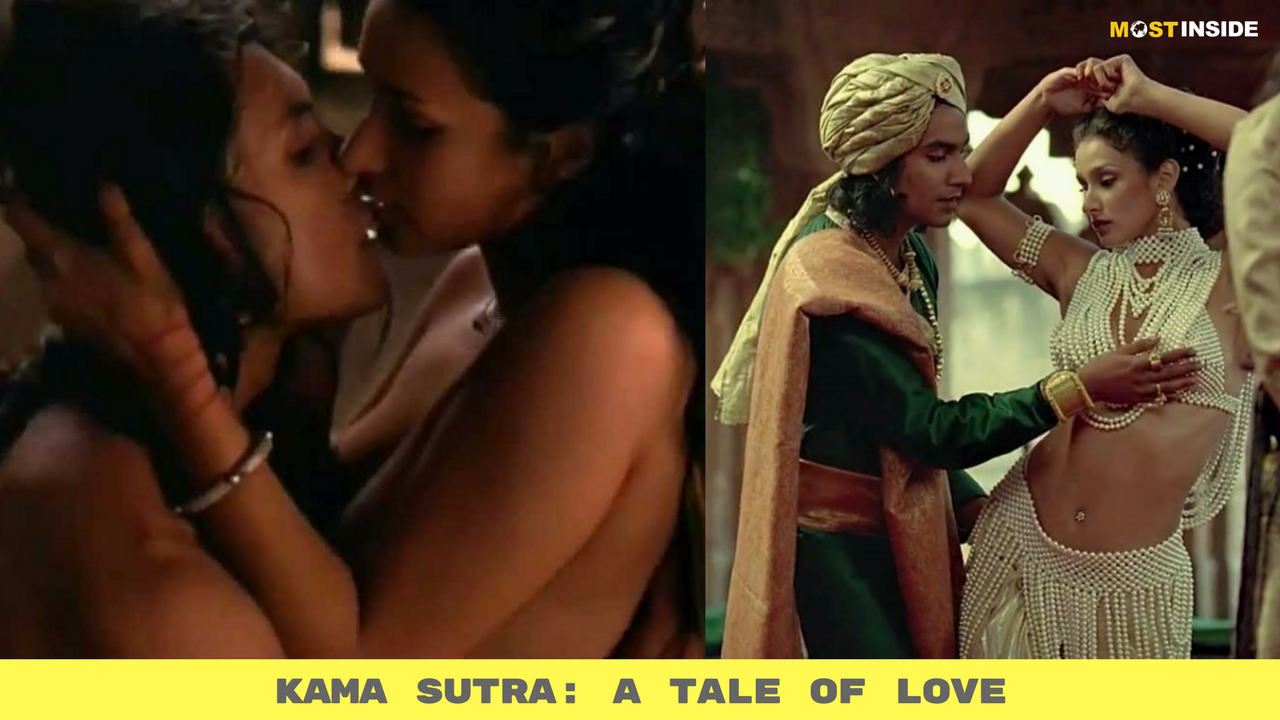 Kamasutra is a 1996 film which was basically an Indian English language historical fiction romantic film directed by Mira Nair. The film has numerous nude and adult scenes that made the film one of the most erotic films of the Bollywood history. The film featured Rekha, Indira Varma, Naveen Andrews in main pivot roles.

2. Ek Choti Si Love Story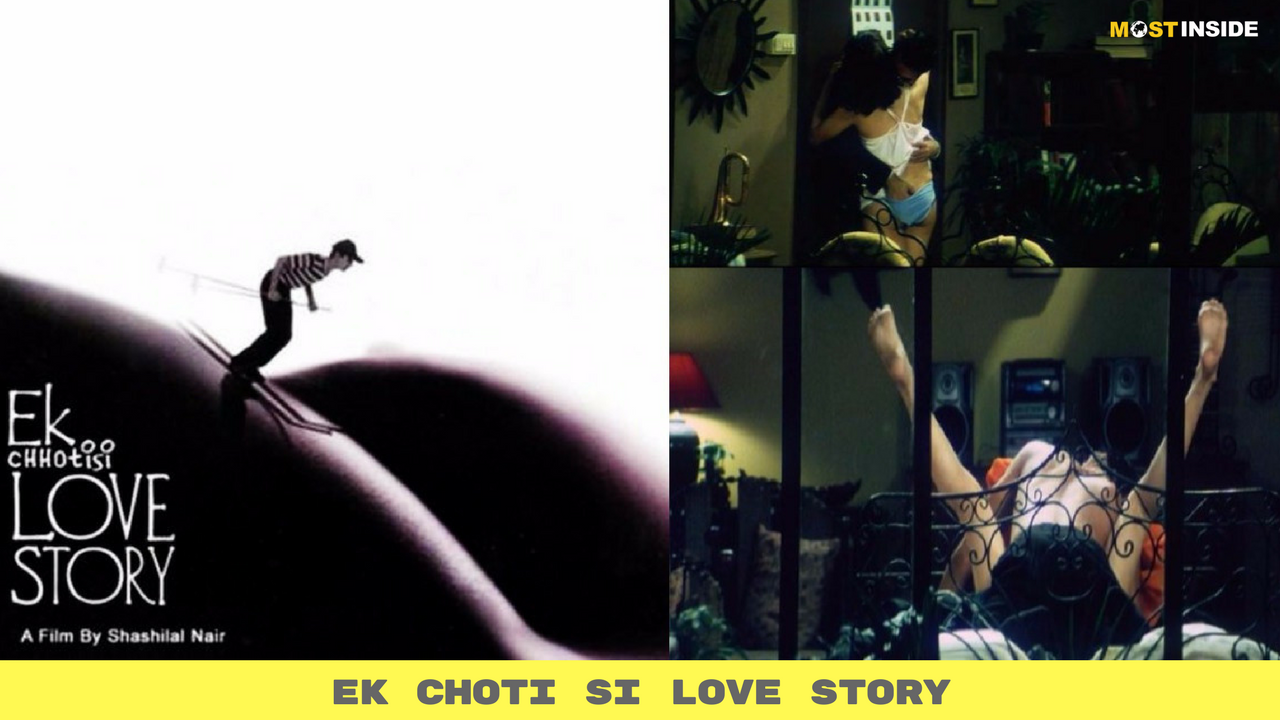 Ek Choti Si Love Story was a short film about love in year 2002 which was a romantic and erotic film directed by Shashilal K. Nair. The film was an adaptation of 1988 film "A Short Film About Love" starring Aditya Seal, Manisha Koirala and Ranvir Shorey in main lead roles. The film had several adult content which are virtually unseen in Bollywood.

3. Julie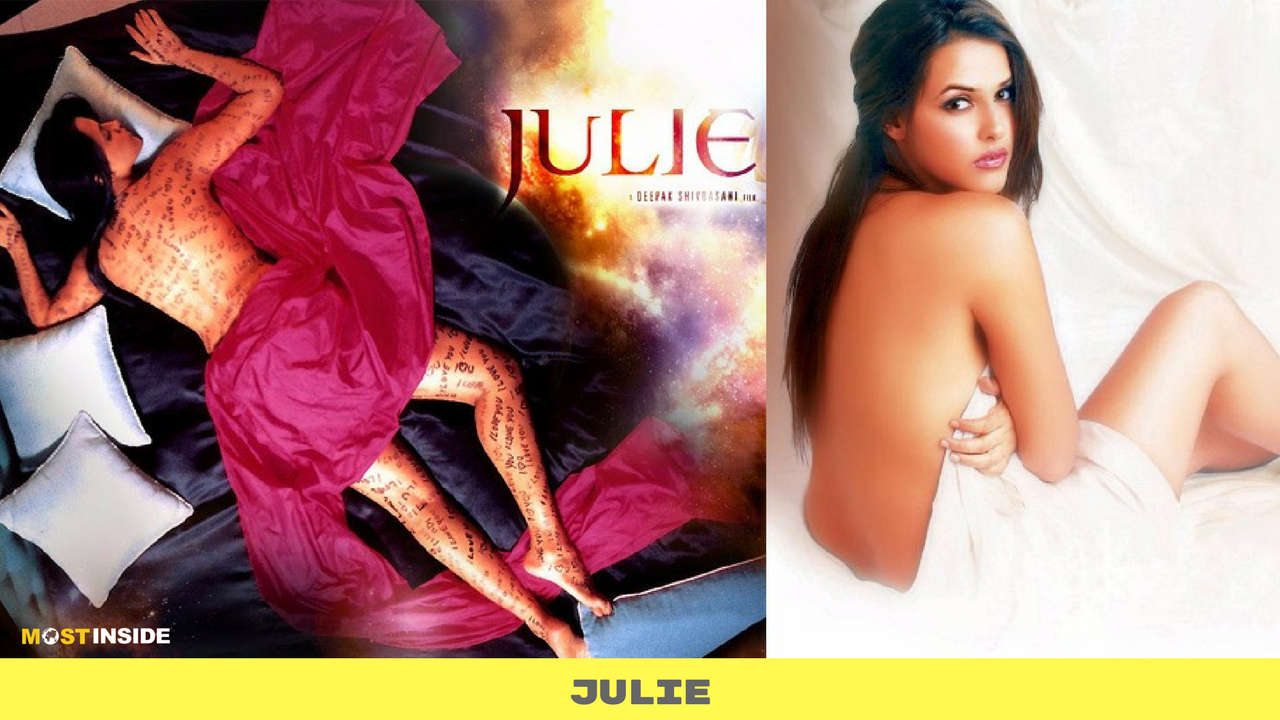 Julie was another erotic and adult movie of Bollywood. It was released in year 2004 directed by Deepak Shivdasani. The film was about a small town girl emotionally broken after failing in love finally getting into high-profile prostitution starring Neha Dhupia, Priyanshu Chatterjee, Sanjay Kapoor, Yash Tonk and Anchit Kaur in leading roles.

4. Hate Story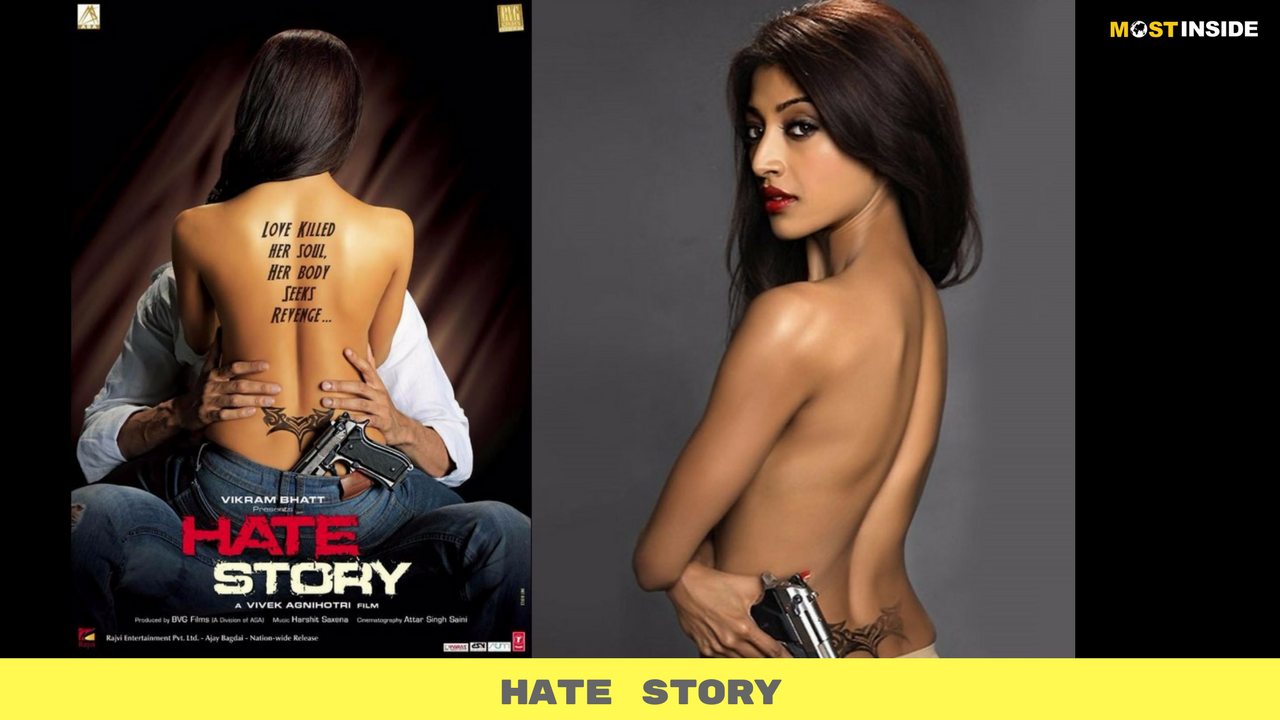 Hate Story is a 2012 film which is the first installment of the Hate Story franchise was a rough erotic and sexual romantic film directed by Vivek Agnihotri starring Paoli Dam, Nikhil Dwivedi, Gulshan Devaiya in leading roles. The story revolved around a girl who became a high-profile prostitute after being ditched by her boyfriend to take revenge on him.

5. B.A Pass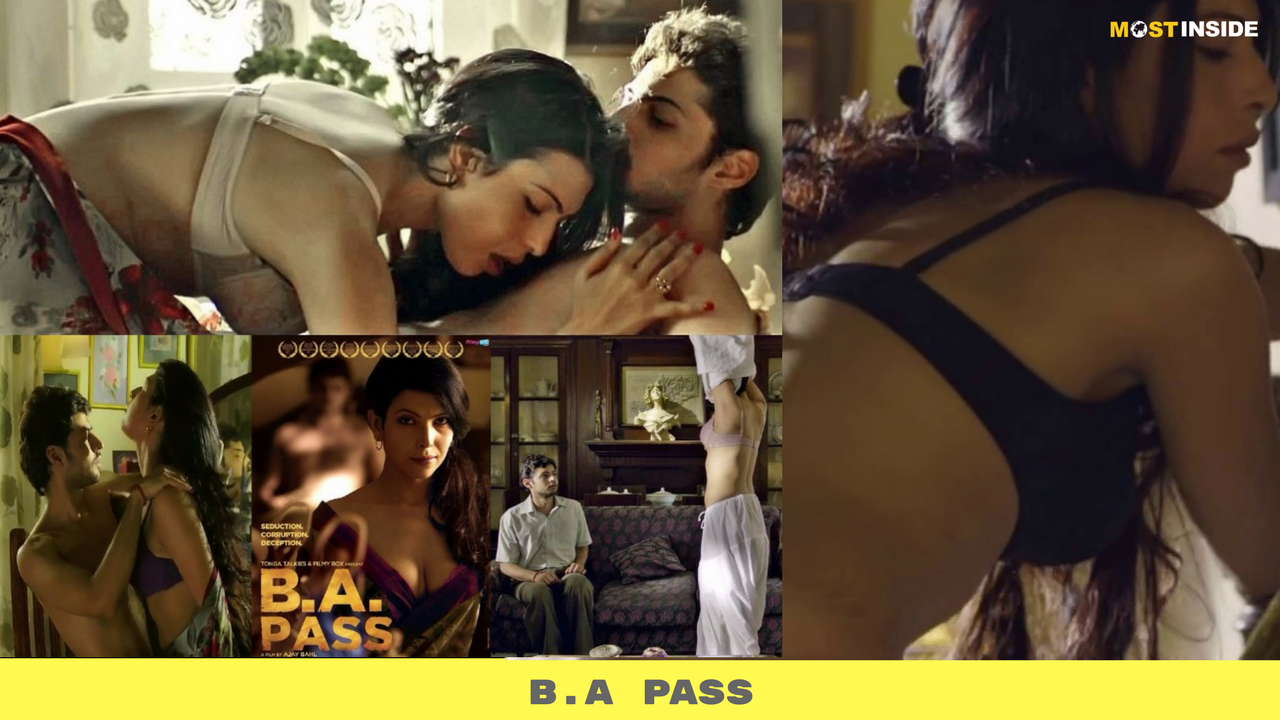 The title even has got a tiny description of the film "seduction corrucption deception" and "open 24hours". B.A. Pass is a 2013 neo-noir film directed by Ajay Bahl starring Shilpa Shukla, Shadab Kamal, Rajesh Sharma, Dibyendu Bhattacharya in lead roles. The film was based on 2009 short story named " The Railway Aunty" by Mohan Sikka.