Top 6 Baby Skin Care Brands In India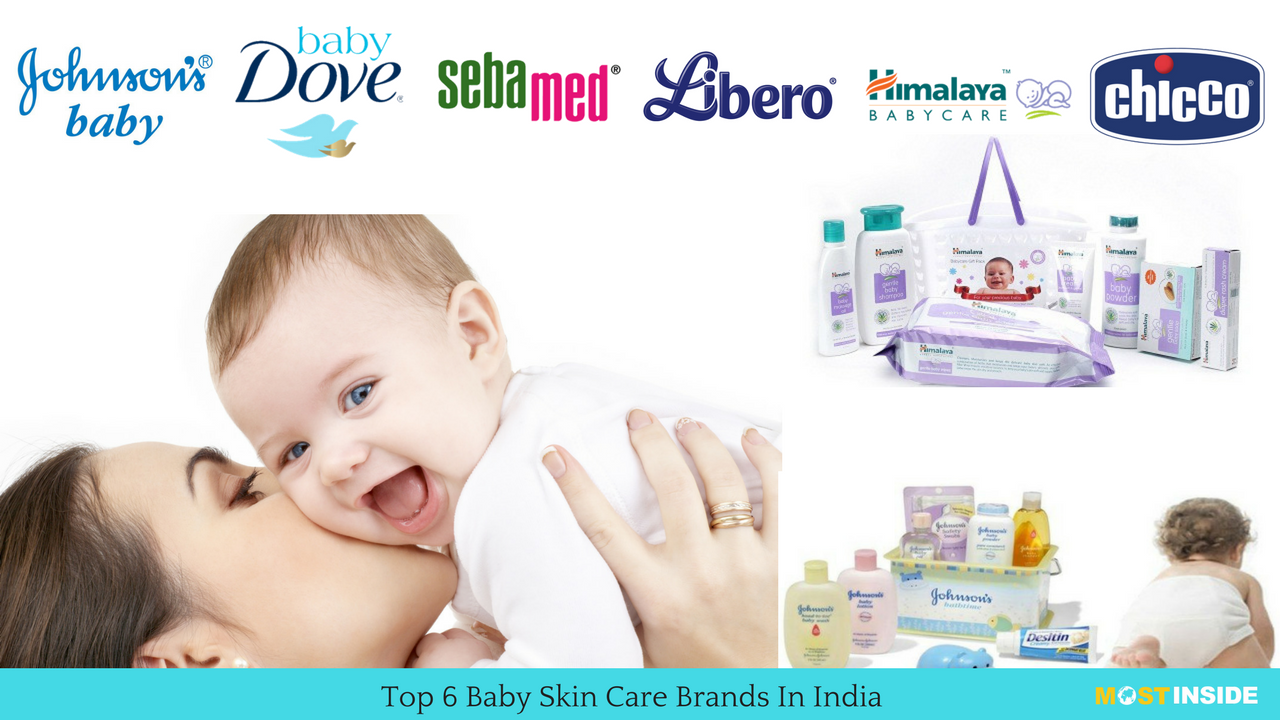 Being a mother is the most difficult job in the world and especially during the initial days of a child's birth. Mothers have to be constantly conscious about the baby's health and therefore, they are extra careful when purchasing products like baby soaps, shampoos, oil, diapers, lotions, diaper rash cream, milk bottles, mother bags, bobby support pillow and many others. But while choosing the best one for your baby, you may get extremely confused owing to the wide number of brands available in the markets. You may initially feel that international brands may be good for your child but then you may also feel that since your baby is Indian, the domestic brands would be suitable.
To clear your ambiguity and help you decide the best brand for your child, here is a list of top baby skin care brands in India that enlists names of companies who have specially tweaked their products to suit the sensitive skin of your baby along with keeping the climatic conditions of India in mind:-
1. Johnson's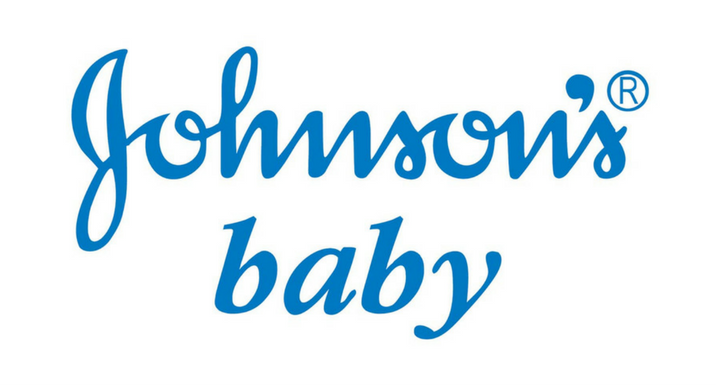 Johnson's has established its stance in the Indian market as the topmost preferred baby brands as it has been winning trust of millions of mothers since the last 120 years. With their mission to keep creating best baby products in the world, the American brand owned by Johnson's & Johnson's ensures stringent quality control measures for providing you with safe, environment friendly products that becomes your baby's best friend forever. Through rigorous evaluation and scientific research, the brand keeps on improving its products that fits the need of every parent. Johnson's baby soap, oils, diaper rash creams, shampoos and lotions are extremely popular in India.
2. Baby Dove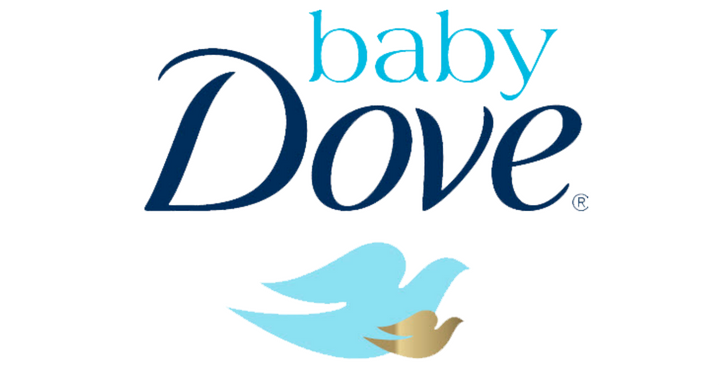 Dove is the latest entrant in the baby care segment and is already famous for its soaps and shampoos due to their supreme quality and usage of safe and eco friendly ingredients. Baby dove products are not only mild for the baby's skin but are also aimed at restoring the moisture lost from their skin while bathing, which is why it has secured a concrete place in this list of best baby skin care brands in India. With its newest line of products, Dove has showcased its 60 years of expertise in creating cleansers enriched with its iconic moisturising cream and patented skin care technology to create a protective layer of moisture on baby's skin. The two product ranges from Baby Dove are dermatologically tested and paediatrician approved. The products comprise of cleansers and moisturisers that are hypoallergenic and pH neutral for all baby skin types.
3. Himalaya Herbals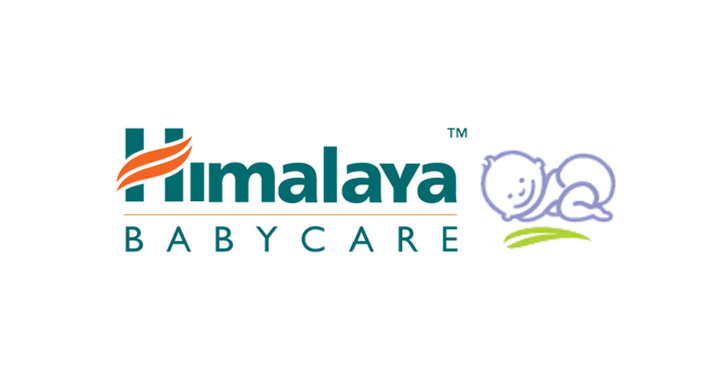 Powered by herbs, Himalaya has been bringing the best of nature in the form of various skin care and medical products for over 80 years that has made it a household name. Their understanding of herbs and years of continuous research has enabled them to create their science of baby care, where products are developed using herbal ingredients keeping in mind the specific requirements of baby's skin. Himalaya has a wide range of baby products like Honey and Milk baby soap, Neem and Turmeric baby soap, Neem and Watermelon baby soap and even prickly heat baby powder. All these products are assured to have 100 percent pure herbal actives.
4. Sebamed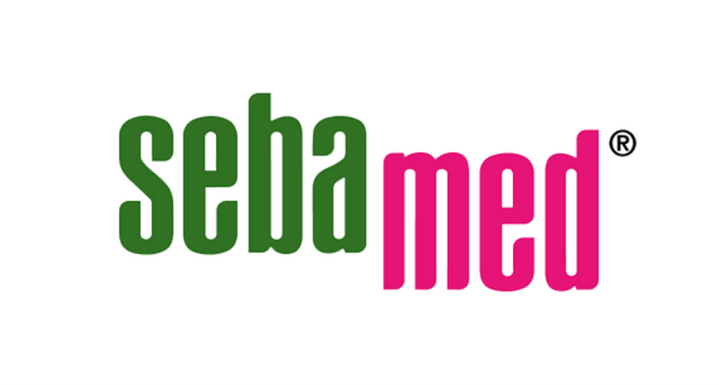 Hailing from Germany, is the baby skin care brand Sebamed that has a rich experience of more than 50 years and is among the world's leading skin care brands. This brand is one of the preferred choice of people living in more than 85 countries and the skin care products from Sebamed provides your baby with the unique advantage of pH 5.5 to give your baby's skin the lovely caress that it needs. All Sebamed range of products are dermatologically tested and are completely free from alkali / soap / harsh chemicals / alcohol. Made with high quality ingredients that cleanse, nourish and restores moisture to the baby's skin, Sebamed product range includes bubble bath, diaper rash cream, sun spray, cleansing bath, lip balm, sun lotion, etc.
5. Libero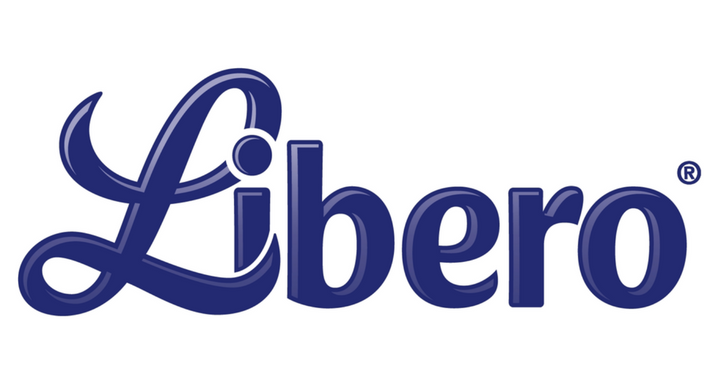 For more than 30 years, Libero, a Sweden based baby product brand has been taking motherly care of crawling, standing and walking babies. Libero is immensely popular for its diaper range that comes in different sizes and formats like the open and pant style diapers. Svenska Cellulosa Aktiebolaget, SCA, is the parent company marketing under the brand name Libero and it holds / owns a concrete position in the baby care products segment. At present, Libero is the fourth biggest brand globally in this baby care segment. In India, Libero has a wide product assortment, consisting of diapers, baby wipes, baby wash, baby oil, baby lotion, baby bar soap and baby powder.
6. Chicco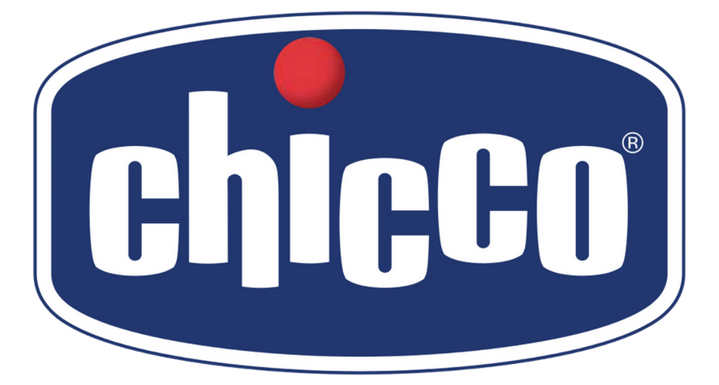 Chicco is the largest baby products brand in whole of Europe that has been known for excellence since last 50 years. Its wide range of baby products helps in enhancing and supporting the pleasure of raising children right from their birth to the age where the child becomes eligible to go to pre-school. Top researchers and scientists at the brand's Italy based Happiness Laboratory is dedicated to understand the development process of babies, which helps them in creating products that perfectly feeds their needs and keeps their journey of happiness on-going. In their endeavour to make babies and their parents happy, Chicco has an extensive range of products like bath care accessories, mother bags, diapers, bobby support pillow for feeding the baby, oral hygiene care, mosquito nets, etc.