Here's What Payments Bank Are All About!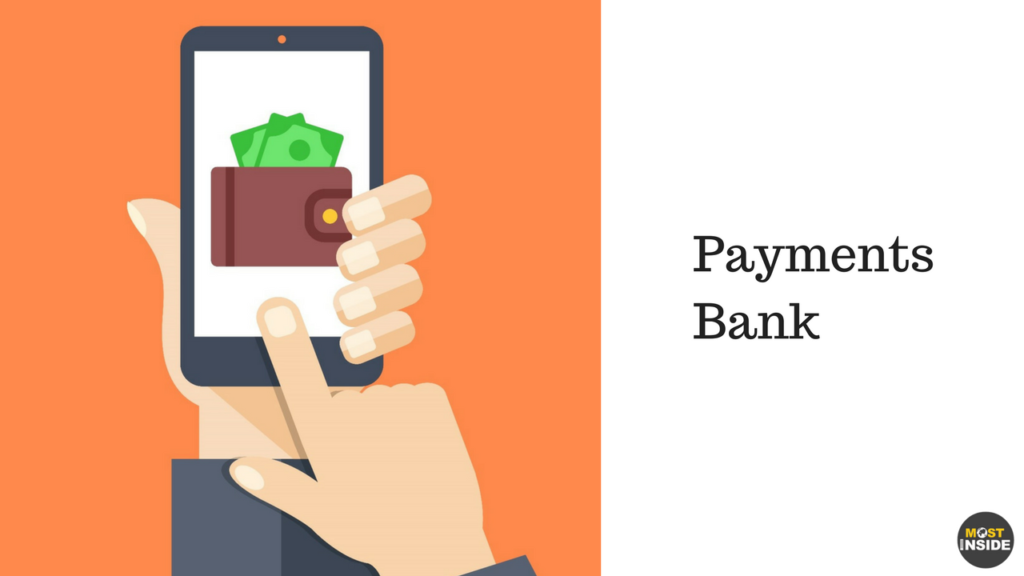 The demonetization move by the government has stimulated the beginning of a cashless economy, which is further supported by the onset of payments bank. The Reserve Bank of India (RBI) had conceptualised a new model of banks that can accept a restricted deposit with the current limit of Rs. 1 lakh per customer but is not allowed to issue loans and credit cards, known as the payments banks. However, both savings and current accounts can be opened with these payments banks and customers can even avail services like debit cards, ATM cards, mobile and online banking along with third party transfers.
While initial proceedings of forming this new category of bank was started back in the year 2013-14, it was actually in 2015, that Reserve Bank of India granted in-principle licences to 11 entities for launching payments banks. With time, of all these 11 big names, three companies like Sun Pharmaceuticals, Tech Mahindra and Cholamandalam Distribution Services surrendered their licences.
Payments banks are basically trimmed down versions of the conventional banks which make use of digital platforms to interact with their customers. The main goal of payments banks is to expand the reach of payment and financial services to small businesses, migrant labour workforce and low income households through technology driven platform that conforms to stringent security protocols. With payments banks, RBI aims to increase the dispersal level of financial services to even the remotest areas in the country.
Features of Payments Banks
They can raise deposits of up to Rs. 1 Lakh and also credit interest on these balances just like any other bank. But it cannot offer loans.

They allow transfers and remittances via a mobile phone.

They offer facilities such as cashless purchases, automatic bill payments, etc. through phone.

They also issue ATM cards and debit cards that can be operated at ATMs of all banks across the nation.

They can even transfer money to bank accounts at hardly any cost being an integral part of the gateways connecting banks.

They can provide forex cards to travellers, which can be used as ATM or debit card all over the country.

They offer forex services at charges that are lower than the amount charged by conventional banks.

They even offer card acceptance mechanisms like Apple Pay to third parties.
India's First Payments Bank – Airtel

Airtel has become the first company to go LIVE with its Airtel Payments Bank and Rajasthan became the first state where this payments bank marked its debut. Being a fully digital and paperless bank, Airtel Payments Bank will be steadily expanding its footprints across the nation on a large scale and will offer bank account opening services and cash deposit and withdrawal facilities.
For opening a bank account with Airtel Payments Bank, customers will have to just provide their Aadhaar number and their mobile numbers will serve as the account number. Customers will be benefitted by maintaining a savings account in Airtel Payments Bank as it offers interest at the rate of 7.25 percent per annum. While money transfers from Airtel to Airtel number will be free of charge, there will be some minimal fees for transferring money to any bank account in the country. Moreover, to ensure greater acceptance of the digital mode of banking, Airtel Payments Bank is offering personal accident insurance of Rs. 1 Lakh with every savings account.
Paytm Becomes India's Second Payments Bank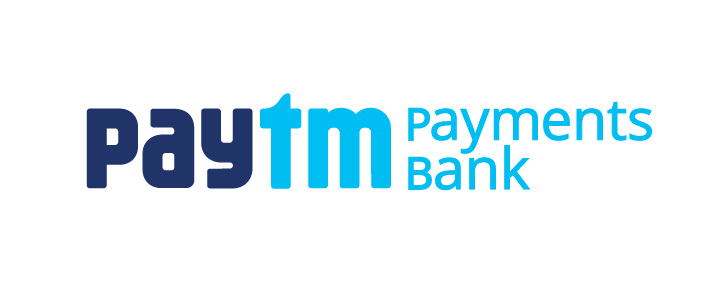 With the onset of 2017, RBI approved Paytm to start operations as a payments bank. Scheduled to launch its payment bank in February this year, the Paytm Payments Bank is aimed to develop a unique business model in the banking industry for providing financial services to millions of people deprived from essential banking services. Just ahead of announcing the launch of payments bank Paytm had restructured its business for collaborating its wallet business with operations of a payments bank.
Overall, payments banks will definitely prove a stepping stone for redefining banking in India and is designed to target India's migrant labourers, small businesses and low income households by providing easy account opening facilities and remittance services at extremely low costs. Since conventional banks won' be able to bear the costs of opening branches even in the remotest areas but with promising mobile phones coverage, every rural citizen can avail banking services with few clicks on their mobile phones.