Why You Should Have a Destination Wedding?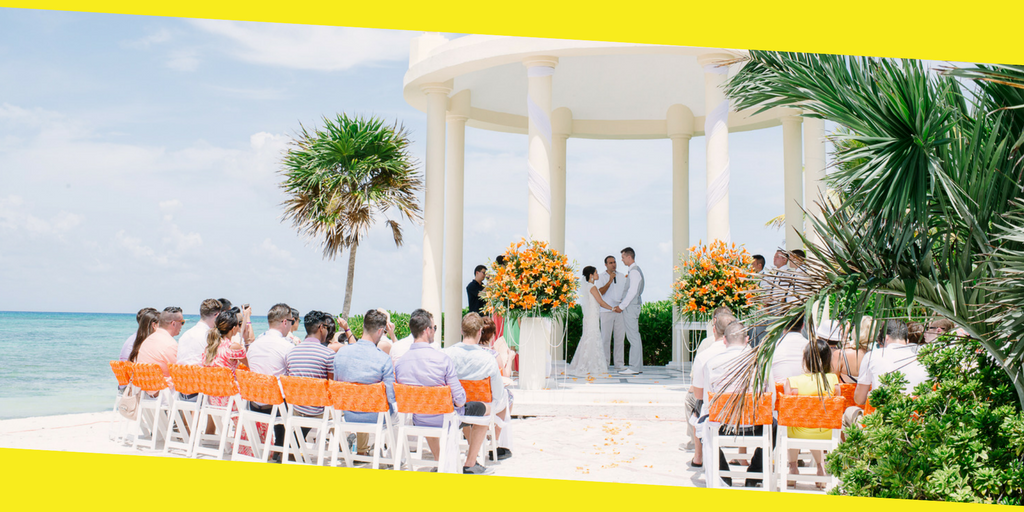 Destination weddings are weddings held in exotic locations with breath-taking views, with a bunch of selected families and friends that it eventually turns into a beautiful vacation. It allows your loved ones to celebrate your big day in an exceptional way! Sounds like fun? Of course it is! Destination weddings have become quite popular in recent times.
And with wedding planning app like WedMeGood, you can plan your whole wedding on your phone. Also, you can search for wedding venues online and book one that's best for you and your guests. Not just venues, you can find wedding photographers, makeup artists, mehndi artists, etc. also online at your convenience with this app.
I have a list to tell you WHY destination weddings are a plunge worth taking!
You get to enjoy quality time with your loved ones
A destination wedding usually lasts for a minimum of 3 days and that is actually a perfect span to spend with your near and dear ones during your wedding, unlike at the traditional weddings where you only get to greet everyone and it is almost a hassle.
You can combine your wedding and honeymoon together
It saves you the cost of planning a honeymoon, guys! You don't require new travel plans. Hotels sometimes offer you an upgrade for your honeymoon. So make use of it!
In a destination wedding, when you choose a stunning backdrop, it doesn't take much to deck up the zone. Opt for a natural spot like a beach or a garden and all you would need are a few simple florals and antiques to grace the venue!
It's a great excuse to trim the guest list
Destination weddings basically require a long commitment and travel which gives you the excellent excuse to cut down on a demanding number of invitees. If you think your distant cousins and colleagues would be offended? Chill, you can always thrown them a post-wedding party!
Many resorts and hotels have on-site wedding coordinators that do all the work for you, that way a destination wedding can be less stressful to plan.
They're a once-in-a-lifetime reunion opportunity
How often do you get to have quality time with your loved ones during your big celebration? Traditional weddings don't really support that! Destination weddings are a perfect vacation with loads of bliss.
Your wedding will be the one they'll be talking about for years to come.
Your guests will long remember your wedding and yes, talk about it for years. You definitely want that, don't you?
I think that one way to make a wedding a truly memorable occasion could be to combine it with a holiday and say "I do!"
I'm sure this makes you wanna say "Why not?!".
– By Jyoti M
MORE ARTICLES