5 Types Of People Behind Every Successful Entrepreneur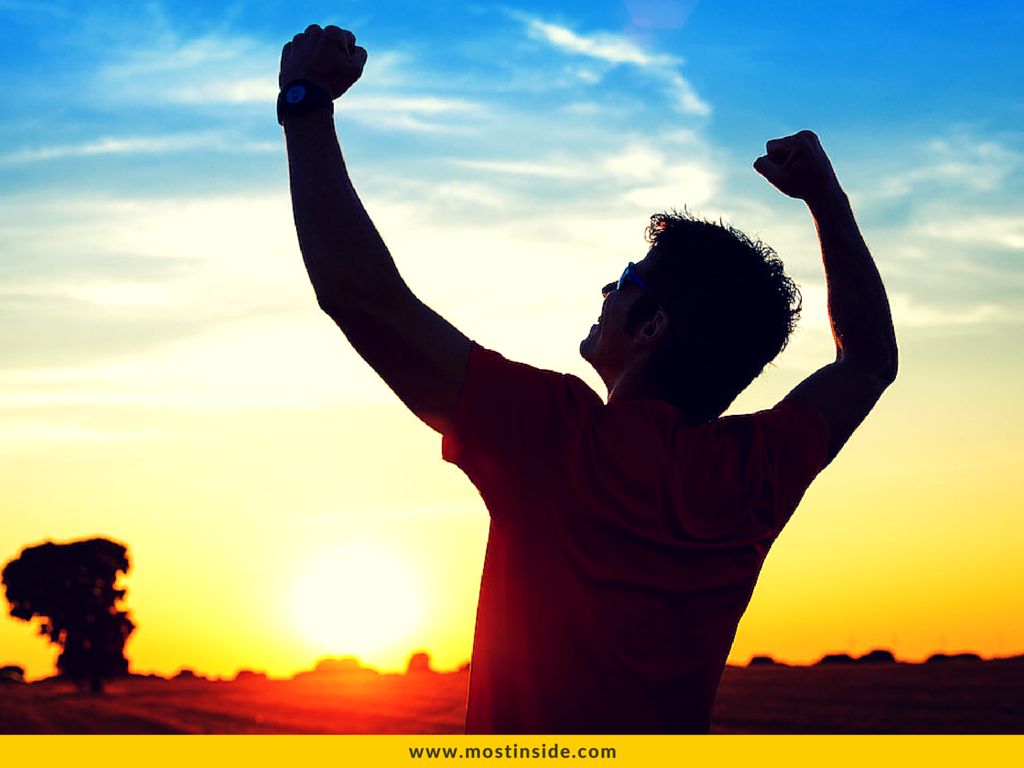 An entrepreneur wants to be his own boss and loves to be independent in all aspects. For becoming a successful entrepreneur, one needs to sacrifice money, time, family life, stability, leisure and luxuries. Moreover, attaining success in entrepreneurship is highly unpredictable. It may take months or years to achieve positive growth while sustaining a huge burden of risks. The entrepreneur also needs to keep a constant check on the working pattern of his employees, clients, partners etc while analysing market threats and opportunities.
With such a busy schedule when the entrepreneurs have only business in their minds, then securing an independent lifestyle is a mighty difficult task. This independence comes with a huge responsibility. An entrepreneur is responsible for all the happenings in his enterprise, whether good or bad. He is accountable for all the business decisions, which needs to be taken instantly after taking into considerations all its possible impacts.
An entrepreneur is surely responsible for all his acts but even he needs to be dependent on people who work with him, for the betterment of his business. He must understand the knack of dealing with different kinds of people to ensure smooth functioning of his organisation. For this, he must have trust in few major people who will help his business grow. Here is a list of 5 types of people behind every successful entrepreneur:
1. An Understanding Family
Your idea to start an enterprise can never actualise without the strong support of your family members. It is they who know your potential and who will be there for you in all your failures and successes. They are the best persons who can guide you and the best critics who can place their opinions for improving you. They are capable of extracting the best out of you.
The problems, fears and challenges, which pokes your mind all the time can cause stress and tension. All such stress and tensions are released when you give your family some time from your busy schedule. Take regular breaks from your enterprise and spend time with them. Tell them that you value them and share your business achievements and failures with them. Your family is the biggest source of positive energy that will enable you to keep going even while you are struggling to be stable.
2. Supportive Friends
After family, it is your true friends who know how much sacrifices you are making to be financially independent. They are empathetic towards you and they are great at solving your difficult issues. In initial stages when you want a third party opinion, you can any time trust your friends and even share your issues for settling down on the best possible decision.
It is they with whom you have gained knowledge about entrepreneurship and it is they who have motivated you to become your own boss. They know that for being an entrepreneur, you will have to sacrifice your social life too and they understand you well. So you need to keep your work life managed and take time during weekends for a get together with friends to acknowledge them that they hold an important place in your life.
3. Your Inspiration
You cannot jump into entrepreneurship without having knowledge about it. You need to have a mentor who is your inspiration and with whom you can trust even with your confidential business matters. Blindly listen to your mentors who are experts in giving you advice and they guide you keeping in mind the market prospects of the business and your potential. They have a huge list of client database and they know which markets need to be tapped for the successful growth of your business.
When you are starting a venture for the first time, you need to have the right guidance so that you don't deviate in your endeavour to attain success. At this juncture, you can take advantage of the indispensable knowledge of your mentors so that you hit the right path.
Recommended read: 5 Entrepreneurship Hacks To Ensure Financial Stability
4. Trustworthy Partners
In case you wish to collaborate with other enterprises or invite partners to put equal efforts in your venture, then you need to take a lot of factors into consideration. You must actively search for partners whose business ethics match with yours and who share with you the same dynamism and energy to take the business to the pinnacle. You should find partners whom you can trust and whom you respect a lot. You must know the way they deal with employees, clients and other partners and who respect you in return.
Handling a partnership firm can be a cumbersome job owing to various factors such as selfishness and over ambition. But if you have trustworthy partners with you, then sky is the limit for the growth of the business. For this, you need to first prove yourself as a person with great spirits, ideas and understanding so that people will themselves come in front to become your partners.
5. Efficient Employees
No enterprise can run successfully without employees or efficient employees, to be precise. To enjoy a leadership position you need to have great followers. Your work force must comprise of people with dedication, determination, discipline, positivity and motivation. All your goals can realise only if you have an energetic back up of efficient employees.
You must communicate the company's short term and long term goals and explain the impact of the business's growth on the employees. Your employees must adhere to the rules and regulations of the company and must acknowledge the fact that the company's growth and well being will have a significant influence on their position in the company. Sincere and efficient employees with whom you enjoy working are the backbone of your organisation and you must keep searching such more.
You may like this