Best Brands of CPVC Pipes in India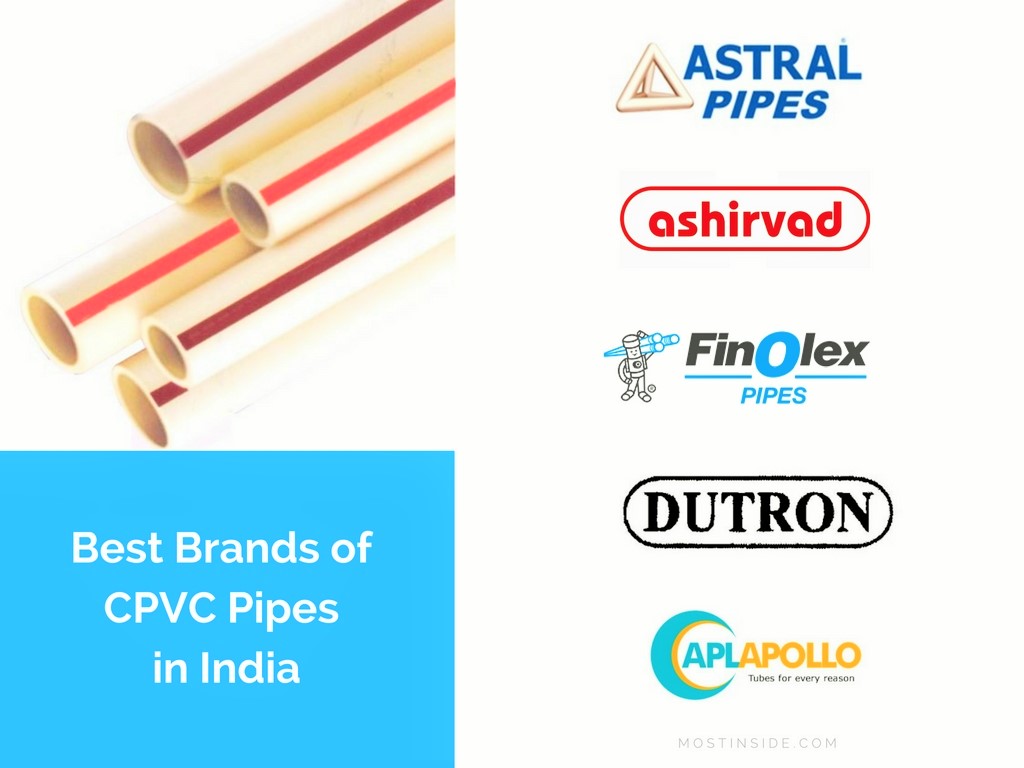 The construction industries have always preferred PVC pipes for their high durability and efficient handling of industrial and household liquids despite being of high temperatures. In India, there has been a decent growth in demand for PVC pipes in the last few years. However, the recent inception of the CPVC (Chlorinated Polyvinyl Chloride) pipes have witnessed more positive response as they are significantly more flexible, while having increased capability to sustain higher temperatures than the PVC pipes.
Marking its stance as the most advanced hot and cold water plumbing system for the new generation, the CPVC pipes are dependable, cost effective and long lasting solution. Here are the best brands of CPVC pipes in India that offer these maintenance free service life pipes that are non-combustive, easy to install, light weight and have low friction: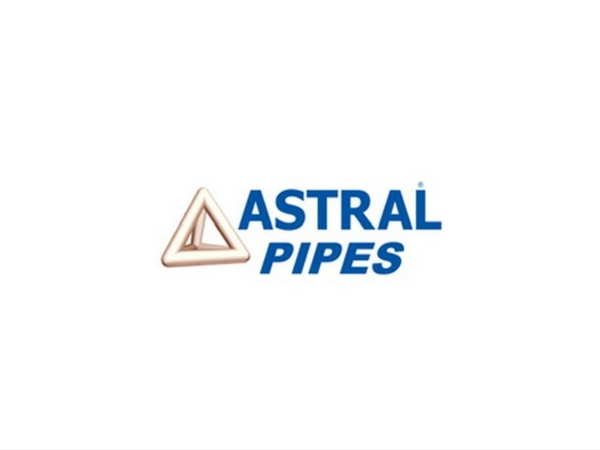 Astral Poly Technik Limited marked its footprint in India in the year 1990 for the sole purpose of manufacturing the best plumbing and drainage system. Through its world class production facilities located in Ahmedabad and Dholka in Gujarat and Hosur in Tamil Nadu, the company today manufactures CPVC plumbing systems for both household and commercial purposes along side the conventional lead free PVC plumbing system.
Astral is the first brand to have acquired license to manufacture and market the most advanced CPVC pipes in India. The company has a technical collaboration with Specialty Process LLC Of USA for providing latest technology and quality control programs of global nature and develop CPVC plumbing systems in accordance with the standards acceptable in India.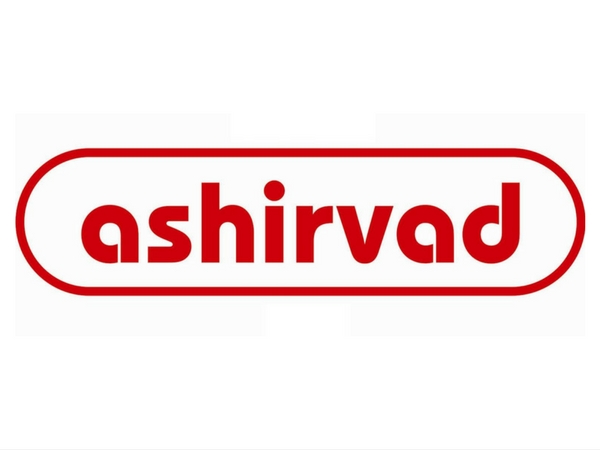 Since 1975, Ashirvad Pipes Pvt. Ltd., an ISO 9001:2008 certified and National Award winning company has been leading in the manufacturing of PVC and CPVC piping systems in India. Spread over a whopping area of 40 acres is its production plant that incorporates latest technology to produce superior quality piping systems for domestic and agricultural purposes. The production processes strictly adhere to the global standards for maintenance free durability of their products owing to which it is undoubtedly one of the best brands of CPVC pipes in the country.
Obtaining license from Lubrizol, a Berkshire Hathaway company, who are inventors and world's leading producer of CPVC compound, Ashirvad Pipes has brought CPVC pipes to the Indian shores in the name of FLOWGUARD PLUS plumbing system.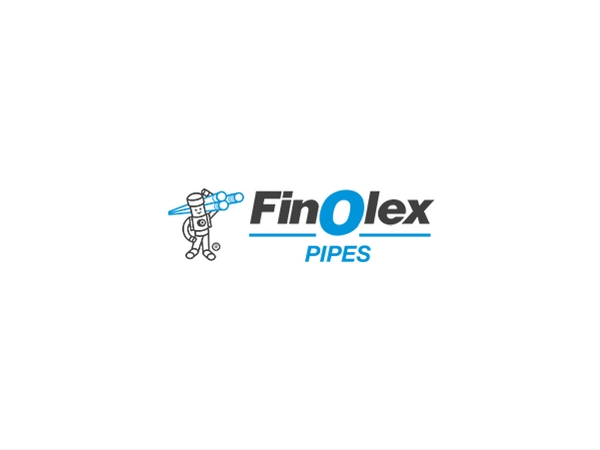 Country's leading manufacturer of PVC-U pipes and fittings and second largest producer of PVC Resin, Finolex Industries Limited is recognised as one of the best brands of CPVC pipes that caters the plumbing needs of domestic and commercial arenas. This IS/ISO 9001:2008 certified company has three state of the art manufacturing facilities in India along with a huge network of distribution centres.
Finolex claims that CPVC pipes manufactured by them can withstand very high temperatures in comparison to those produced by their competitors. Their CPVC pipes are suitable for hot and cold water distribution whether indoors or outdoors but are not recommended for use with compressed air and gases.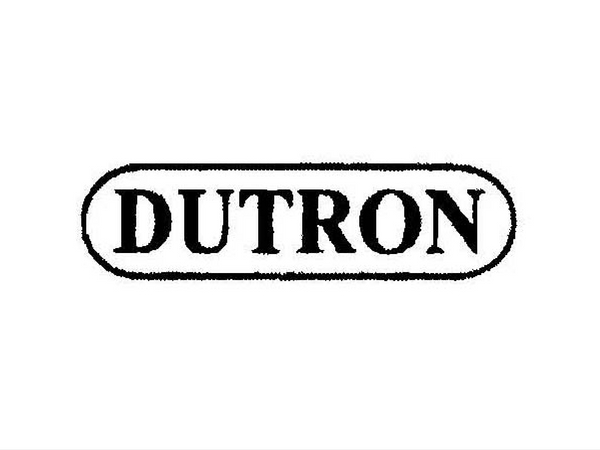 Founded in the year 1962, Dutron has established its stance as a pioneering company in the manufacture of PVC hose pipes in India. Dutron's products are manufactured in three highly equipped production plants in India using world class technologies sourced from Totaku Industries Inc., Japan. Serving several markets such as civil, industries, utilities and construction, the company has tapped various international markets that has garnered it more prosperity owing to their top notch product quality with outstanding service.
Dutron hot and cold water CPVC plumbing system is an unmatched combo of quality, economy, durability and trust. This next generation piping systems from this company are made for hot and cold potable water distribution, fire suppression systems, corrosive fluid handling in industries and much more.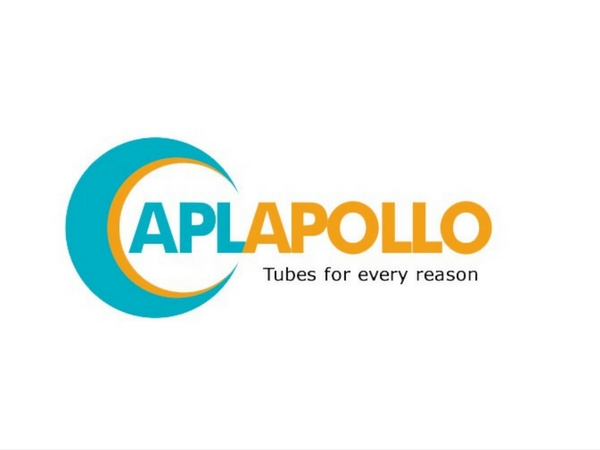 Apollo Pipes Limited started producing a wide range of U-PVC high end pipes in the year 2000 and has its technologically advanced plants set up in Uttar Pradesh. Along with its vast expansion in production and distribution networks, the company has become a renowned name in India due to its core objective of offering committed quality products and services to its customers.
The CPVC pipes and fittings are the latest addition in the company's Indian portfolio and are produced keeping in mind the quality required in residential and commercial projects. Highly suitable for distribution of potable water, these pipes fro, Apollo are said to have a life of over 50 years after installation.
Recommended: Best Brands of Modular Switches in India