Best Brands of Ceiling Fans in India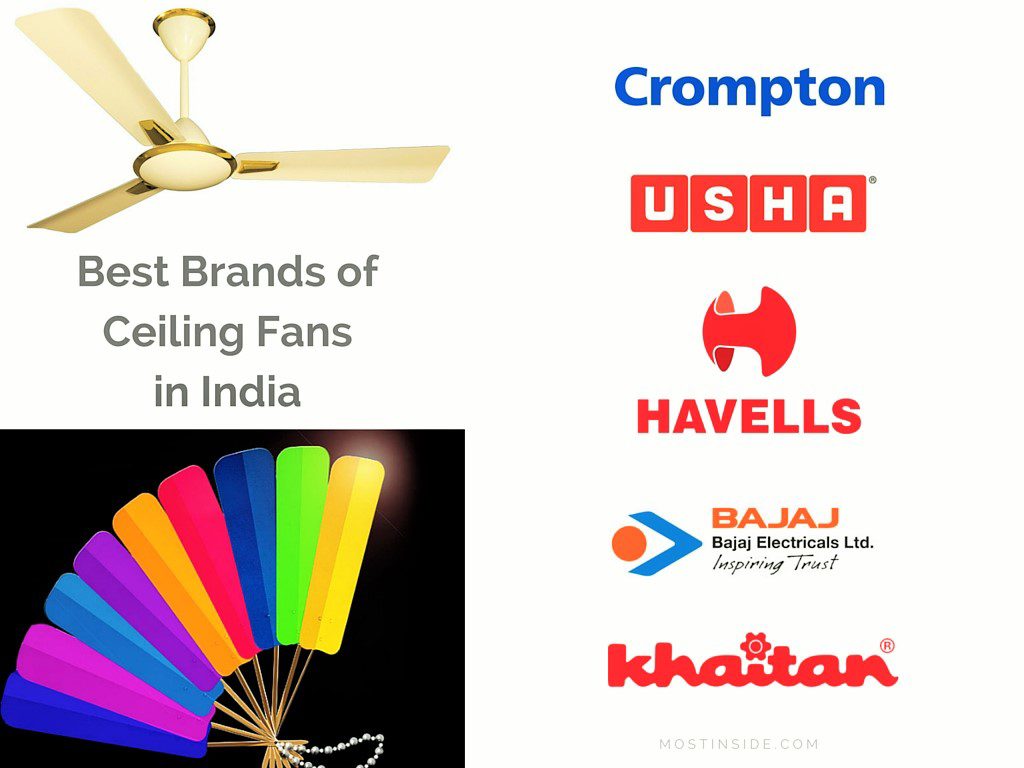 With most of India facing hot or humid climate for a major part of the year, getting respite from the scorching heat is feasible through the most economical means – ceiling fans. Since a large percentage of the Indian population fall in the category of middle income group, air conditioners are not everyone's cup of tea. People are more dependent on fans despite having those desert coolers or air conditioners, just because of their inability to disperse cool air in large area. The ceiling fans aid in eliminating the air pockets created by coolers or air conditioners to ensure optimum distribution of cold air throughout the room.
Nowadays, the markets are flooded with various kinds of ceiling fans comprising latest features, making it an integral part of our lifestyle. Selecting between some of the best brands of ceiling fans can become easier if you know what to look for in a ceiling fan:
Contemporary, transitional, traditional or rustic, the design of the ceiling fan must rather enhance the appeal of your room rather making it look altogether odd.
For purchasing a modern ceiling fan on the basis on their efficiency, you must know that the blade size is the major determining factor. While the shorter blades circulating less air are meant for smaller rooms like kitchens, the ceiling fans having medium and larger sized blades are meant for bedrooms and living rooms, respectively.
In case, the ceiling height is low, then there are high possibilities that you might end up bumping your head against the fan having a downrod. Therefore, where ceiling height is more than 10 feet, you must get the down-rod affixed with ceiling fan to ensure optimum distribution of air.
Since the ceiling fan is used day and night, it is pertinent that it is extremely energy efficient. The most ideal energy consumption of ceiling is 60 watts or lower and in case, you are considering to purchase one with lights, then take into account the energy input requirement for the whole unit before pouncing upon the decision.
Side-lining those conventional ceiling fans are the contemporary ones that come with remote control to allow you to increase or decrease the speed without having to move and physically use the speed regulator.
Since the ceiling fans form a part of your assets either at home or office, you must go for the brand that offers reliable warranty terms.
When you are paying price for a product that has long term use, then prefer going in for one of the best brands of ceiling fans in India to keep quality factor uncompromised: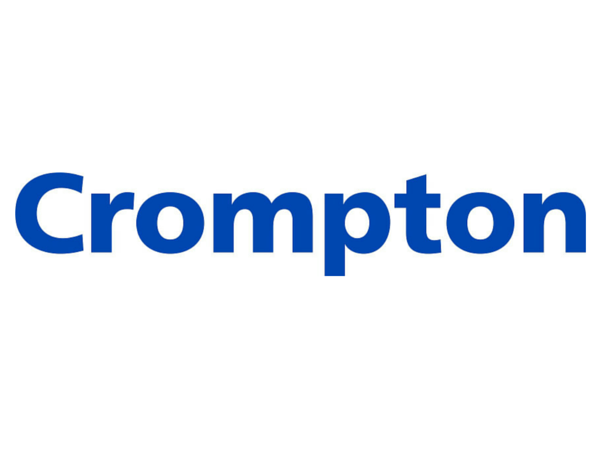 The leading name in electrical appliances, Crompton Greaves is a multinational company founded in 1878 in India. Apart from offering a wide range of consumer electrical and industrial products, ceiling fans from CG have a major contribution in its total sales in the country. They manufacture exclusive BEE 5 star rated ceiling fans in various styles, features and motor capacities while being budget friendly too.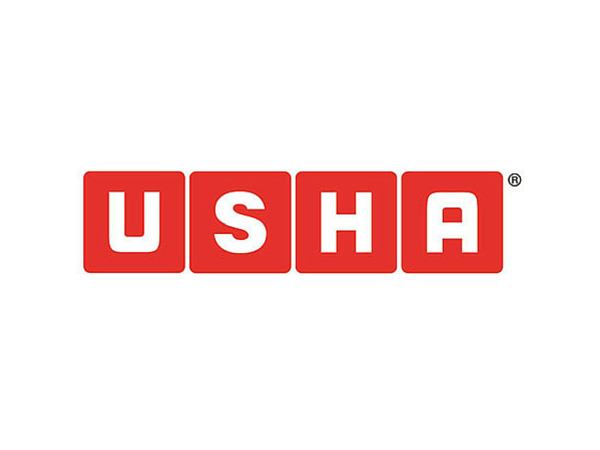 Counted among the oldest and the best brands of ceiling fans in India, Usha has its products distributed in around 60 countries. Founded by the Siddharth Shriram Group led by Lala Shriram in 1889, Usha International Limited was formed as a result of a split in the group in 1989. The company has been producing world class ceiling fans that are consumer friendly and stylish.
Usha is known for having a ceiling fan model tailor made for every kind of customer available in three or four blade models along with a range of colour options. Some of its latest luxury fans have modern features like precision crafted motor, wobble free operation, whisper quiet operation and reversible motor.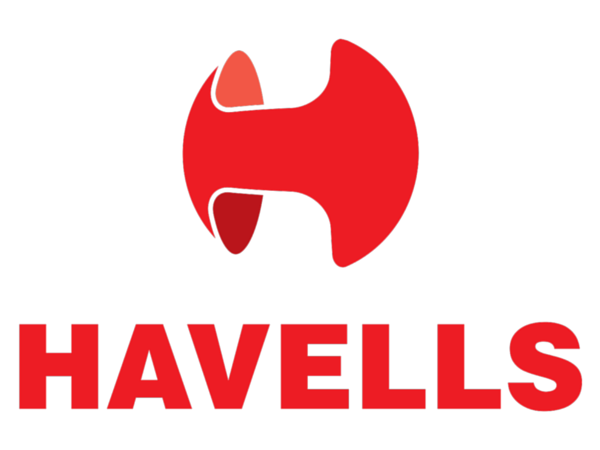 Founded in the year 1958, Havells is an Indian based electrical company, which has sought fame owing to its upbeat innovations in electrical products, especially ceiling fans. Known as one the fastest growing ceiling fan brands in India, Havells fans come with top quality motors, stunning designs backed with great service. The company has set up 14 state of the art manufacturing facilities in India along with 8 production plants in Europe. High speed fans, antique designed fans and fans specially designed for kids are some of the top categories the company leads in.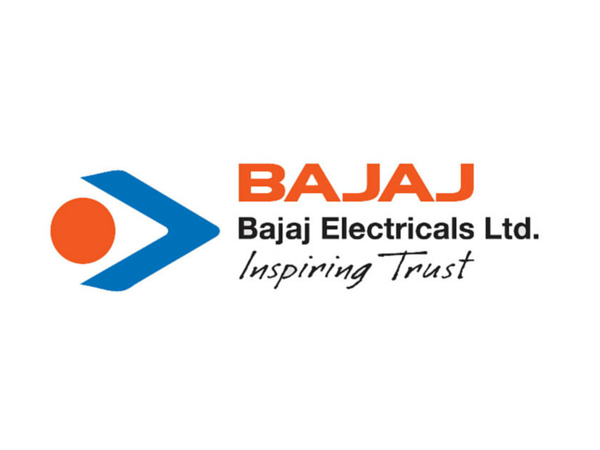 Making its inception in 1938, the India based company is known for its highly efficient and aristocratically designed products. Known as a trusted electrical appliance brand in India, through economic pricing and highly durable products, it has tapped a major percentage of households in the country and have more than 1000 distribution centres to cater to customers located in every city, town and village. Their high speed basic ceiling fans are top sellers since decades and they have been crafting innovative fans keeping in mind the changing needs of the modern customers.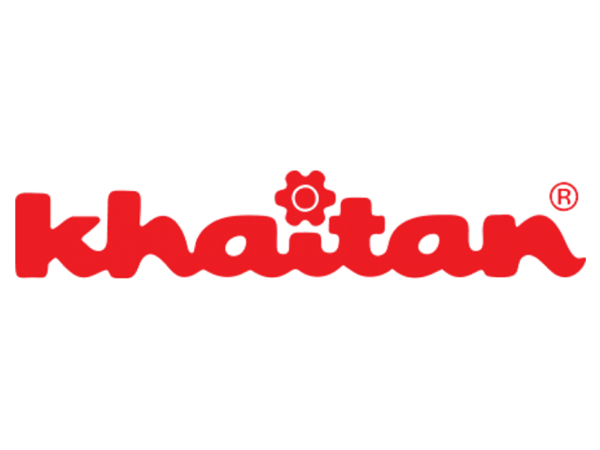 The brand that is synonymous to ceiling fans in India, Khaitan has established a reputed name since decades as they are known for their durable products, impeccable service and high performance components. Having 3 ISO 9001:2008 certified manufacturing plants in India, Khaitan has earned several accolades for their top notch products that are available in various styles and colour tones. The latest range of ceiling fans from this company's Indian portfolio comprises of unique features such as stable speed voltage motor and high air delivery power ratio for improved functioning.
Recommended: Best Brands of Modular Switches in India