Benefits of Showering Together for Married Couples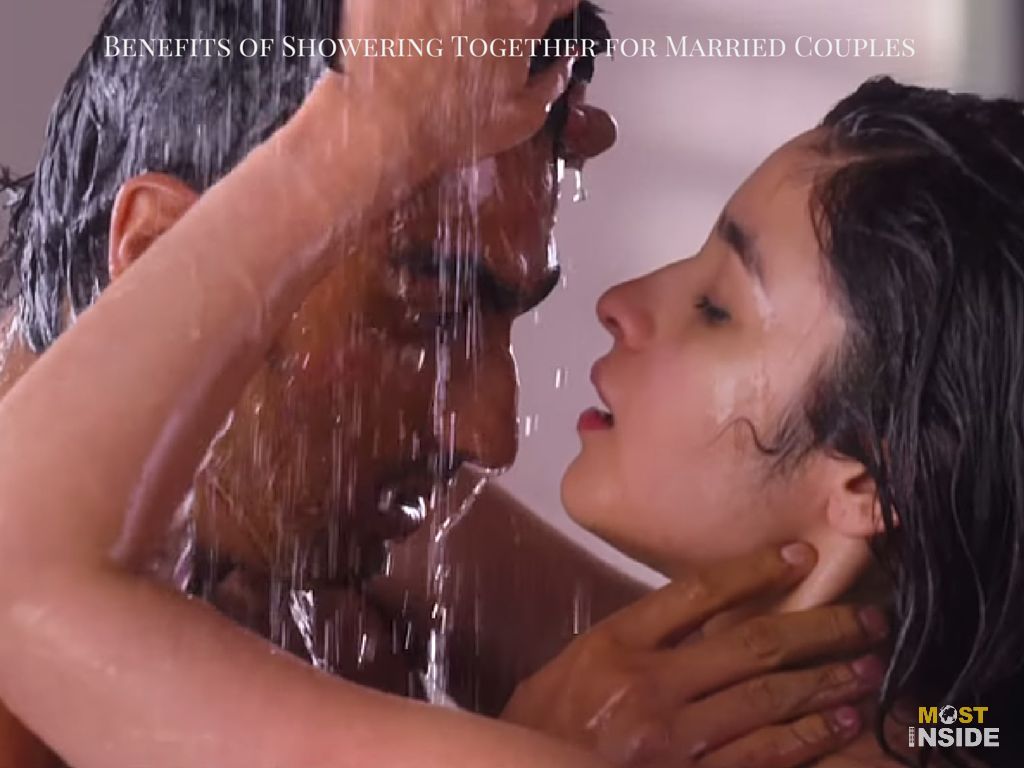 Well, married couples always love some new adventure and change in sex life or love life. It's not necessary to go outside and get some new adventure to boost up your love life or sex life as you can try at your own home too. The thing is you have to think little different. Now those days are gone when men in shower keep asking for towels or soap bars to flirt with their wives pulling them inside but their efforts didn't work well. So, forget about old school ideas as you can enhance your love and relationships adding some new yet beneficial twists to your love making patterns. Yes, I'm talking about coming out of your closet and taking shower together to have improved sex life. Okay, wondering about the benefits? Here are they…
1. Visual Excitement
Couples love couple showering due to visual excitement which boosts up their sexual arousal strength and desire to enjoy the last longer intercourse.
2. Fights Shyness
Women mostly love it to be striped and teased by their man which fights shyness of women amazingly.
3. Breaking the Routine
Well, breaking the monotonous routine of sex life, creating a different atmosphere of love to enjoy the exercise of intimacy.
4. Checks Early Ejaculation
Men who break very frequently, and ejaculate more often while sex are unable to satisfy their spouse sexual desire. Hence, taking shower and having new sex life can check their early ejaculation.
5. Discovering New Sex Triggering Spots
It's amazing really to find out the sex stimulating spots in your spouse's body making less or no sexual activities, just to explore each other's body.
6. Marital Longevity
Trying something fresh and new can ignite the fading love and excitement which could help you to make your relationship flexible making it last long.
7. Seducing Tool
Now, add one more tool to your seducing techniques for your spouse. Getting intimate, making love in shower can really work as a seducing tool.
8. Exploring New Positions
If you ever watch porn and crave for bathroom sex positions then you could try it now. It becomes real monotonous to have regular sex life in your bedroom, so try something new in your bathroom now.
9. Foreplay Platform
Foreplay before sexual intimacy is very essential. If your spouse loves surprises and adventure in love making make your bathroom the real foreplay platform to turn your spouse on.
10. Effortless Sex
The biggest benefit I guess it is, having sex in bathroom takes less effort to clean and wash all your body parts and stuffs. No need off rushing all around your home to get cotton or tissue papers.
Showering together for couples could be the best ever idea to ignite the magic of love and sex. Everyone wants to have a satisfied and happy marriage life. And if couples will be sexually content then, 50% of marriages issues will be gone. So, guys don't waste time over thinking about this fresh idea, invite your partner to have a shower with you next morning.
You may like this