7 Money Saving Tips for Buying or Renting a Vacation Home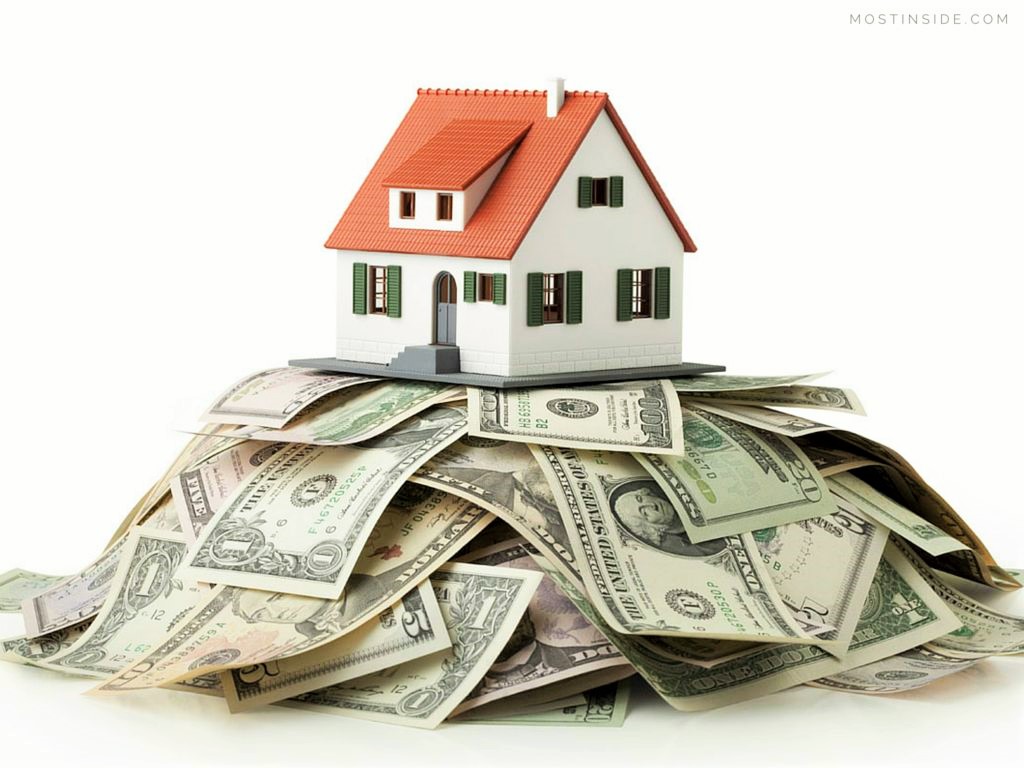 Feeling entangled by this life that is getting busier than ever? Want to sneak out of your routine to enjoy an adventurous outing or a soothing stay in a calm island or hill side? Then, one of the most sought after unconventional way of holidaying is in the form of vacation homes. Give yourself a homely experience in an altogether alien location by moving out of those traditional ways of staying up at hotels and paying up huge bills. Rather distinguish yourself by buying or renting those beautiful vacation homes at awesome landscapes either on the country side or within a hill station.
You don't have to wait for the summers to enjoy a vacation. You just need to find a place that can give you a respite from the robotic life. If you are renting a vacation home, then you are probably a person who requires a getaway to relax your mind, body and soul. But if you are endeavouring to buy a vacation home, then you are probably an investor who loves to experience holidaying at the comfort of their owned homes and therefore, you need to taken into account many aspects such as weather, comfort, amount required, locality, etc. But when you get that homely feeling at a new location, then it totally enhances the quality of your travelling experience.
But it is basically the price that you need to shell out for that awesome vacation home, that may pose as a challenge. But for that rejuvenating experience, it is not a bad deal to devise plans in advance. You don't easily get tips when it comes to saving money while enjoying a premium vacation, but here you can find those golden 7 money saving tips for buying or renting a vacation home that can transform your stereotypical thought process about opting vacation homes:-
Analyse Your Spending Habits
Brief yourself about your spending habits on vacations. Write down the number of vacations you indulged in with or without family in the last 5 years. Start writing down in detail about all the expenditure incurred in each of the vacation. If you find that the total amount is almost equivalent to the amount of buying a vacation home, then you can consider to channelise your savings in getting a suitable vacation home purchased. But if you find that your vacation expenses are lesser than the amount required for buying a vacation home, then think in depth whether buying will be feasible for you or renting.
Decide Whether To Buy Or Rent
Now that you have your spending statistics ready, the next step is deciding whether you wish to buy or rent a vacation home. For this you need to do a research about whether the economic condition of your nation says that it is best time to make investment in real estate or not. However, it is said that investing in properties is one of the best ways to build assets. But given your income and savings, you need to analyse that if you buy a vacation home, then other major commitments in future stays unaffected. If you think that buying may cause a financial crunch in the future, then you can accordingly start saving or researching for good home financing options or you can initially opt for renting a vacation home till the time you think your financial condition may allow you to purchase one.
Choose An Appropriate Location
Choosing the perfect location for a revitalising and peaceful experience is one of the most difficult tasks. While renting gives you the freedom to choose locations across the globe, you may find buying vacation homes in different parts of the world bit cumbersome. It is always better to buy vacation homes that are not far from your resident city because when you are closer to your vacation home, then looking after the property becomes easier and you can even rent it out to other people for spending their vacations at your place when it is unoccupied. Other aspects you need to consider is weather conditions, safety, locality, conveyance, easy access to basic utilities such as markets, hospitals, restaurants, etc.
Recommended: 10 Money Handling Ways of Happy Couples
Wisely Calculate Your Budget
Calculating your budget allows you to know how good is buying or renting a vacation home. It is said that spending more than 30 percent of the net income on rent is not a good idea. Ideally, you must plan your budget in a way that if you think of buying, then you must make optimum use of your investment. Besides, you must be clear about the amount you will be spending on buying a vacation home and what time during the year you will be staying there. This will help you in deciding whether you want to rent it out or give on lease when you are moving to other location for some stipulated period of time. You must wisely decide the amount for rent or lease so that buying a vacation home doesn't prove a wallet draining idea.
Plan When To Buy Or Rent
Now if your budget allows you to rent a vacation home, then decide when you want to move into it. For that you must plan well in advance so that you don't have to compromise at the last minute. For example, if you are looking to move into a vacation home in the US during the new year, then you must make the bookings at least during the beginning of the year. You cannot move in soon after you feel like you need a vacation. However, you can try your luck during the off seasons when you can get flexible deals and better locations with a good scope of bargaining.
Take Professional Advice
You may prefer to do all the research by yourself but sometimes there are many things that can be known by hiring a broker, who is generally expert with the dealings of the real estate. Sometimes, you would like to buy or rent a vacation home at a location where the spoken language is unknown to you. Considering you as an outsider, you may be charged higher and may even get duped. When you seek professional help of a broker, he/ she is in a better position to crack the deal for you, perhaps at the best price and amenities. However, you will have to pay the brokerage fees but it will save you a humongous amount and will surely be a long term gain for you. Make sure that you get copy of all the details and documents for reference and documentation purposes.
Find A Partner
More and more people are opting this method in a bid to reduce their expenses on renting or buying a vacation home. In case you are renting, then you can invite the family of your close friend or relative so that you both can share the staying cost and even enhance the fun element too. On the other hand, if you considering to purchase a vacation home, then you can share your plan with close friend or relative and you both can pool your finances to fund the purchase. Though the procedure may be bit tedious, but it can help you devise an economical route to purchase a vacation home and then you can mutually decide the time of the year when you want to occupy.