Top 8 Quick and Easy Paleo Vegetarian Recipes
Hello my sweet vegan friends! I have come up with few super delicious and lip smacking and significantly healthy paleo vegetarian recipes to treat your hunger suiting your regular diet. Basically, the paleo food diet concentrates more on animal products including meat or flesh which is completely a big no for vegans. So, for those serious committed vegans out there, Paleo vegetarian diet recipes are super easy delightful. Paleo vegan diet is void of non vegetarian food which predominantly focuses on eliminating toxins that become nutritional foods promoting a good healthy lifestyle.
Paleo vegetarian foods are basically about whole foods not the processed ones. They have no added sugars, chemical additives, preservatives and no artificial food products. Paleo vegetarian recipes include olive or coconut oil that are much healthier and natural due to the presence of the healthy fats, monounsaturated and saturated fats. Let's get into the list of quick and easy Paleo vegetarian recipes that you would love to enjoy.
1. Savory Indian Pancake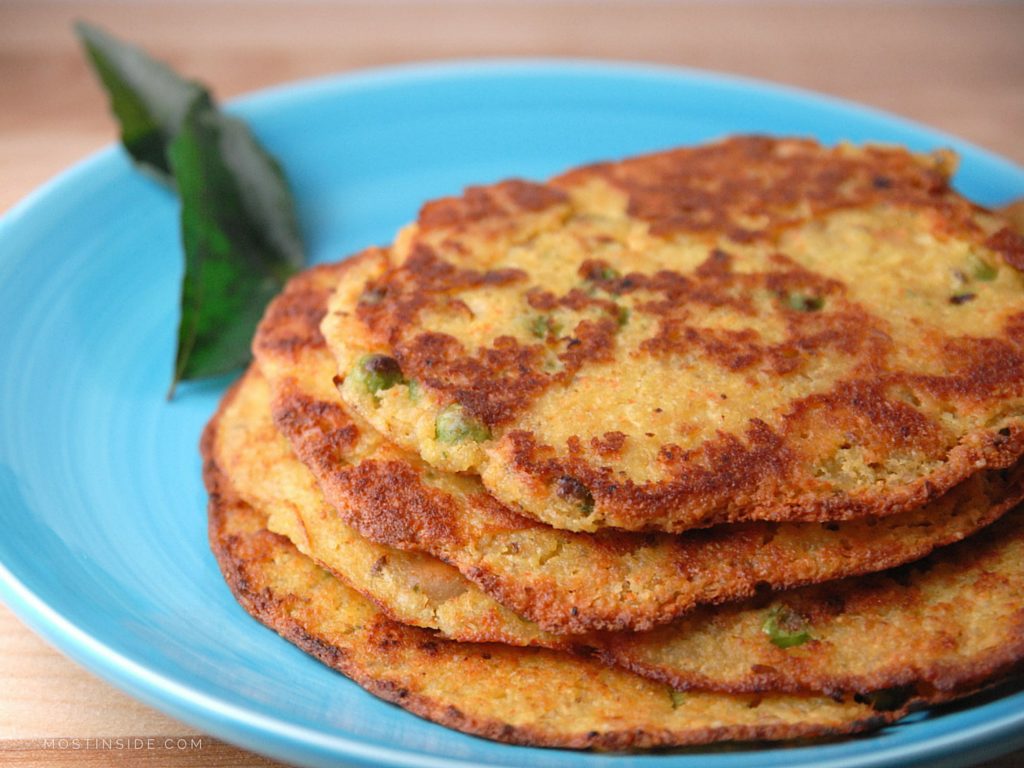 It's a Paleo version of Indian besan ki omelette which is quite spicy and delicious. This vegetarian recipe is completely healthy capturing a slight essence of Indian cuisine.
Ingredients: Olive oil or coconut oil, ½ cup tapioca flour and almond flour, 1 cup of coconut milk, ½ tsp of chilli powder ¼ tsp of black pepper and turmeric powder, ½ inch of ginger grated, ½ red onion chopped, 1 serrano pepper minced, 1 handful chopped cilantro leaves and salt to taste.
Method: First to make the batter take a bigger bowl and add all the flours, coconut milk, all spices along with Serrano and cilantro to mix them well together to make a thick batter. Take a frying pan and heat coconut or olive oil for coating the pan and pour ½ cup of ¼ cup of batter on the pan spreading it evenly on low to medium flame. Drizzle some oil on it and after 2-3 minutes flip the pancake and cook it until both sides turn golden brown and serve hot with ketchup or any chutney.