Visit the Famous Gurudwaras of Delhi
Delhi has always been a place of amalgamation of different cultures, creed and religion. Not only the historical relics and monuments, there are various important gurudwaras in Delhi that are considered as important pilgrimages for many people. The soothing and natural environment of the historical gurudwaras of Delhi will make you visit these places time and again.
If you are opting for Delhi day tour packages, do not forget to visit these gurudwaras. For they give a marvellous chance to peep into the rich cultural heritage of the capital city. Here are some of the suggestions for you on the famous and important gurudwaras of Delhi. Take note!
1. Gurudwara Sis Ganj Sahib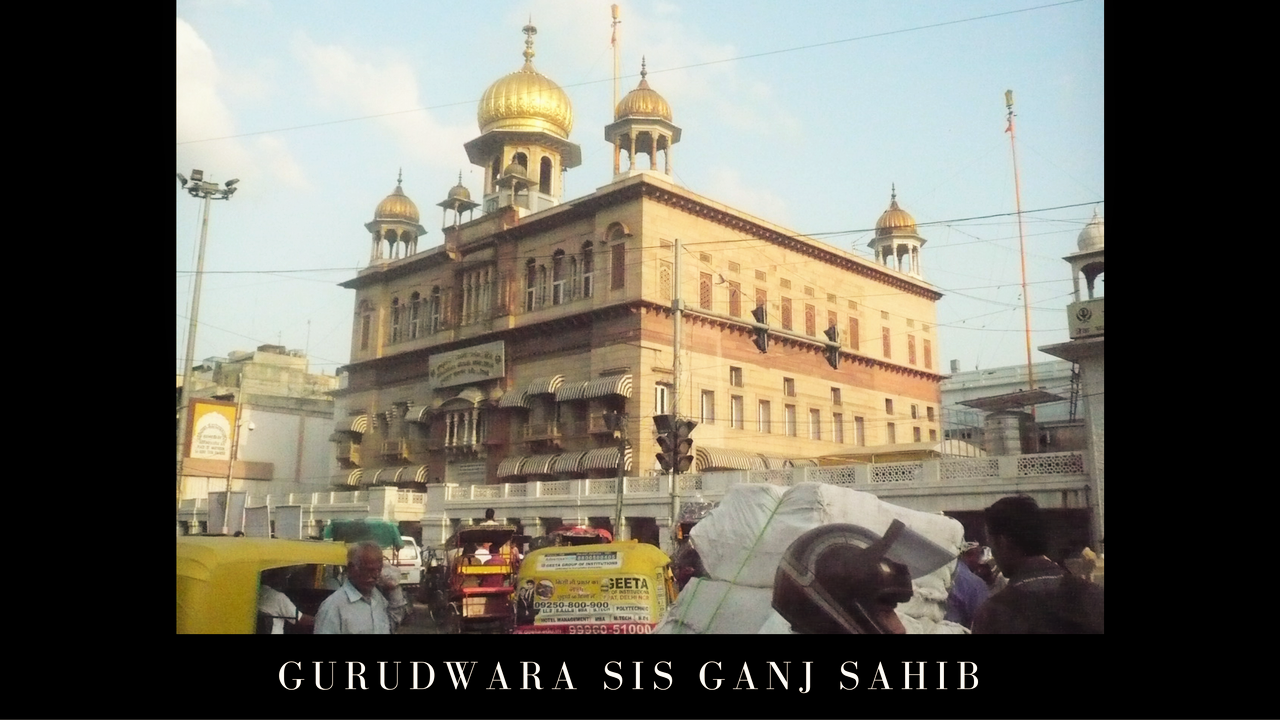 Gurudwara Sis Ganj is located near Chandni Chowk. The monument to the martyr of Guru Teg bahadur, this gurudwara is an astounding place and is considered as one of the most important gurudwara of Delhi. This gurudwara was built by the Sardar BaghelSingh in the year 1783. Check out the simple yet majestic building and the clean atmosphere of the gurudwara.
2. Gurudwara Bangla Sahib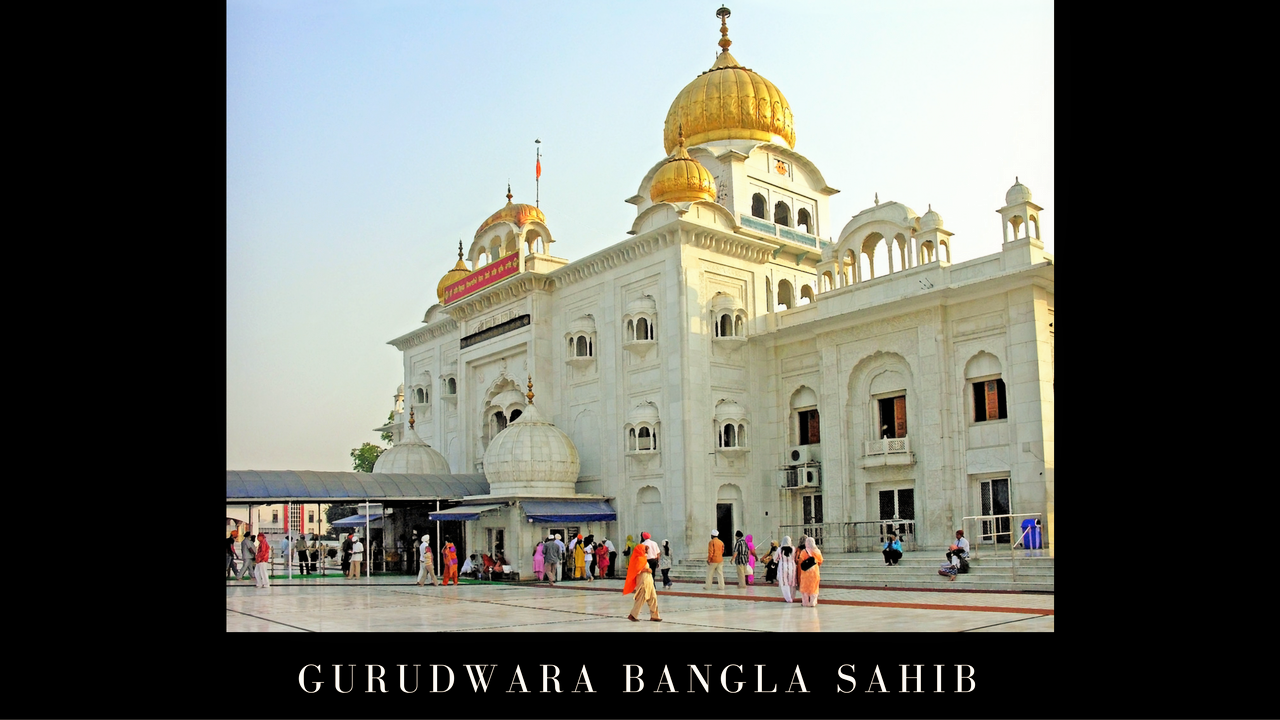 This magnificent gurudwara is situated at Connaught Place. It was built by the Sardar Baghel Singh in the year 1783. The gurudwara is associated with the eighth Sikh guru, Guru Har Krishan. There is a water body inside the gurudwara which is called the Sarovar. The water of the Sarovar is considered as holy and is said to cure many diseases. The architecture of this gurudwara along with the white marble that shines through it, is quite amazing. Do visit this place.
3. Gurudwara Majnu Ka Tila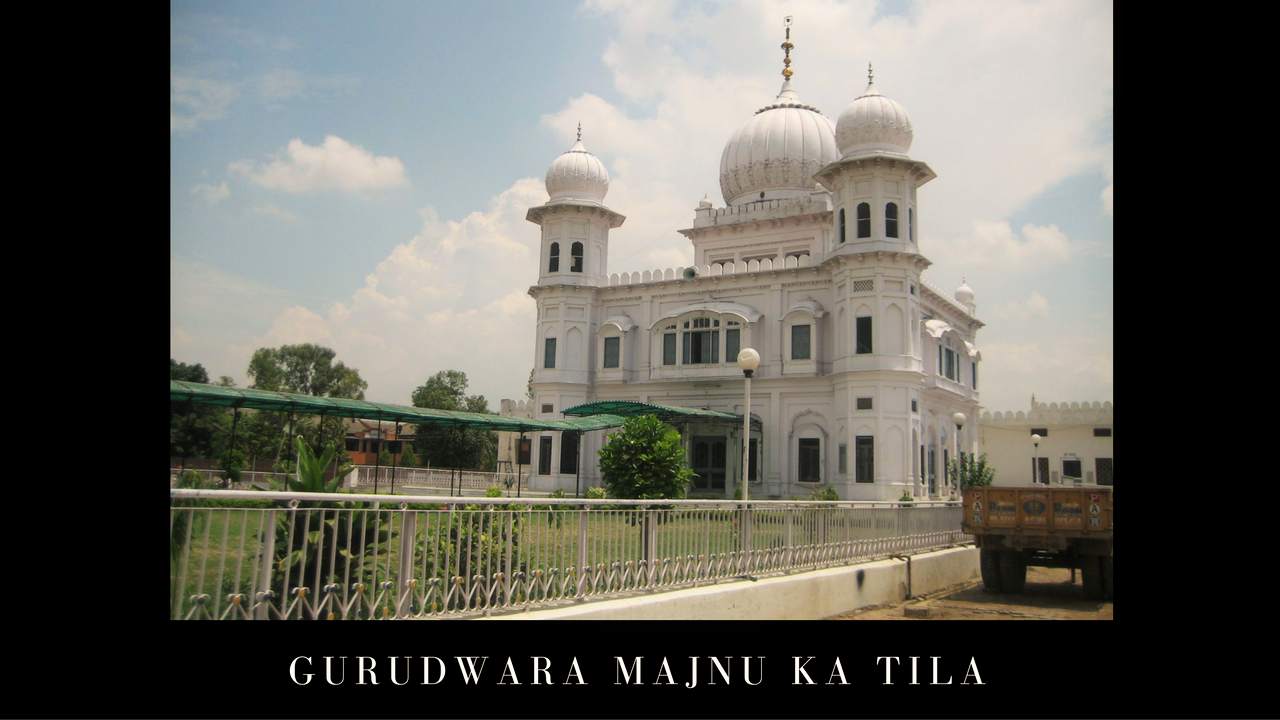 This historic gurudwara is situated at the banks of Yamuna river. The most interesting story that surround this gurudwara is about the man after whom this place is named. It is said that there was once a frail Indian man living here with full of yearnings of a glimpse of God. On his visit to Delhi, Guru Nanak held long discourses with this man who used to be called Majnu. Therefore, this place became a famous gurudwara and it still retains the old charm with itself. This is a nice place to pay your visit to.
4. Gurudwara Damdama Sahib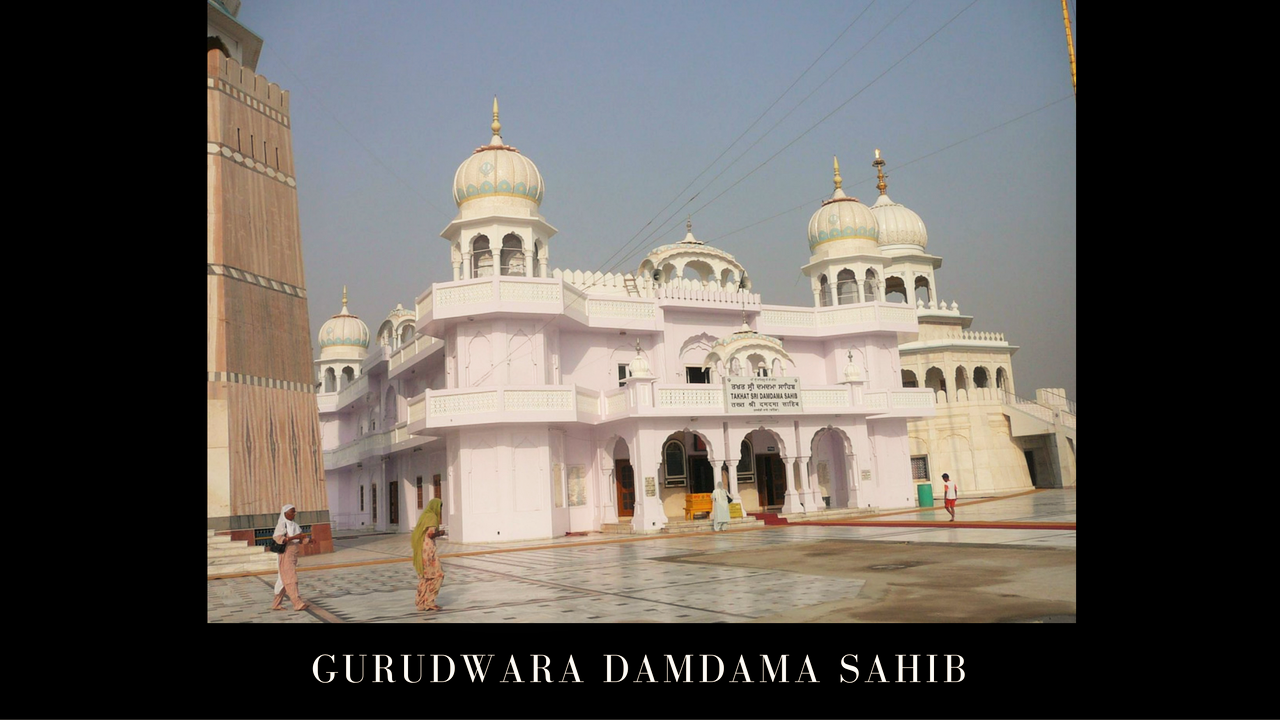 This Gurudwara also has an interesting historical anecdote associated with it. It is said that here Guru Gobind Singh had met Emperor Bahadur Shah. The high walled gurudwara is well maintained and a famous pilgrimage amongst the Sikhs of India. Don't forget to check the high-arched domes and the architectural brilliance of this gurudwara.
5. Gurudwara Nanak Piao sahib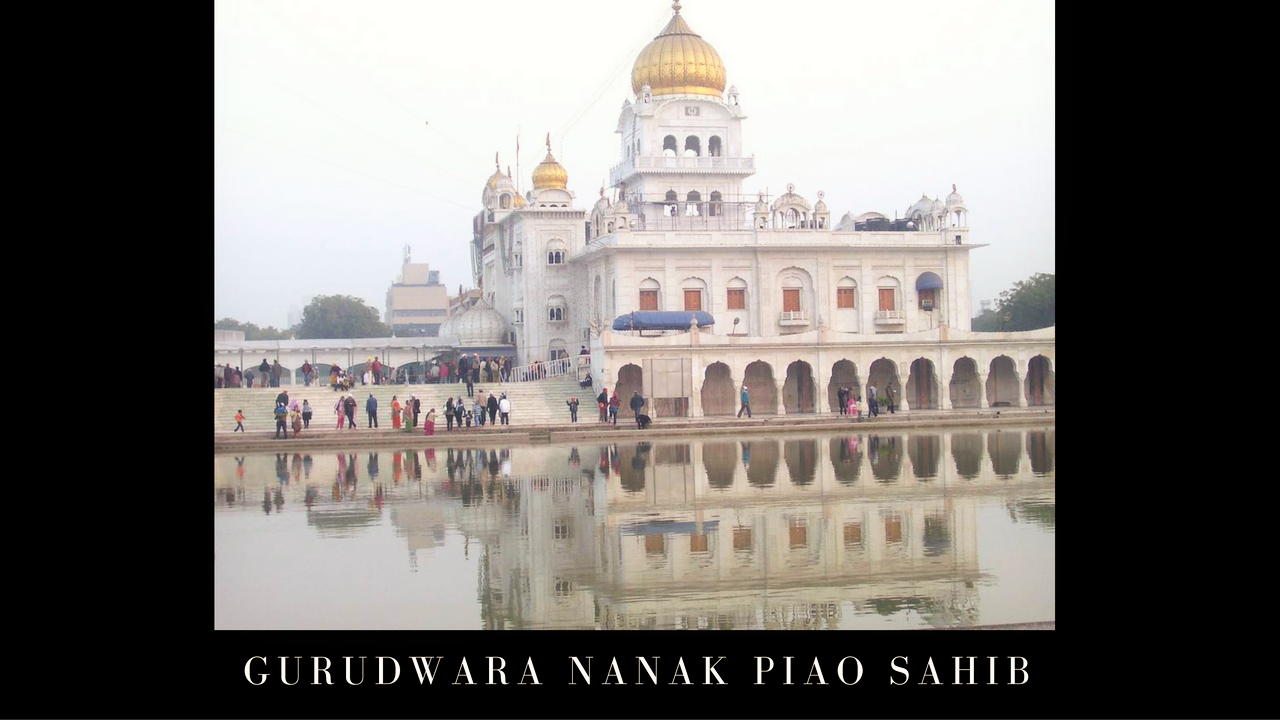 Guru Nanak, the founder of Sikhism went on a pilgrimage and his way return to Delhi, sat near a garden where he preached and gave sermons to the fellow travellers regarding Sikhism. The owner of the garden made that sacred spot into a gurudwara which was formerly known as Pau Sahib but nowadays, people refer to it as Nanak Piao sahib. Do visit this historical place.
For your same day Delhi tour, don't forget to visit these gurudwaras. Have a happy trip ahead!
– Varun Singh
Varun is a young enthusiastic writer who is energetic and talented. He has done BE and MBA. He has sound analytical and technical skills. He is blogger, SEO Expert who likes to write on social issues.