Best Brands of LED Lights in India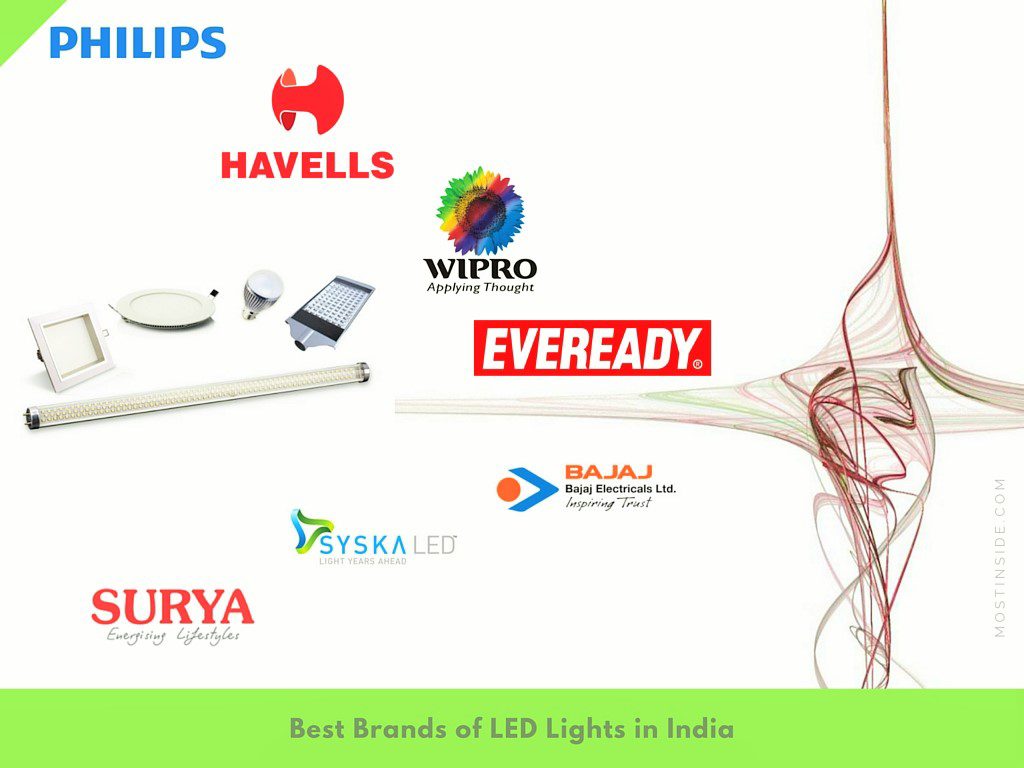 In the recent years, the scientific developments in providing better lighting solutions have marked the emergence and huge acceptance of LED (Light Emitting Diodes) lights. In comparison to the erstwhile CFL and incandescent lights, the LED lights are designed to be brighter, more energy efficient and environment friendly. Despite being on a bit costlier side, people are opting for these LED lights as they have greater lifespan, consume lesser energy and are quite easy to maintain. Since the per unit rate of electricity and the requirements in households and industries are rising significantly, LED lights definitely are wonderful lighting solutions for a densely populated country like India.
There are many LED manufacturers operating in India and when it comes to saving decent amount in power bills, you can blindly rely on any of these best brands of LED lights in India: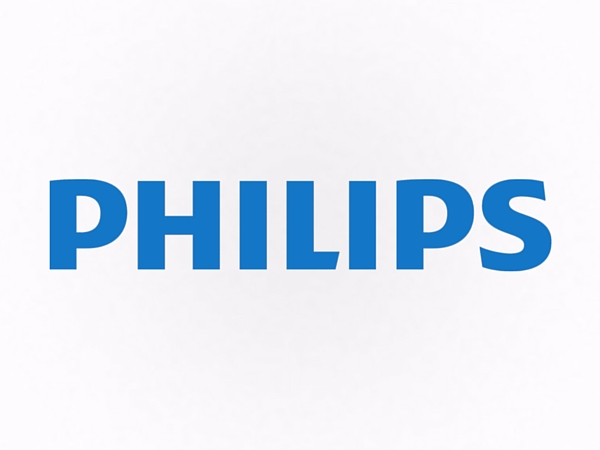 Operating in India since last 75 years, this company headquartered in Netherlands has established its stance as one of the most trusted brands in India. With commendable and extensive distribution of its sales and after sales service networks, Philips Electronics India Limited works in diverse business areas such as Automotive, Lamps, Lighting Electronics, Luminaires and Special Lighting.
Being one of the best brands of LED lights, the company offers various LED lighting products in categories such as GreenLED, Lifestyle Modular Switches with protective technology, Professional Luminaires, Lighting Eletcronics, etc. Making use of the most advanced technology and innovative work processes, Philips offers the Indian customers, a vast range of LED products for catering the needs of households, industries, offices, retail, hospitality, etc. Some of its major LED products are Ceiling Lights, Tube Lights, Bulb, Wall Lights, Table Lights, Spot Lights, Downlights, Decor and Suspension Lights.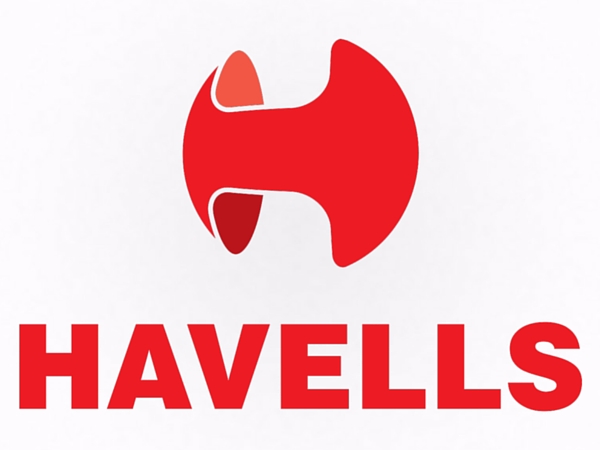 Having registered itself as one of the top five lighting companies across the globe, Havells Group possesses some of the most popular international brands like Concord, Standard, Luminance and Crabtree. Present in India for the last 56 years, Havells India Limited has conquered the top position as an electrical equipment company. It is dominating a large share in the Indian market, which is credited to its varied range of products such as Industrial & Domestic Circuit Protection Devices, Home Appliances, Electric Water Heaters, Luminaires for Domestic, Commercial and industrial Applications, Motors, Modular Switches, etc.
Operating through its 14 world class production facilities across India, Havells made its inception in the LED lighting market in 2010 and since then has been one of the leading LED light manufacturers here. Providing versatile solutions to various verticals, Havells India Limited produces various LED products such as Lamps, Landscape Lights, Spot Lights, Decorative Wall/Ceiling Lights, Down Lights, Tube Lights, commercial lights, COB Fixtures and street lights.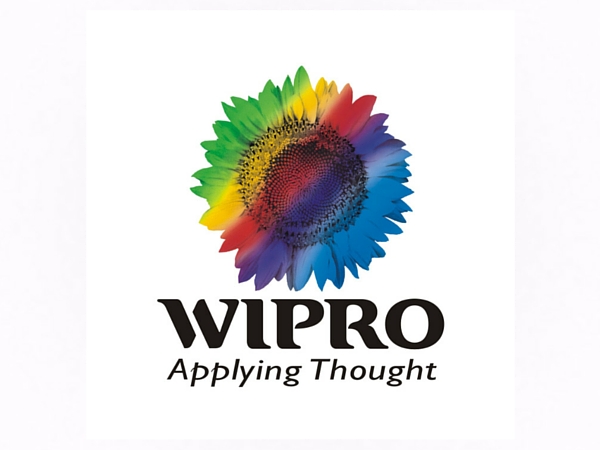 Being a pioneer in the field of Landscape Lighting, Wipro was founded in the year 1945 and has been adjudged as one of the fastest growing lighting companies in India. The product inspiration of Wipro lies in offering green and energy efficient lighting solutions with high lumen output for various commercial and industrial application work areas like outdoor architecture, modern work spaces, designer petrol pumps, etc. Moreover, Wipro has genius solutions for entertainment, architectural and retail applications in the form of amazing LED range that marks the beginning of a new era of coloured light generation with low energy inputs. Some of the popular LED products from Wipro are Down Lights, Surface Mounted Luminaires, Bulbs, Linear Lamps, Desk Lights, Batten Lights, Flexible Strip Lights and Street Lights.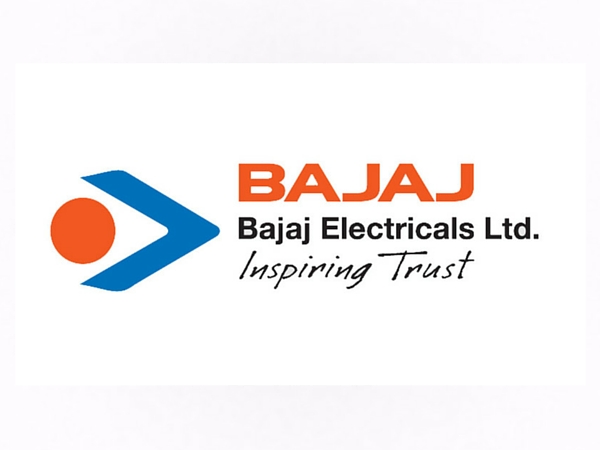 A veteran in the field of lightings, Bajaj Electricals is undoubtedly one of the best brands of LED lights that is present in India since last 75 years and is known for bringing to Indian shores, high quality innovative lighting products along with the revolutionising LED technology. The leading consumer durable company in the country is known for successfully executing projects in rural electrification and street lighting besides offering LED lighting solutions for major engineering projects in India.
The brand has launched a unique LED campaign called 'The Science Of Light' to spread awareness among people to use more of LED lights. The notable features of Bajaj LEDs include long life, multi-coloured light sources, eco-friendly lighting, in-built voltage surge protector and energy efficiency.  Spot lights, Bulbs, Down Lights, Flexi Strips, Tube Lights, Landscape Lights, Street Lights, Highbay Luminaires and Flood Lights are Bajaj's popular LED products.
Recommeded: Best Brands of Modular Switches in India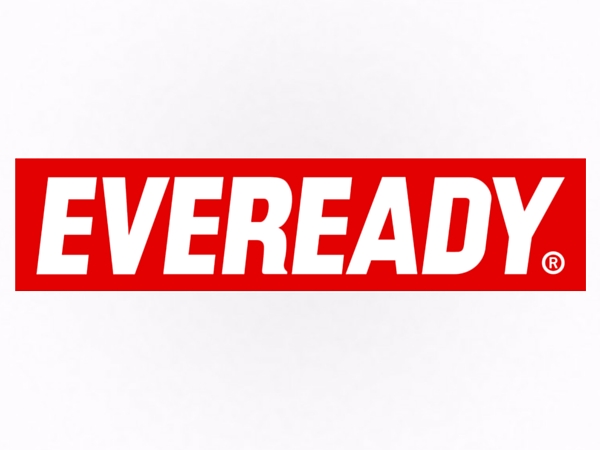 Hailing from the Khaitan family, Eveready is a brand that is in existence for more than 100 years and is peculiarly known as a premium dry cell batteries manufacturer. To cater to the needs of urban and rural customers, the brand offers a huge variety of lighting solutions, the latest one being LED lights. While maintaining the required standards to produce and market LED lights with high lumen output and longer lifespan at competitive prices, Eveready has joined hands with a China based firm for the production of LED lights. The LED product offering of this brand include Down Lights, Spot Lights, Deco Lights and Bulbs along with LED flashlights.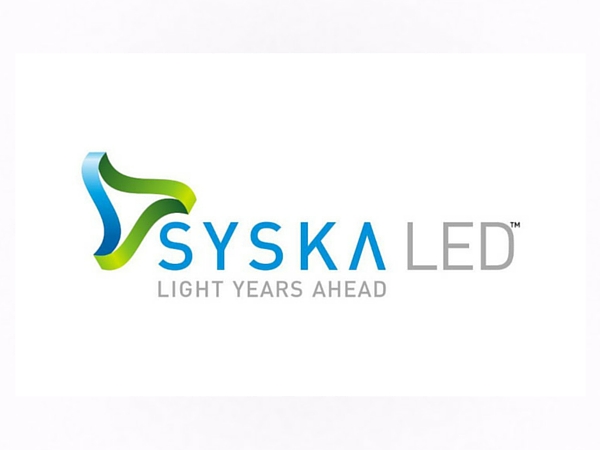 Despite being just two decades old in the Indian market, Syska is one such brand that has sought highest popularity through its intuitive advertisements. In today's LED lighting market in India, Syska has established huge goodwill, thanks to its innovative marketing strategies, competitive pricing, use of most modern technology, class leading energy efficiency and higher durability.
With international standards in manufacturing of LED lights, Syska has a product for every segment such as Tube Lights, Down Lights, Strip Lights, Multibox Lights, Moisture Proof Lights, Lamps, Flood/Beam Lights, Track Lights, Hi-bay, Industrial Lights, Panel Lights, Tunnel Lights, Street Lights, Garden Lights Black/White, Garden or Wall Lights, Parking Lights, Portable Lights, and Corn Lights.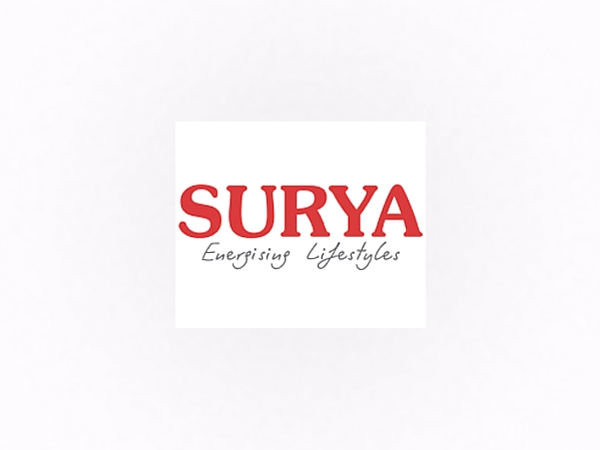 While there are few LED brands that host their own dedicated manufacturing facility in India, Surya Roshni emerges as one among them. Ranked after Philips, the company has more than 50 LED products along with some LED products bearing high quality LED chips sourced from Japan. The LED product range of Surya are mercury-free saving up to 96% of energy along with a long life of 25000 hrs. Apart from their vast experience, customers get attracted due to their product design aesthetics, top notch features and mass availability in addition to impeccable after sales service. Surya has various LED products in India such as Strip Lights, Lamps, Battens, Down Lights, Facade lights, Street lights, Decorative luminaires, Linear Lamps, Spot Lights and High-bays luminaires.