Most Expensive Indian Movies Till Date
Most Indians seem to have a fetish for movies. Be it Bollywood or regional movies, they gain popularity instantly in a country like India that loves to be entertained. Nowadays, film makers leave no stone unturned in providing the masses with dramatical story with extravagant animation and visual effects along with great star cast. That's the perfect mantra for a blockbuster movie in the country.
Speaking about the most expensive Indian movies, controversies and speculations are the key for popularising movies these days. All costliest movies in India are the most talked about movies involving truths and rumours scattering till the date of movie release. India is a country, where any movie belonging to any part of the world will do well as people here are movie maniacs.
Producers pour in humongous amount of money for making the movie as the highest grossing movie ever but sometimes, the movies don't go down well with the viewers. Sometimes, money spent on the sets, locations, costumes, visual effects, etc does not seem worthy due to poor script and screenplay. Keeping these notions aside, let us have a look at the most expensive Indian movies till date and see how successful it was in cementing their impact on the minds of viewers:
1. Baahubali (175 Crore)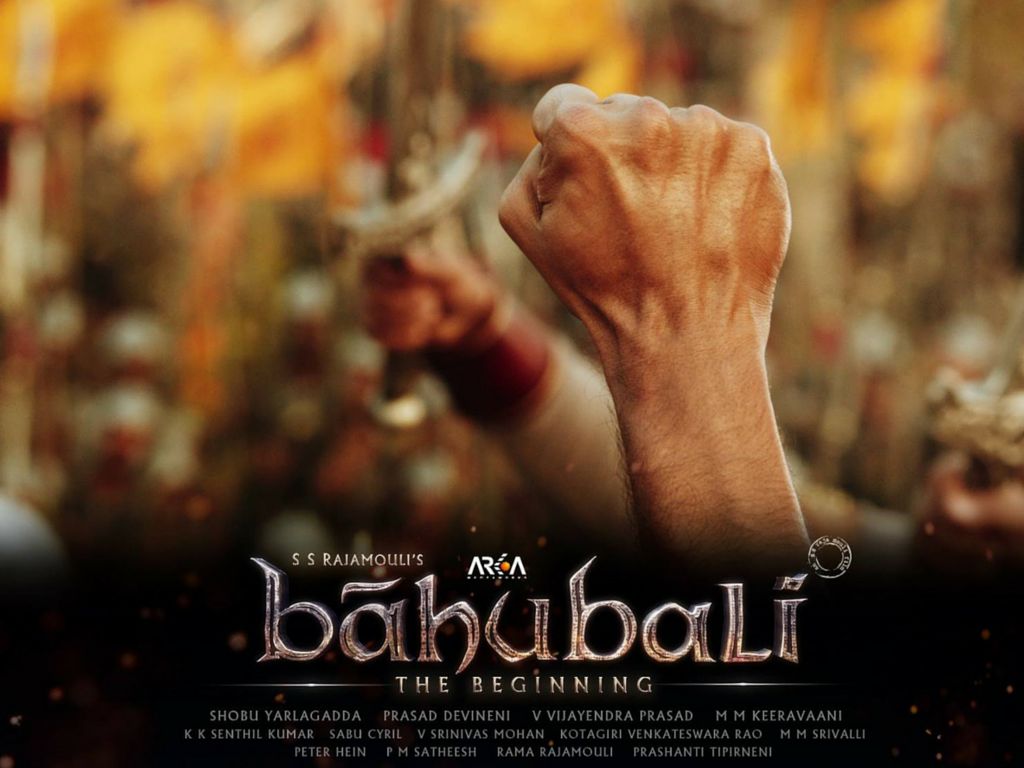 Released on 10th July, 2015, Baahubali is a two part Indian film directed by S.S. Rajamouli and produced by Shobu Yarlagadda and Prasad Devineni. With a multi star cast comprising Rana Daggubati, Prabhas Raju, Anushka Shetty and Tamannaah in lead roles, the film is released in Telugu, Tamil, Hindi and Malayalam. The movie surrounds around the lead character named Shiva (Prabhas Raju) who finds the lady of his dreams in a rebellious warrior named Avantika (Tamannaah). She and her group of warriors have indulged in a guerilla warfare against anti-democratic king named Bhallala Deva (Rana Daggubati) as he had captured the queen named Devasena (Anushka Shetty) for the last 25 years. Later it turns out that Shiva is the real heir to the kingdom as he was the son of the late king and was the cousin of Bhallala Deva. The movie then revolves around Bhallala Deva and Baahubali as they need to prove themselves deserving to be the next king.
As expected, the movie has smashed all box office records in the first 3 days of release by grossing a whopping Rs. 165 crore worldwide. Since the movie has been receiving enormous response globally, the makers have announced to release its sequel Baahubali: The Conclusion in 2016.