Top 8 Best Movies of Ranveer Singh Till 2017
Bollywood's dashing handsome hunk Ranveer Singh is known to be favourite of many young hearts. His natural, electrifying and spontaneous etiquette has always enchanted his fans and helped him to reign Bollywood with a very short span of time. Ranveer who always manages to be the dearest of paparazzi (s) and shutter bugs loves to grab the limelight with his quirky fashion equations. The 32 year old actor did his acting debut in year 2010 in a pivotal role with Yash Raj Films romantic-comedy flick "Band Baja Baaraat" opposite Anushka Sharma. The critics who praised the newcomer with such a charming factor also grabbed few Filmfare awards for his spontaneous and energetic acting skills. Ranveer Singh achieved success in Bollywood along with few failures too. Some of his films that didn't work well at Box Office were Lootera (2013), Finding Fanny (2014), Kill Dill (2014). Now let's talk about Ranveer Singh's Top 8 Best Movies till 2017.
1. Band Bajaa Baaraat (2010)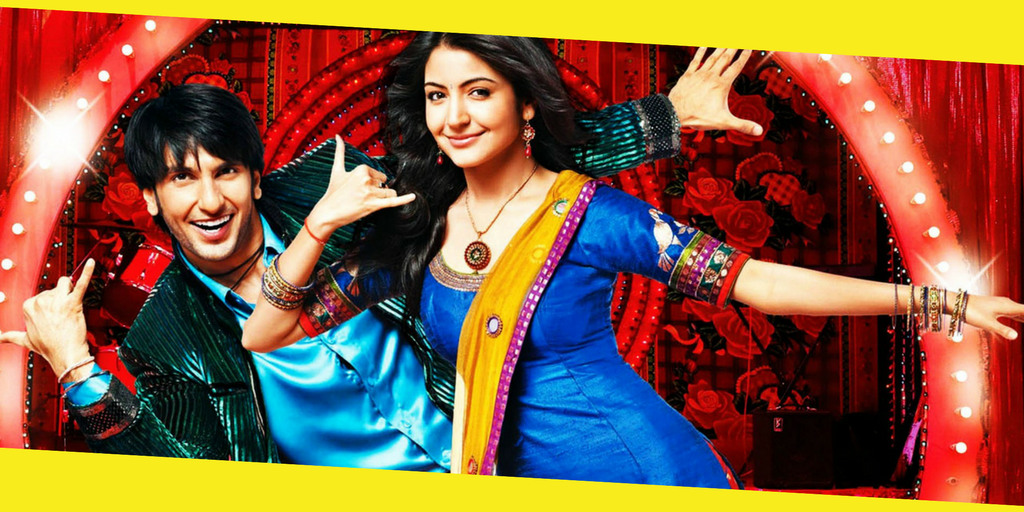 Band Baja Baaraat movie directed by Maneesh Sharma was Ranveer Singh's debut film that was his first blockbuster film. Anushka Sharma played the love interest of Ranveer Singh. The film revolved around a very quirky storyline in which two strangers become partners for wedding planner business and eventually fall in love with little touch of drama and comedy.