Washing Your Favourite Jeans? Here What You Have to Take Care of – Quick Read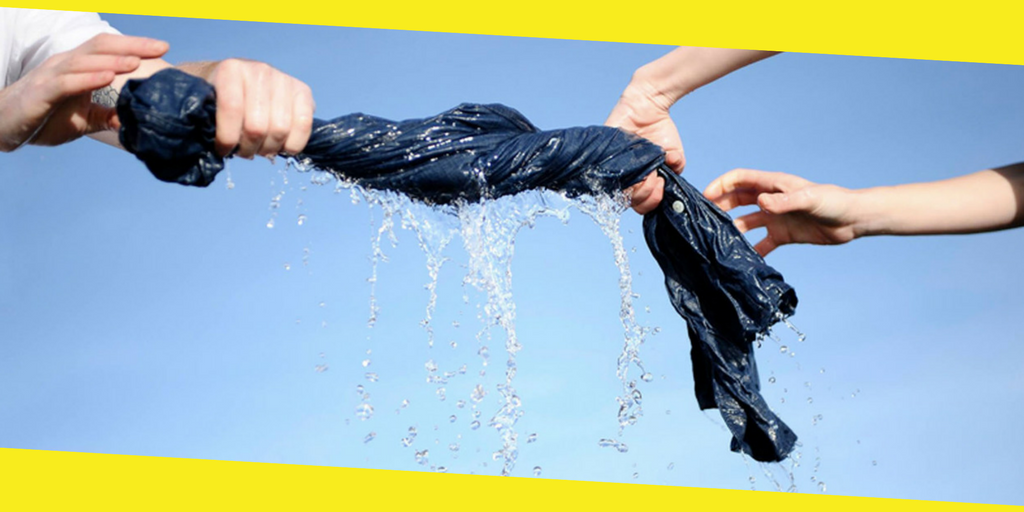 Most of us live in jeans as that are the most popular item of clothing. It is the important thing in any body's wardrobe irrespective of the age or the gender. It is quite comfortable to put on and also can be washed after a long time. Some of them prefer to wear ragged jeans.
We the team of 'Most Inside' would like to give an insight of the care that has to be taken while washing the jeans though are easy to handle.
If washing in the machine set it to gentle mood. This reduces the wear and tear of it. this is because the jeans are rubbed to the walls of the machine. When washed under gentle mode the color is also not faded.
Always prefer to use a detergent which is mild when washing the jeans. Never use the bleach or detergents with the bleach.
Washing the jeans in the machine make the fabric rough. So it is always good to prefer to use a softener.
Ensure to wash the jeans only in cold water or luke warm water. Because washing in hot water affects the color and also the fabric. Dark colored jeans should especially not be washed in hot water.
Most of us ignore the instructions written on the label of the jeans. But it is a must to read them as we get to know the sensitivity of it.
Wash the jeans inside out so that the fabric remain good for long and the color is also not affected.
Make sure you wash the jeans separately and not with any other fabric. One can wash all the jeans together but not in combination with any other fabric.
Frequent washing of the jeans results in fading of the jeans.
Avoid over drying in the machine or even in the sun dry it for the appropriate time it it looses water.
If washing jeans manually do not over soak and also choose mild detergent.
If any stains firstly wash the stain before putting it in the machine as it protects the fabric from doing so..
Recommended: Drawbacks Of Wearing Skinny Jeans