Quirky Benefits of Being a Woman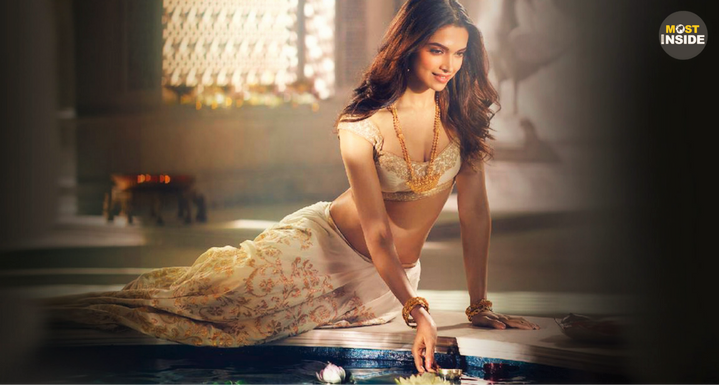 'Woman' is the beautiful creation of God. Besides those few drawbacks of being a woman, God has paid it off in a beneficial way for us, "women". Menstruating, pregnancy, menstrual cramps, acne, in-laws tantrums are quite disgusting, but still there are some quirky benefits of being a woman and you gonna believe it at the end of this article. Not only the very old global phrase "ladies first" there are dozens of advantages of being a woman. Let's get into the list—
People are ready to help always
When it's a woman, men are willing to help. Be it your stuck bike on highway, or computer complications at office men always offer help to women. Yeah, you can say it as the impression maker, but for us it's an advantage.
Lots of elegant hairstyles to try out
We women are naturally blessed with long beautiful hair and of course of different styles. And we women can only try out different elegant and beautiful hairstyles that are way too far from men. Oh boy! Poor men!
No fear of getting bald
Of course we live with no fear of getting bald. We don't lose hair so seriously that our head will go bald. No matter how much we age, we will still have our beautiful long hair.
Can make feminine excuses to get a leave
"Not feeling well, it's my feminine issue" is the best ever only excuse for every woman working at office. Wanna party or go for shopping we can make a good excuse of our feminism. But liars still need a good memory because we can't get that excuse twice a month.
Blessed with most powerful weapon, 'tears'
Women have the most powerful weapon with which they can defeat anyone especially their loved ones. And men are the most poor targets of our emotional weapon, "tears".
Can get free drinks or coffee
Well, admit it or not guys, you easily fall for us and offer us free drinks, coffee and sometimes movies. So, ladies next time when you need a drink, just give a deadly smile to a hot stud and get a free whisky on rocks.
Only creatures to try wide range of cosmetics
God made us in such a way that we can enjoy lots of things despite of being naturally beautiful. Lipstick, eye liner, lip liners, concealers, blushes, glosses, mascara are all amazing make up stuffs that we can wear anytime.
Recommended: 20 Womanly Things That Men Find Unattractive
Condoms make no significant difference while having sex
Well, that's a matter of concern for men because condoms make no such significant difference in enjoying the sex or having the orgasm. We still can enjoy it the best.
Can get the excuse of going mad once a month
Mood swings and feeling irritated and confused are completely natural while those days. Isn't it a good excuse to go mad at your husband or beau?
Different jewelleries designed only for women
Feeling really pity for our masculine guys! We women are allowed to enjoy maximum accessories with utmost elegancy and style. Necklaces, earrings, rings, bangles, bracelets, anklets, armlets, nose rings look so beautiful on us. Isn't it?
Summers are not that bad for women
When it's summer sweating is not for us really. We have special summer wardrobe choices. Sleeveless tops, net designed shrugs, maxi skirts, boy-shorts, denim shorts, tank tops and many are there for us to stay air conditioned.
Can enjoy a wide variety of wardrobe options
Well, you have to admit this guys that you have very little choices when it comes to wardrobe specifications as compared to women. We can try out evening gowns, maxi dress, chick dress, jumpsuits, formals, ethnic wears, funky and casuals but you look so similar with your jeans, pants, shirts, suits and jackets.