Revealed Bollywood Celebs Healthy Breakfast Diet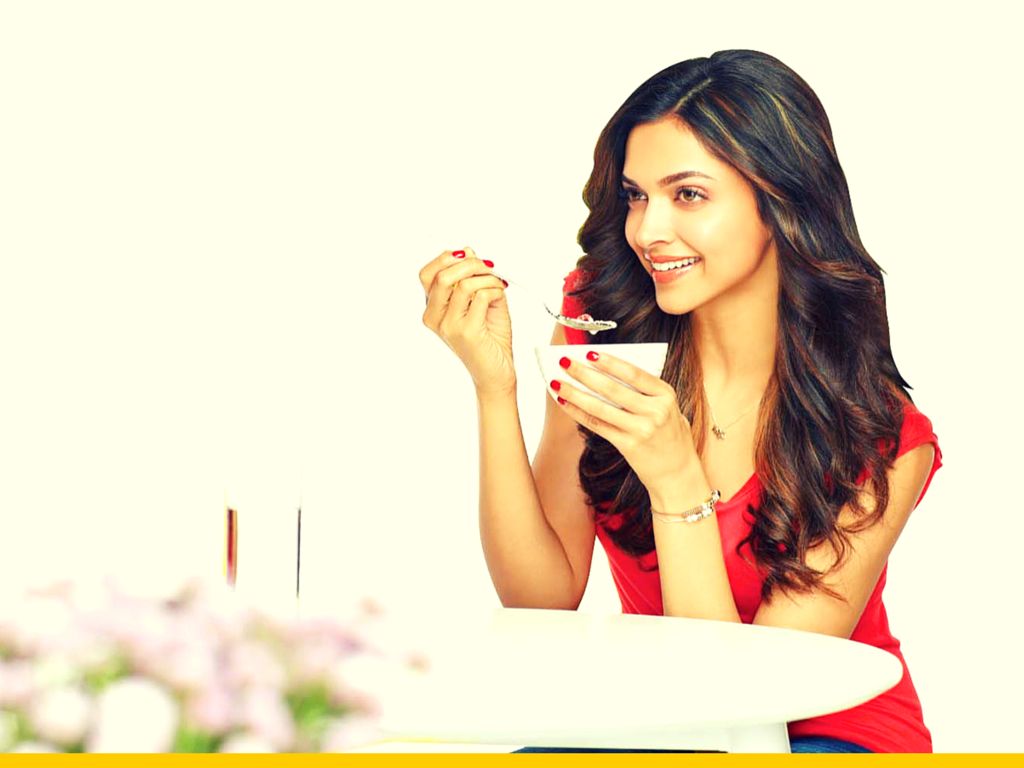 I am damn sure, there are so many people out there including me of course, who crave for a well toned physique and body and flawless beauty like our Bollywood actors and actresses. Well, having a toned body and mesmerizing look is not an easy task. Our Bollywood celebs have to workout real hard and follow a strict healthy regime for their perfect fitness and beauty, which is more likely impossible for us. But, actually, it's not that tough to acquire your picture perfect dream body or beauty. Skipping breakfast is a real bad idea, for those who think skipping meal can really work for a good physique. Breakfast is the most crucial meal of a day which boosts up you with lots of energy and nutrients making you all ready for the entire day. Here are some healthy and fitness breakfast secrets of our Bollywood's well known celebrities leading us to a perfect look and physique.
Shilpa Shetty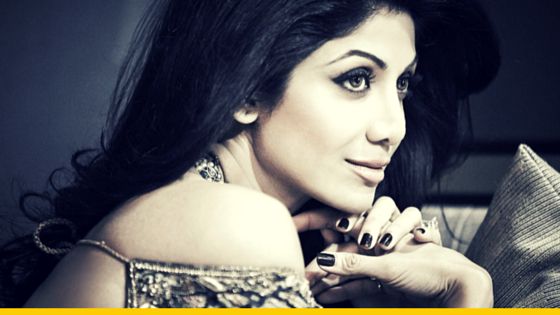 Shilpa too hates avoiding meal. Her calorie intake per day is about 2,000. Shilpa's breakfast meal comprises of a full bowl of Porridge, egg white or 4 cashew nuts with a normal tea. This breakfast which gives her energy with full protein nutrients helps her going all day.
Priyanka Chopra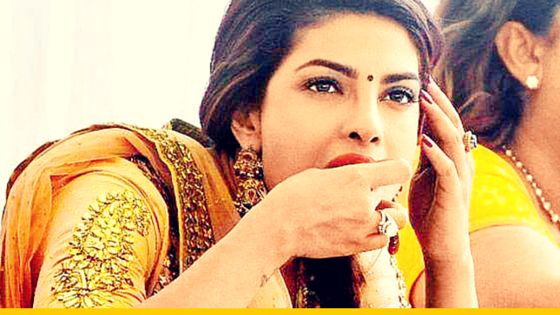 Priyanka asserts that skipping out all junk food and meals won't really work for her. She is very much fond of eating homemade food and is completely non-fussy regarding her eating habits. Be it a Pepperoni Pizza or Aloo Parantha, she eats like a perfect Punjabi Kudi being not at all conscious about her weight. Well, we are not going to take this statement seriously, isn't it? Anyways, her daily diet consists of chapati, vegetables, soups, salads, rice, Dal and lots of fruits and veggies.  Also fruit juices and water are in her high intake list.
Katrina Kaif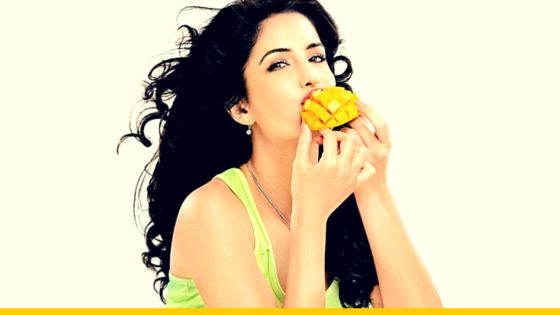 Katrina Kaif who was hitting broccolis consistently in her diet, during the shooting of movie Tees Maar Khan, the folic acid in broccoli helps women a lot to maintain normal tissue growth. Katrina who is not very much conscious about her diet, loves food like Pakodas and pizzas. She also loves fishes.
Deepika Padukone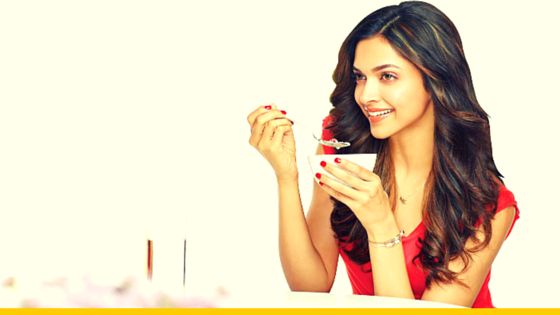 Deepika likes to have egg whites, upma, idlis or parathas, or plain dosa with with pudina chutney in her breakfast. She averts potato content meal and egg yolks in her diet as they breakdown into fats and sugars. She also loves fruits and coconut water in the morning.
Isha Koppikar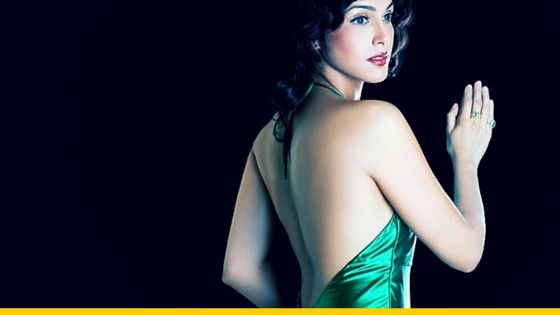 For breakfast Bollywood actress Isha Koppikar prefers egg whites and multigrain toast and lots of fruits and vegetables in her diet. She avoids non-vegetarian food in summer days rather opts for lemon and mint juice refreshes. Curd and buttermilk are her favourites, especially in summer.
Salman Khan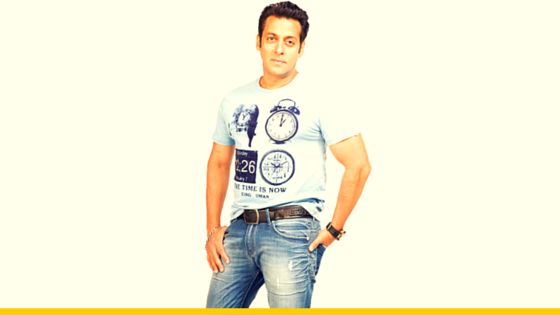 Bollywood's Dabangg actor Salman Khan avoids junk food strictly and goes for pure natural foods like vegetables, meats, and fruits. In an interview, Salman said that the last thing he would do is feeding his body with unhealthy food or synthesized food. Sallu eats clean sauces of protein that is Chicken, Egg Whites and Fish. He totally avoids sugar and processed food. Salads and pulses are the best sources of carbohydrates for him. And he believes in working out with all intensity, emphasizing on eating well hand healthy.
John Abraham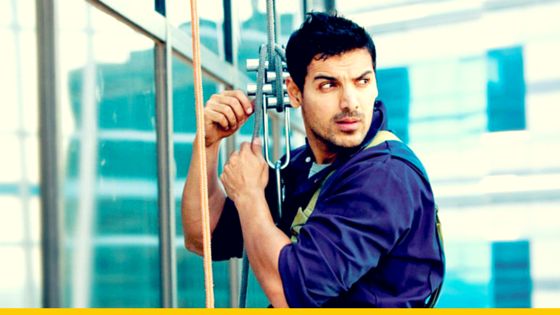 John Abraham believes in breakfast of 'king's size'. His breakfast meal consists of a big glass of fresh juice, whole six egg whites, some slices of buttered toast, and ten almonds. John in an interview said that he is a big fan of snacks but he makes sure that those snacks are simple, light and healthy.
Ranbir Kapoor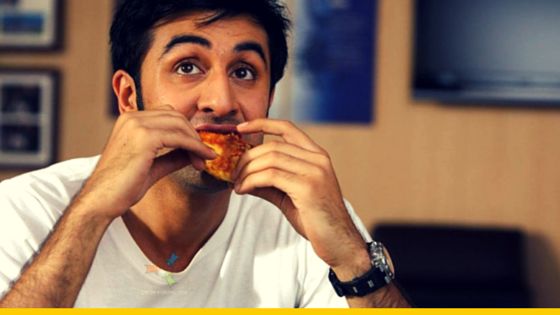 Ranbir who rules millions of young hearts, admitted that he is a juice addict and is very much fond of having either Orange or Mosambi juice every morning. His breakfast usually includes egg whites and a big glass of vegetable juice. His vegetable juices are never same everyday as it could be tomato, karela, or all the bad-tasting vegetables. At home he prefers normal Indian homemade food for lunch, like Roti or Paratha instead of rice.
Recommended: Top six reasons you should not skip breakfast
MORE FROM MOSTINSIDE