How a Girl Could Be a 'Bad Girl' in India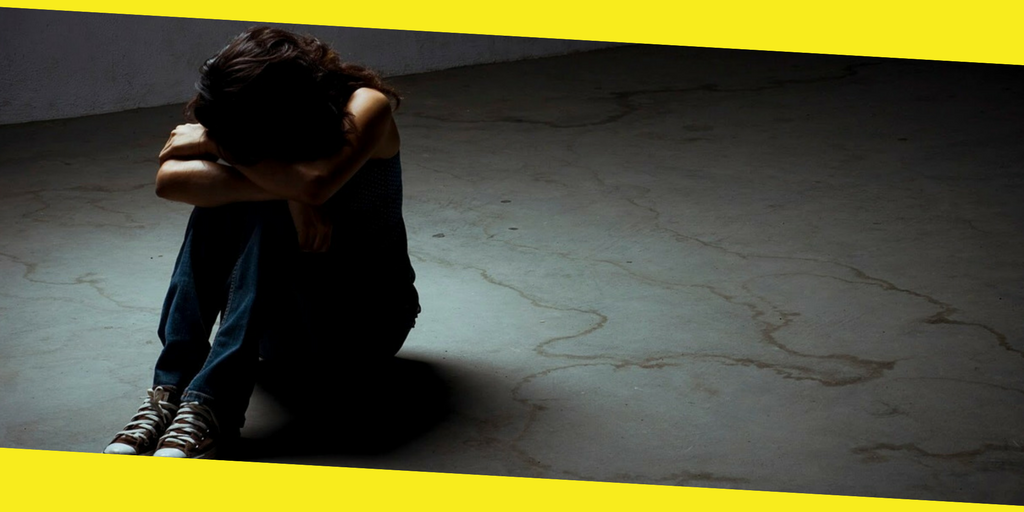 Being a girl, I am not sure that I should be proud of myself or I shall deplore to be a girl, born in this cheap mindset society, a society where girls have to meet risks and troubles starting from their existence in the womb till their death. Why we girls are always the prime target of citizenry, even if when it's not our fault? Women empowerment in our society has no doubt given a new direction to the girls and women, but is it so? I doubt because, when a women works late at night, has to endure several risks like rape, molestation even she becomes characterless too.
I wonder, from where the people do get so narrow mindset and negativity especially about women and why? I know, if we make an attempt to clear the bullshit nurturing in each head, still it's not going to make a big difference. The thing is, no one wants to take an initiative for transforming our atrocious society into a better one full of peace, kindness, equality and honesty. Everyone thinks, "duniya to hai hi aisi, hum akele kya kar skte hain" meaning we alone can't change this world or mentality as it's so common. But not a single person thinks that a single change could trigger a bigger transformation.
Now let's move to capture the essence of this narrow mindset and the opinions, views, assumptions, beliefs and speculations about an "Indian Girl".
A girl is assumed to be a "Bad Girl" when:
She wears jeans, t-shirts or any kind of western dresses. A women's character is judged by her clothes and appearance. Horrible it is, really.

She works at office till 8 to 9 o'clock at night. Women empowerment is vanished now, I think.

She goes for a holiday to Goa. Well, spending some days in Goa on a vacation now defines a women's character.

She speaks English. Men do speak English too, but speaking English reduces the character of women only.

She goes out somewhere with a man. When men can go out with women, they are never ever blamed, why women?

She goes to a pub. Well, getting a break from a hectic schedule and having two or more drinks is not bad. She has got her friends, her choice her right, her life.

She stays out of her home till 9 or 10 o'clock at night. Everyone has problems, work life and duties and responsibilities. If a girl is out at night then she do have got some reasons may be.

She can't make a chapatti (

roti

) round. If a girl is not good at cooking, then what's a big deal in it. No one is perfect. I guess people who have this assumption about a girl's cooking talent, must be all rounder knowing everything. Isn't it?

She files a FIR against a molester or a criminal for getting molested or abused. What about women's security? We are getting abused and molested, don't makes us feel like we are the criminals.

She shouts at a man in a broad daylight. If someone is disturbing and trying to molest us, we girls can't even speak for ourselves. That means, neither we can go for a FIR, nor we can take an instant action against the filthy criminals. WOW!

She has got big breasts. Now, what the character has to do with our body structure? If we women have bigger breasts, is it our fault. It's our physical growth and if a married woman has bigger breasts, then please don't think about blaming us even. A married woman is exploited everyday by a legal husband.

She goes out with open hairstyle. It's our hair and it's our choice, what hairstyle we want to carry. It has nothing to do with our character. Come out of your bottle confined mentality, people.
MORE ARTICLES